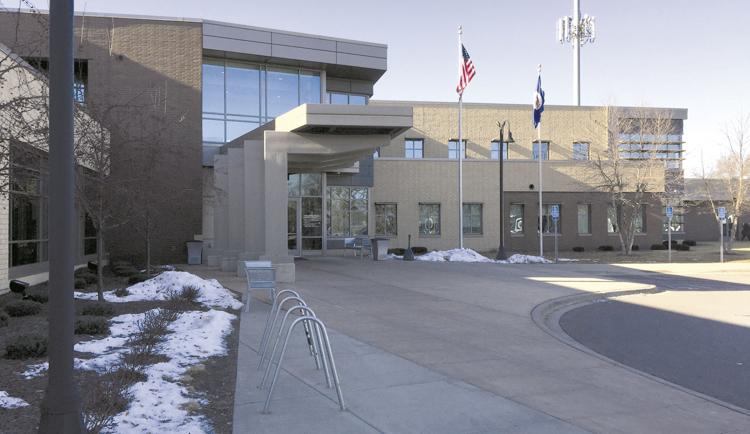 Facility closings will be in effect for the next two weeks, at least
Starting Monday, March 23, and continuing through at least April 3, all city facilities will close to the general public, with exception of the police department.
The closing will affect the municipal center, fire stations #1 and #2, public works building, community center and Wood Lake Nature Center.
City staff will continue to work in all facilities to provide essential city services. Services will be available to residents in need of assistance by appointment-only. Residents are encouraged to reach out to city staff through the city's various communication channels, including:
• Website - www.richfieldmn.gov;
• Staff directory - www.richfieldmn.gov/directory; and by
• Phone – 612-861-9700.
If residents have inquiries that are time-sensitive and must be conducted in person, call 612-861-9700 to make an appointment. City staff will do their best to accommodate all requests.
"As a city we feel like we can continue to offer high-quality services to residents, while still protecting our staff, residents and other visitors against the COVID-19 health crisis," City Manager Katie Rodriguez said. "Our city buildings are places where residents congregate to obtain services. By temporarily transitioning our business model to appointment-only we can greatly increase social distancing, thus preventing the further spread of the coronavirus."
The city of Richfield has been working with local, county, and state partners to help protect the health and wellness of both the community and employees during the rapidly-changing coronavirus pandemic. As transmission has evolved in Minnesota from travel-related to community spread, the city is making these staffing changes while still ensuring it can provide essential services to residents.
In the coming days and weeks, the city will continue to work with its public health partners to determine when it is appropriate to resume regular, in-person hours at city facilities.
Info: For more information about the city's efforts to protect resident health and public safety during the COVID-19 pandemic, visit www.richfieldmn.gov/covid-19.
-Courtesy of the Richfield Communications Department