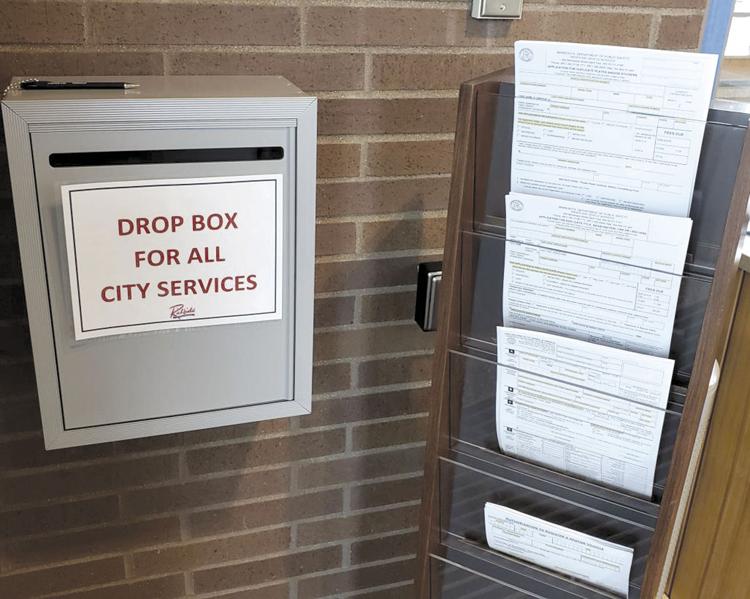 Minnesota is transitioning from stay at home to stay safe.
That means a lot of different things for a lot of different businesses. Some will be opening their doors to customers for the first time in weeks and others are working toward that aim. Richfield's Motor Vehicle Services Division falls into the latter category.
The division is working on a plan to re-open with limited occupancy, and that plan should be in place in the coming weeks.
However, until that plan is finalized, all motor vehicle transactions will take place through the city's drop box located inside the main doors of the municipal center. Services through the dropbox include tab renewals, duplicate stickers, duplicate plates, duplicate titles, title transfers and DNR renewals.
The division has also started offering limited passport services. The limited service is only for adults (18 years of age and older) who are applying for their first passport or for those that currently have a passport that has been expired for more than five years.
Customers have to bring their own passport photos. Residents interested in accessing passport services must make an appointment by calling 612-861-9730.
Visit the division's website for more information at trimurl.co/kFIHbe.