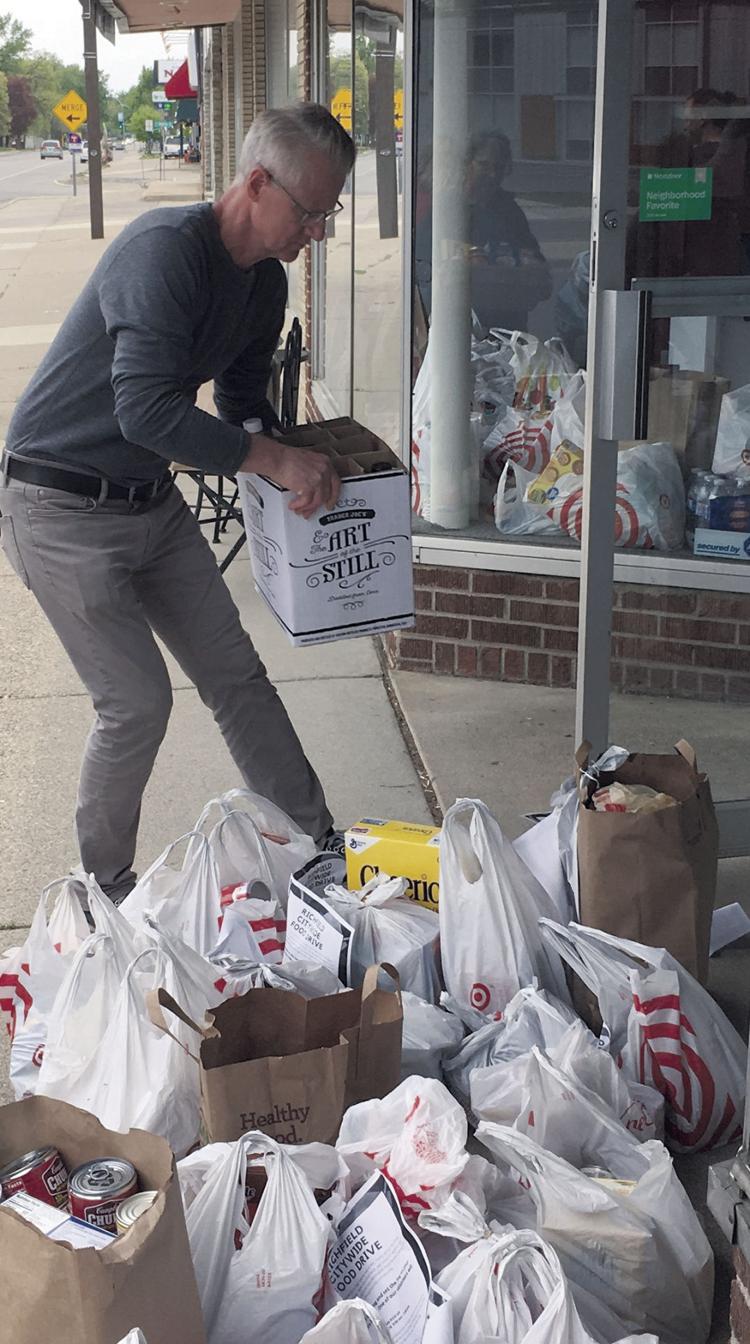 The Richfield city-wide food drive in May was a huge success, according to organizers.
In total, 13,166 pounds of food was collected, equal to more than 6.5 tons of food. An additional $1,050 was donated to the Richfield Rotary Foundation in support of the drive, providing the purchasing power for an additional 5,000 pounds of food, or about 3,000 meals.
To get the job done, there were nearly 50 drive volunteers, including 20 Richfield Rotary members, family and friends and 20 students from Richfield High School who all participated.