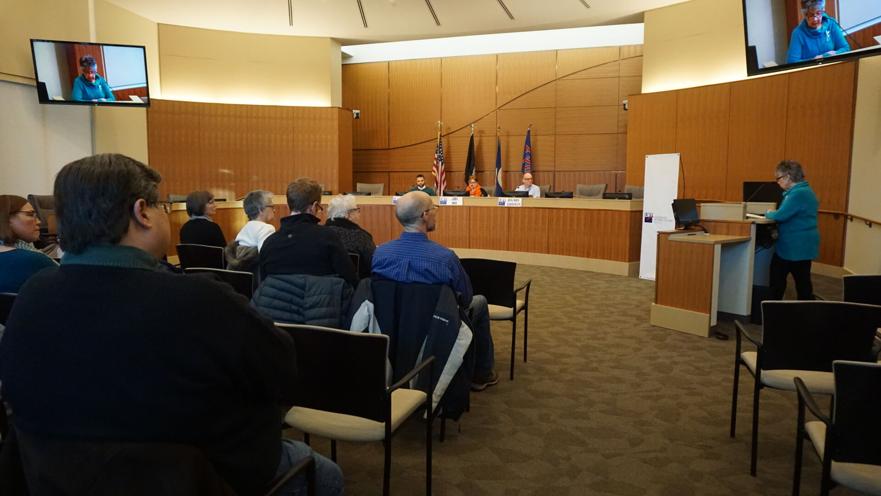 The Richfield City Council meeting originally scheduled for Tuesday, Dec. 22, and the Planning Commission meeting that had been set for Monday, Dec. 28, have been canceled, according to a city statement released Dec. 10.
In addition to those two meetings, the community services commission meeting that had been scheduled for Tuesday, Dec. 15, was also canceled.
According to Communications Director Neil Ruhland, this practice has been the norm for many years, especially at this point in the calendar year.
"These meetings are typically canceled because of where they fall on the calendar," Ruhland said. "The council usually loads up the first meeting in December to address all necessary business. Thus, that meeting was almost four hours long. The canceling of the second council meeting in December has been the norm for more than a decade."
Ruhland also said the Planning Commission regularly cancels meetings throughout the year if they do not have enough business for a full agenda or timely issues to address, which was the case for December.
The remaining December meetings, including the Housing and Redevelopment Authority meeting set for 7 p.m., Monday, Dec. 21, and the Economic Development Authority meeting scheduled for 7:15 p.m., Monday, Dec. 21, are still on the calendar.
Info: Visit richfieldmn.gov or call the city manager's office at 612-861-9701.
-Compiled by Raymond T. Rivard