With the open water fishing season just around the corner, it's not too soon to start thinking about fishing equipment.  
Many new products are coming to a sports store near you and none are more interesting than the new trolling motors that are entering the marketplace this spring.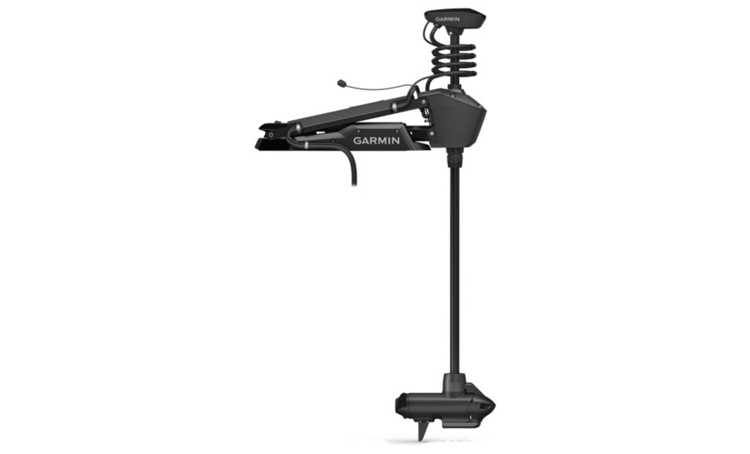 Garmin and Lowrance, two companies are widely known for their products in sonar and GPS, have jumped into the trolling motor business in a big way.
Garmin has developed a new trolling motor called the Force which was awarded Best Boating Accessory New Product at the 2019 ICAST show. The ICAST is the world's largest tackle show featuring new products that will be sold in stores this year. 
Lowrance entered the trolling motor business with a brand-new motor called the Ghost.  
Both the Garmin Force, $3,199, and the Lowrance Ghost, $2,999, are built with brushless motors that allow them to be much more efficient, longer-lasting and quieter than traditional motors. Both are designed to operate with 24- or 36-volt systems. Another unique feature about the Force is that the trolling motor head does not rotate, it stays stationary and just the shaft rotates. 
Minnkota introduced a new Riptide Terrova model, $3,449, with an 87-inch shaft at the ICAST show.  The new longer shaft (by 15 inches) will allow center counsel boats and larger boats to use a trolling motor where in the past the longer shaft was not available. The Terrova also includes Spot-Lock, a feature that allows the boat to hold on a spot while fishing.  
The introduction of these new trolling motors gives the angler a very wide range of choices. The power range, rated by thrust, goes from 50 to 120.  
With the improvement in motor design, anglers now have the option of running trolling motors for long periods without recharging batteries and they also have the option of automated motors that lower and raise themselves with just the push of a button.  
The price range allows anglers many options regarding how much they want to spend.
I continue to be amazed at the technology innovations that are occurring in the fishing industry. Just when it seems that we have reached some sort of ceiling on how much better products can be, another innovation is introduced.
Ray Gildow is an outdoors columnist for Sun Newspapers.