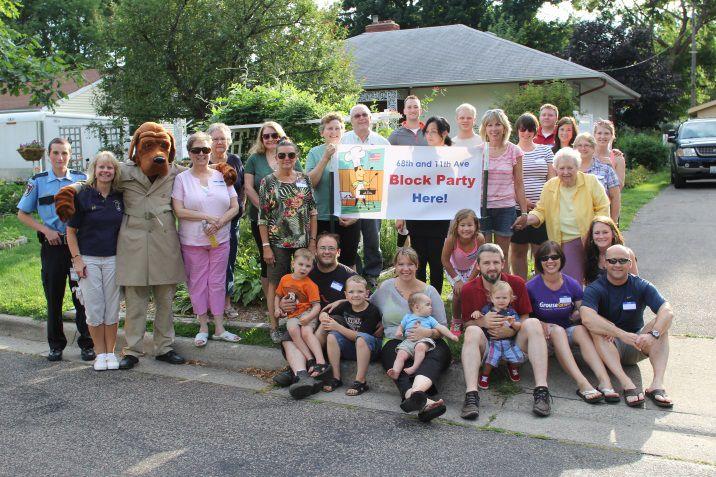 Register your block party 
From 6-9 p.m., Tuesday, Aug. 6, approximately 160 Richfield neighborhoods will celebrate the 10th annual Night to Unite in Minnesota.
Approximately 30 representatives from police, fire and the city council will visit parties promoting crime prevention and delivering police promotional items.
You may register your block party by clicking here, or download the registration form and barricade form below.
Please submit the completed form(s) to the address listed on the form.
 The deadline to officially register your party with RPD is July 23.
Please feel free to download the planning kit and invites:
2019 NTU Barricade (cones) Request
If you have questions, call the Richfield Police Crime Prevention Unit at 612-861-9845.
More information and online registration may be found at www.RichfieldMN.gov/ntu.