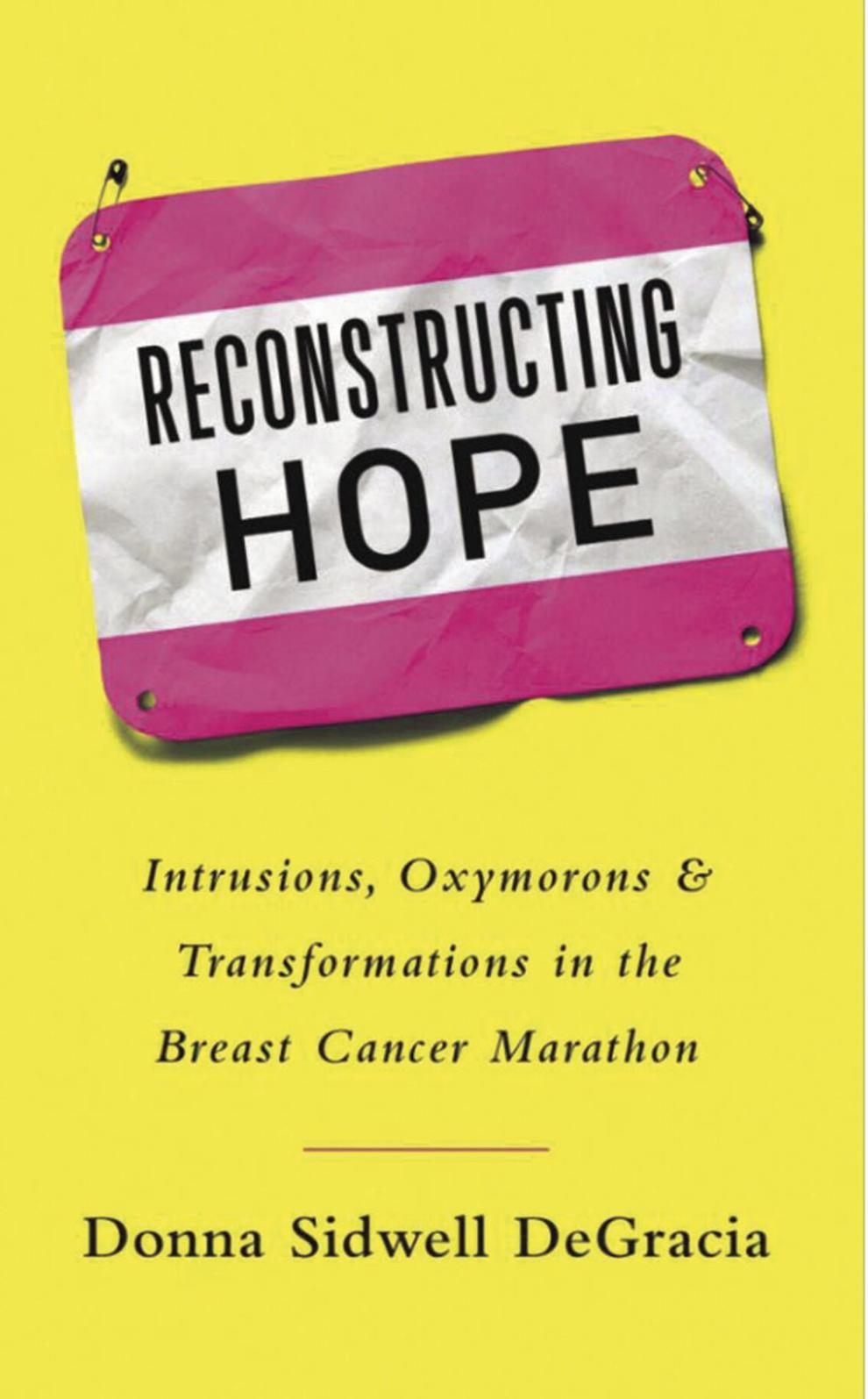 Sidwell DeGracia a finalist for Indie Excellence Awards
Richfield resident Donna Sidwell DeGracia's "Reconstructing Hope" has been named a finalist in the National Indie Excellence Awards.
As a two-time breast cancer survivor, a seasoned medical provider and a medical educator, Sidwell DeGracia has been asked to share her knowledge about one of the most feared diseases to afflict humanity.
According to the book award contest's website, winners and finalists are determined on the basis of superior written matter, coupled with excellent presentation in every facet of the final published product from cover to cover.
Sidwell DeGracia provides useful information to patients and families as they navigate treatment and survivorship.
Dr. Douglas Yee, director of the University of Minnesota Masonic Cancer Center, said, "'Reconstructing Hope' provides the reader with a skillful blend of personal history, medical information, storytelling, poetry, and reasons for optimism when faced with a diagnosis of breast cancer. It will be an important resource for women starting down this path."
"Reconstructing Hope: Intrusions, Oxymorons & Transformations in the Breast Cancer Marathon" is Sidwell DeGracia's third book.