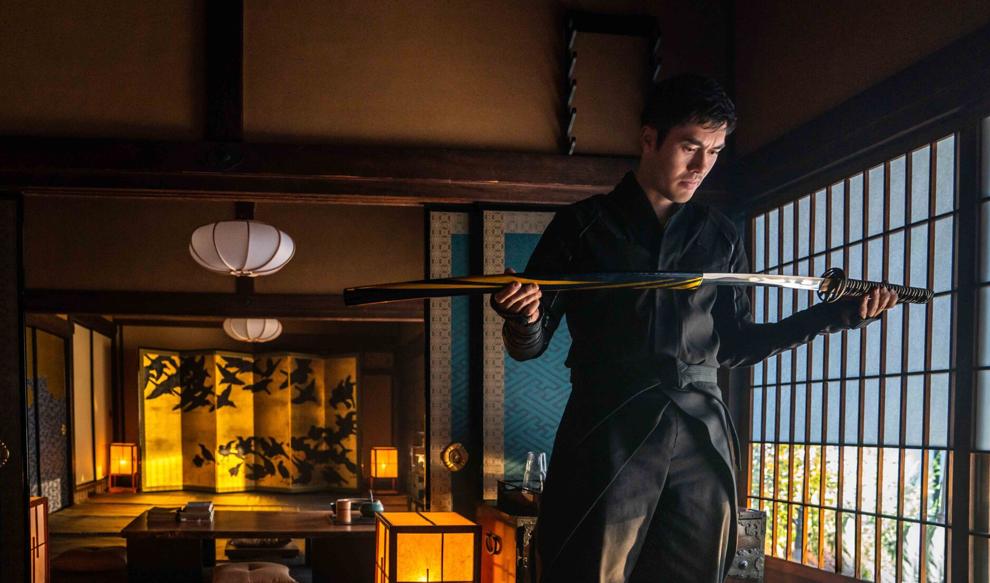 If you're a child of the '80s like I am, there's a reasonably good chance your after school routine in the middle of that decade went something likes this: run home from school as fast as possible, find a snack, and plop down in front of the TV for syndicated reruns of 'He-Man and the Masters of the Universe' and 'G.I. Joe: A Real American Hero.'
I've been chasing a bliss that perfect for more than 30 years.
When it comes to reboots or reimaginations of childhood favorites, I set my expectations very low – just don't sully my memories, and maybe toss in a couple of scenes that take me back to my earliest memories of the original and we're cool.
Even with a benchmark so easily reachable, what we've seen from 'G.I. Joe' on the big screen so far has failed miserably. 2009's 'G.I. Joe: The Rise of Cobra' was bad but had at least a few moments that harkened back to the original series I fell in love with. 2013's 'G.I. Joe: Retaliation,' however is the very definition of "you ruined my childhood."
So, when I tell you that the latest 'G.I. Joe' story is the best we've seen for several decades, please take it with a grain of salt.
'Snake Eyes' serves as both an origin story for one of the most popular Joes, and (presumably) as a hard reboot of the franchise.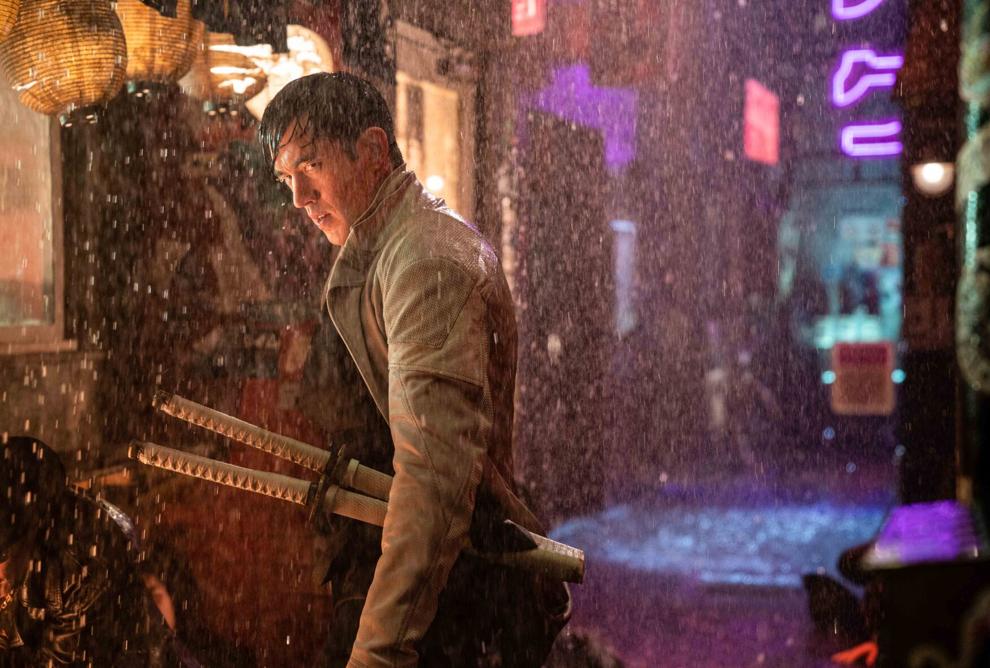 We start off with a young boy and his father in a secluded cabin in the woods. For the boy, it's a fun getaway with dad. For dad, it's much more – this cabin is the best way for him to protect his son from the danger he knows is coming. And come it does – in the form of a team of goons who execute the father, while son escapes into the woods.
Years later, going simply by Snake Eyes, the boy has grown into a man (Henry Golding) who is searching not only for the men that killed his father, but for his own identity … according to the rest of the world, neither he or his dad ever existed.
His travels lead him to a job with the Yakuza and his failed assassination of Tommy Arashikage (Andrew Koji). As a way of thanking Snake Eyes for not killing him, Tommy takes him to his home and family in Japan – an ancient group of ninjas called the Arashikage.
While living and training with the Arashikage, Snake Eyes finds a way to find his father's killer. Unfortunately, that leads to a face-to-face meeting with Cobra and the dastardly Baroness (Úrsula Corberó). On the bright side, it also leads to a chance encounter with Scarlett (Samara Weaving).
Snake Eyes now faces a fork in the road – one leads to vengeance and betraying his new family, and one leads moving forward without the answers he seeks.
As I said, 'Snake Eyes' is the best version of 'G.I. Joe' we've seen since the '80s. But even with a much better product than the previous attempts, it's simply OK.
There's more than enough action to go around, and it's actually quite well done. Sure, there's a couple places where you feel like you're watching outtakes from a superhero movie, but generally speaking, most of the moves are believable – at least in the sense that someone without super powers could actually pull them off, which G.I. Joe soldiers don't have. A definite plus.
But here's the thing: if you didn't know going in that this was a G.I. Joe story, or if Scarlett and Baroness weren't included, 'Snake Eyes' could be just any old action movie. There's nothing that really distinguishes it from other action flicks and it doesn't feel like G.I. Joe … even though you know it is.
I wasn't sold on Golding as an action star, but he does an admirable job in the lead role, as does the rest of the cast. I mean, even if it doesn't feel like it, this is G.I. Joe, so we're not going to get a Best Adapted Screenplay quality script, but they take what they're given and run with it. And the idea of avenging the death of a loved one is a tried and tested theme that's easy to get on board with.
If 'Snake Eyes' was a standalone film (and I guess it could be if the box office isn't there), I'd be greatly disappointed that it didn't go full Joe. But since this appears to be the start of something bigger, I'll give it a bit of a pass. It's not a great film, but it's certainly not bad, and it does enough that if there's more to follow, I'll remain excited to check it out.