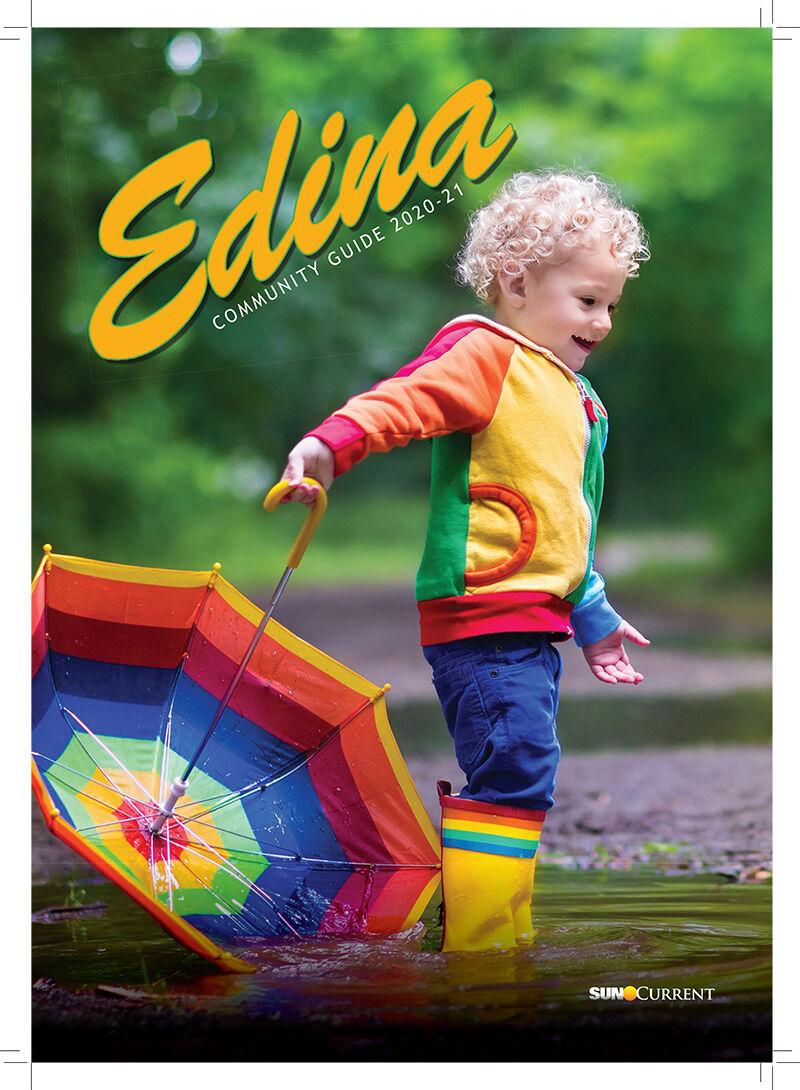 Each year we feature a photo of Edina on the cover of our community guide that is distributed to subscribers.
This year we're inviting you to submit some of your best outdoor photos. We're looking for something that is easily identifiable as Edina. Maybe it's near 50th & France, the Centennial Lakes area or a hidden gem most people don't know about. Surprise us.
We'll pick at least one photo to be featured on the cover of our guide, and others may be highlighted elsewhere, but don't delay. We're accepting photos through next Friday, March 26. Please send high resolution photos only.
We look forward to seeing all your great shots, Edina.