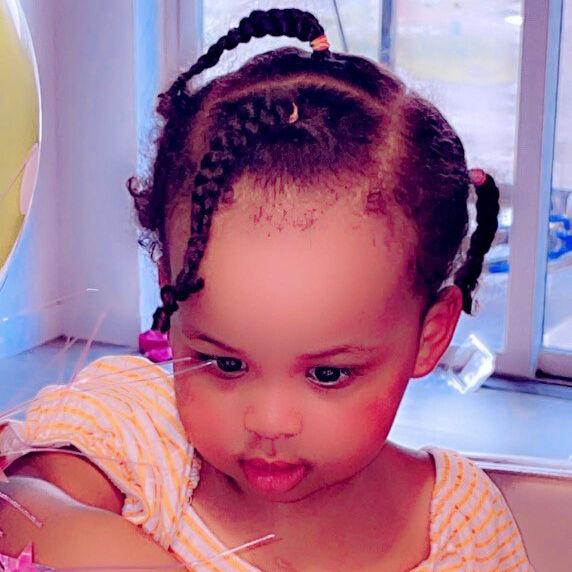 The Edina Police Department is asking for the public's assistance in locating a missing girl.
The 2-and-a-half-year-old girl, Iklas Abdullahi Ahmed, was last seen in the area of Rosland Park, 4300 W. 66th St., Sept. 6 around 5 p.m., according to a city press release. She was wearing a yellow top, blue leggings and pink shoes, Edina Police Chief Todd Milburn said during a press conference the morning of Sept. 7.
The father of the missing girl told police that he had taken another child to the bathroom at the park when the missing girl wandered off, Milburn said. The missing girl has autism and is non-verbal, the chief noted.
Emergency responders were told the girl has an attraction to water, Edina Fire Chief Andrew Slama noted during the press conference.
Milburn said the possibility of an abduction was being investigated, but that there was nothing to indicate such an occurrence as of the morning of Sept. 7.
Law enforcement crews searched the area through the night, tweets said. About 150 personnel from various public safety agencies were searching the area as of the morning of Sept. 7, Slama said.
The Edina Police Department was asking the public to stay away from the park. Residents in the surrounding area were contacted and asked to check their properties. Anyone who was at Rosland Park the evening of Sept. 6 and may have information on the missing girl is asked to contact the Edina Police Department at 952-826-1600.
Anyone who has seen the girl or has any information on her whereabouts is urged to call Edina Police at any time.
This is a breaking news report. The story will be updated as information becomes available.