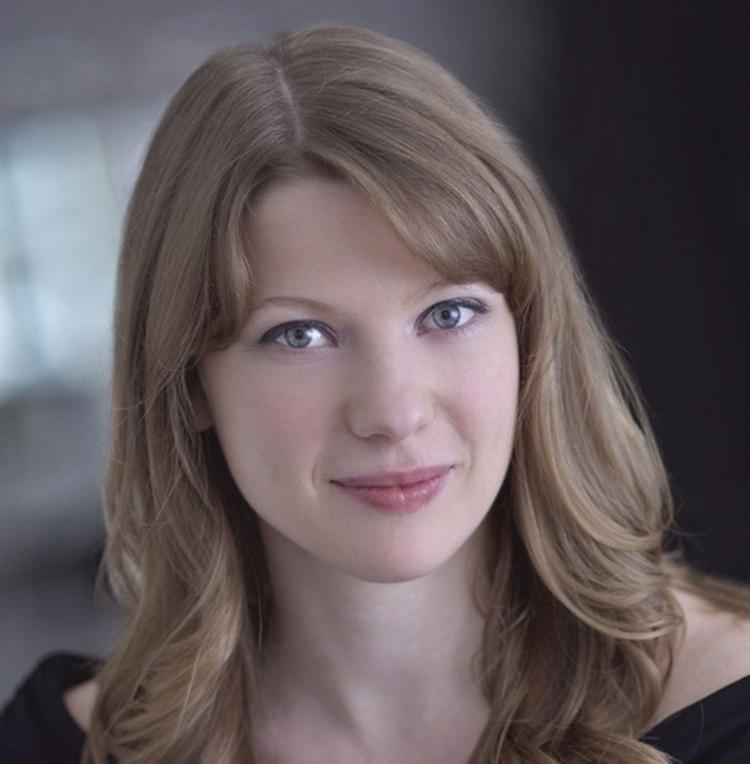 The Edina Chorale has announced Paige Armstrong as its new music director.
Bringing a breadth of training, choral experience and excitement to this position, Armstrong recently finished her masters of music in choral conducting with Kathy Saltzman Romey and Matthew Mehaffey at the University of Minnesota. This prestigious graduate program only selects one new participant per year.
Armstrong has honed her musical leadership with many local ensemble groups, including The Singers, directed by Matthew Culloton. Currently, Armstrong is the chancel choir director for Richfield United Methodist Church and the choir teacher at Friendly Hills Middle School in Mendota Heights.
The Edina Chorale will kick off its 35th season this fall and, under Armstrong's leadership, is planning to celebrate this milestone with three concerts for its 2019-20 season.
More details will be announced in upcoming weeks.
For more information and to audition for the Edina Chorale, visit the edinachorale.org.