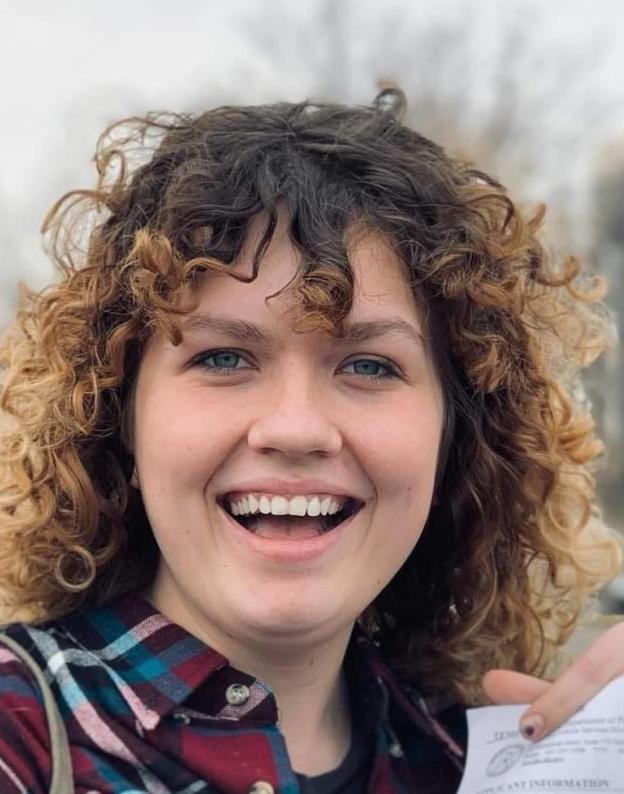 Eden Prairie and Chaska residents had traveled to Sparks, Nev.
For four days, the family and friends of Melissa Saari Capaul, 24, of Eden Prairie, and Levi Michael Roth, 22, of Chaska, had not heard from the couple.
They were reported missing over the weekend, with alerts being sent by police across the Twin Cities area and on social media.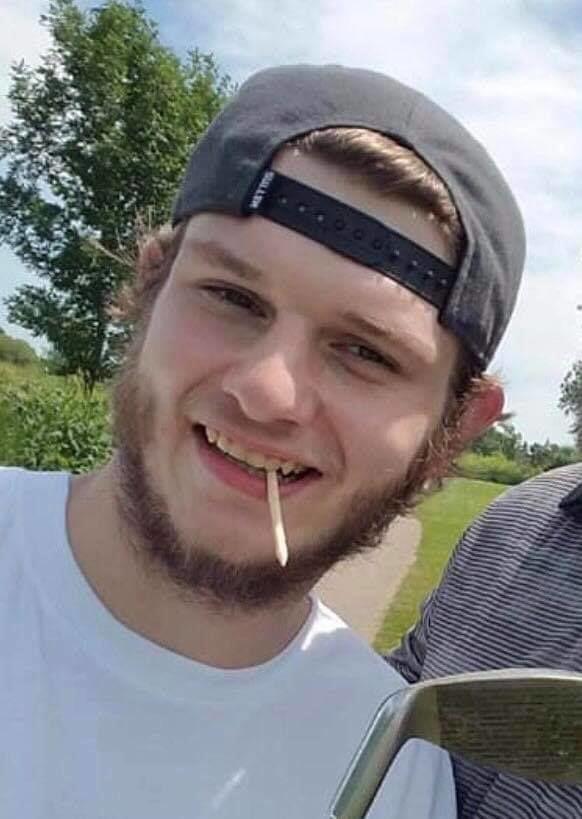 The couple was found safe in Sparks, Nevada, on early Monday morning after four days of searching.
The Eden Prairie Police Department led the search for the couple, with assistance from the Chaska Police Department.
After the couple was found, a release from Eden Prairie's Police Department also thanked officials from the Sparks Police Department for assistance in helping with the search.
On Saturday, Sept. 28, Capaul was reported missing to the Eden Prairie Police Department, and on Sunday, Sept. 29, Roth was reported missing to the Chaska Police Department.
They were last seen together during the late evening hours of Thursday, Sept. 26, in Chaska. They were reported to be driving Capaul's black 2003 Honda Civic.
It was also reported that Capaul's debit card was last used Friday, Sept. 27, at 5:50 a.m., at the Kwik Trip located at the intersection of Highway 212 and Reform Street in Norwood Young America.
Capaul was also believed to have her dog with her.
The Eden Prairie Police Department declined to comment further on the case Monday morning.