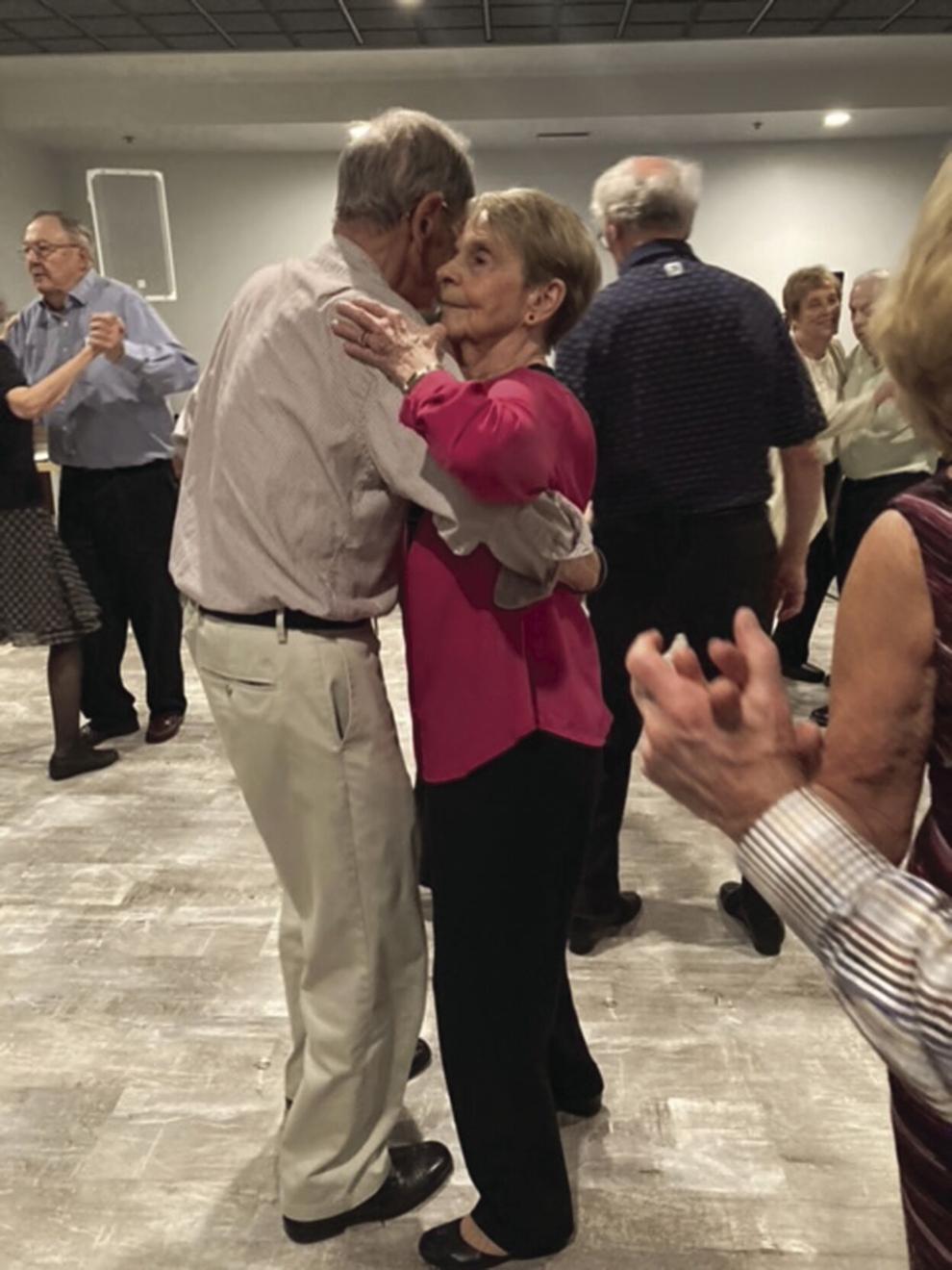 COVID-19 has taken a toll – especially among many senior citizens. After being shut in and removed from socializing for more than 18 months, many are eager to engage. And they are back out dancing to their favorite music once again.
The Fred Babcock VFW Post 5555 is hosting regular dinner/dance events featuring The Top Three, a local band playing music from the Greatest American Songbook – dance favorites from the last eight decades.
Fox trots, waltzes, sentimental ballads, swing standards and yes, polkas, are on the play list along with other timeless classics.
The dinner dances are growing in popularity, with many coming from across the Twin Cities to savor this unique experience.
Make reservations for dinner by calling The Fred Babcock VFW Post 5555 at 612-869-5555, or check out their Facebook page.