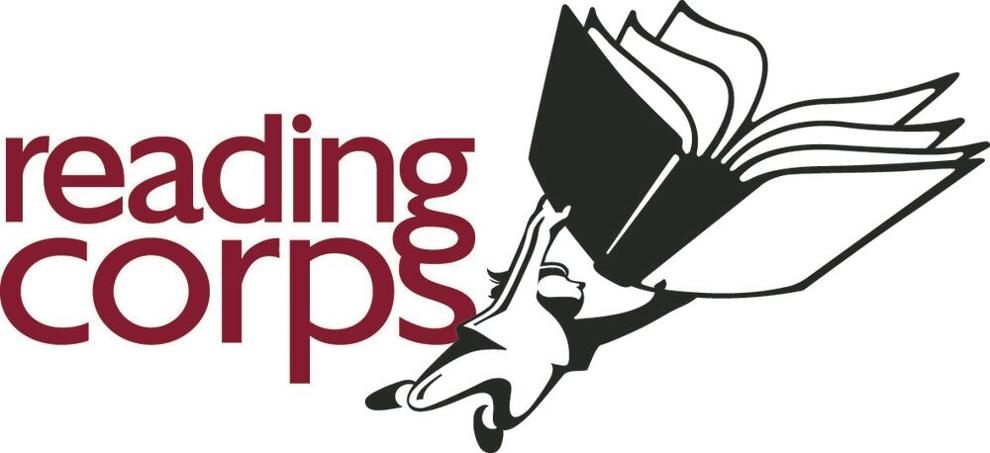 The 2021-22 school year is underway, and Minnesota Reading Corps and Math Corps are still looking to place nine tutors in Richfield schools.
To help attract more tutors, Reading & Math, Inc., announced it has increased the stipend it pays tutors to the equivalent of $15 per hour.
This is an increase of 20% and is intended to help make service with AmeriCorps accessible to more Minnesotans at a time when community needs are so great.
In addition to the higher stipend, members will continue to receive free individual health insurance and up to an additional $6,300 for college tuition or student loans.
More than 800 tutors are still needed statewide.
Sadie O'Connor, managing director, said, "Given urgent community needs, we want to make National Service a viable option for more Minnesotans to ensure we have the people power to help address urgent community needs. We were able to leverage special one-time funding to increase the stipend for more than 1,700 members this year. The increase moves the paycheck received by our members toward a livable wage."
The increased stipend is effective immediately for the 2021-22 program year, and candidates can apply by Oct. 6.