Two candidates filed for election to Minnesota Senate District 49. Democrat Melisa López Franzen of Edina is the incumbent. Republican Julie Dupré of Edina is also running for the seat. The district covers all of Edina, western Bloomington and small portions of Minnetonka and Eden Prairie.
Candidates were asked to provide biographical information and answer two questions. The Sun Current received the following response from Dupré: "All information can be found on my website: dupreforsenate.org."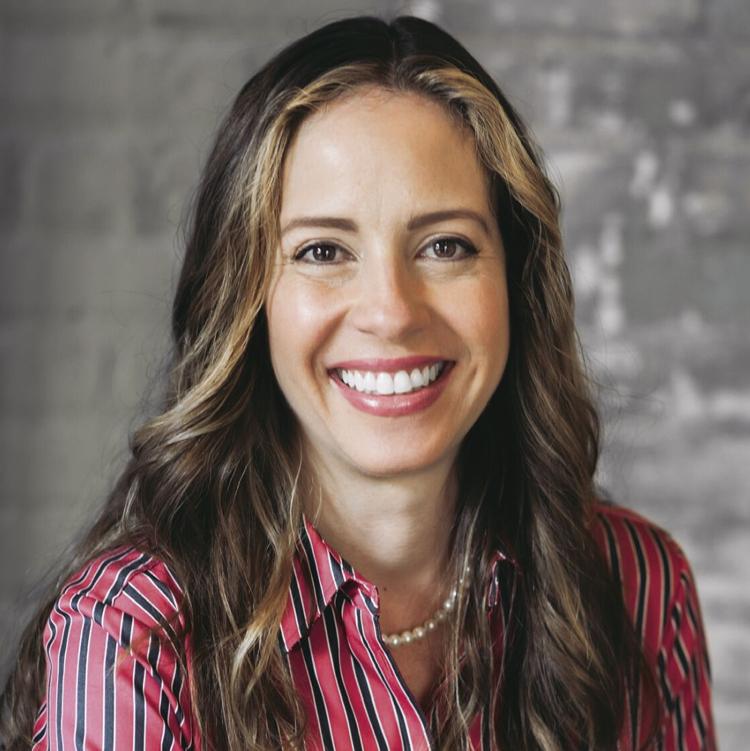 Melisa López Franzen
City of residence: Edina
Education: JD, Hamline University School of Law; MPP, University of Minnesota, Humphrey Institute.
Occupation: Attorney; President, New Publica, LLC
Community involvement: State Senator – Senate District 49, Minneapolis Regional Chamber of Commerce, League of Women Voters, Aspen Rodel Fellowship in Public Leadership, HOPE Latinas Binational Fellowship Program, Hispanic National Bar Association
Contact information: melisafranzen.com
How should the 2021 Legislature handle the budget issues and meet school and societal needs caused by COVID-19?
Before our state succumbed to a global pandemic, Minnesota had a $1.6 billion surplus and healthy budget reserves to handle the economic impact of COVID-19. The budget for the next biennium will be a test of our economic prowess as well as it will set the vision for the future of Minnesota. There will need to be austerity measures put in place with a surgical approach in all aspects of our state spending. However, I believe we also need to make strategic investments to help us weather this pandemic and to spur job creation. These investments should include financial support for the hardest hit industries, including child care and small businesses as well as investments in technology and clean energy sectors to create jobs. We must also improve the care of our seniors and vulnerable populations and families who were disproportionately impacted by COVID-19. We need a renewed vision for health care for all with an emphasis on mental health and fully fund schools so our kids can return to school safely and families can return to work. It will take all of us to turn this chapter in our history and I'm confident that we will do what's best for Minnesotans.
Will you support the passage of a bonding bill in 2021 or 2022? If so, where should the priorities be?
I favor a robust bonding bill for 2021 and/or 2022. A bonding bill is an investment in our state's infrastructure and provides critical funding for labor projects throughout Minnesota. I am the chief author of two important bills for our district including the South Metro Public Safety Training Facility in Edina and Normandale College Service Phase 2 in Bloomington. A bonding bill is also a financially prudent way to stimulate the economy given the economic impact of COVID-19.