In Senate District 49, two Republican candidates are facing off in the Tuesday, Aug. 11, primary for the right to challenge incumbent Sen. Melisa Franzen (DFL-Edina) in the Nov. 3 general election. Franzen is not facing a Democratic primary challenge. Senate District 49 covers all of Edina, western Bloomington and small portions of Minnetonka and Eden Prairie. Polling locations will be open 7 a.m. to 8 p.m. Aug. 11. Minnesotans eligible to vote can already cast ballots early for the general election by voting absentee through the mail or in person.
For information on voting and how to register, visit sos.state.mn.us/elections-voting.
The candidates were asked to provide biographical information and answer two questions. Their answers were edited for length and clarity.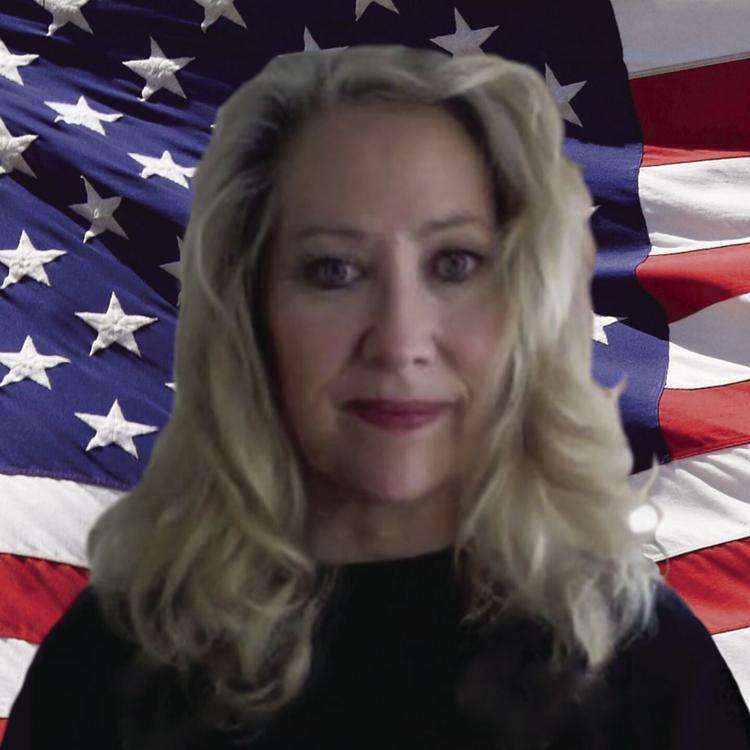 Julie Dupré
Address: Edina
Age: 62
Family: Empty nester
Education: BA, plus graduate studies
Occupation: Small business owner, educator, project manager, designer
Years lived in city/district: Four
Community involvement: Trump Victory Neighborhood Team Leader, caucus delegate and precinct chair
Contact information: info@dupreforsenate.org
Why are you seeking election to the Senate District 49 seat?
After years as an entrepreneur and educator and having raised and launched my family, I am ready to channel my energies into making our community and ultimately our country a better place. My broad experience will be invaluable as a senator. I understand the important issues facing us. I am a seasoned leader and a good listener. I know how to sort through a problem and find ways to solve it. I very much look forward to serving our community in a transparent, honest, and productive way.
What do you consider the top issues that the Legislature should address?
Reopening Minnesota – getting business and jobs up and running and getting schools reopened with great teachers and fabulous curriculum. Public safety – while always important, has taken on a whole new significance. We must keep our communities safe, the life of our communities depends on it.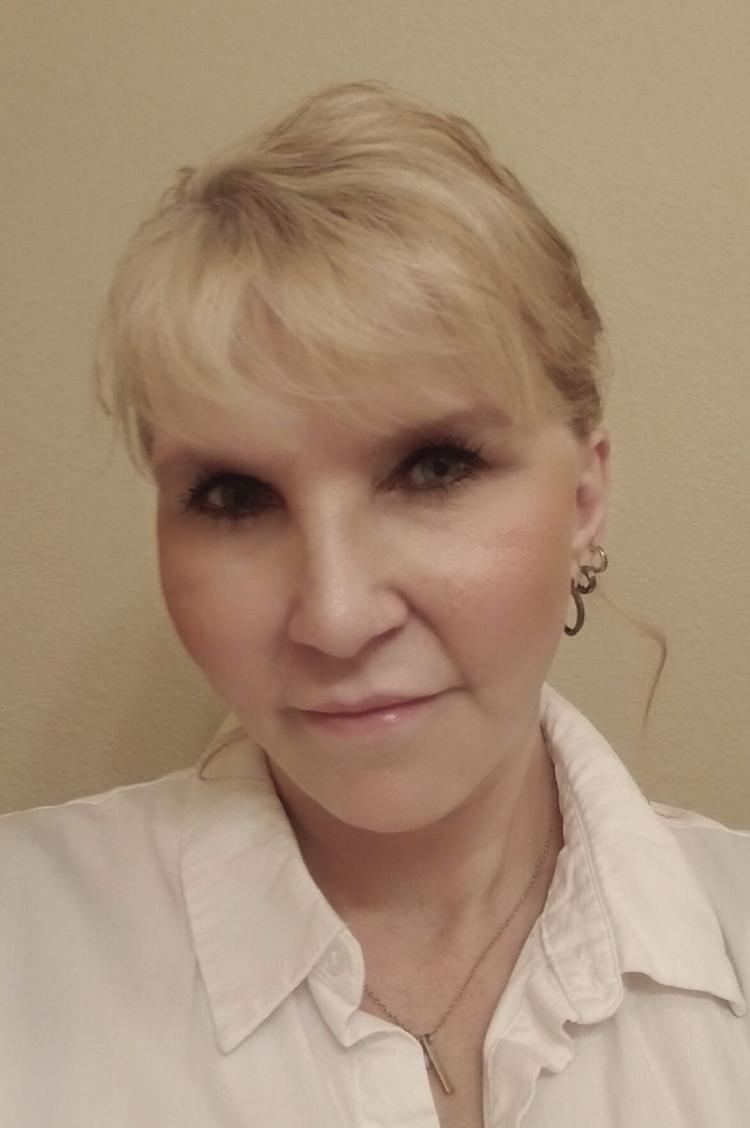 Jenny Rhoades
Address: Bloomington
Age: 55
Family: I have six children, five grandchildren and another little guy on the way.
Education: BA, criminal justice
Occupation: City of Bloomington, public works
Years lived in city/district: I have lived in Bloomington for about 17 years, and 2.5 of those years have been in District 49.
Community involvement: Volunteering through church, donating time and collecting everyday items for families in need
Contact information: 952-210-4407 or email at Jenny-Rhoades@yahoo.com
Why are you seeking election to the Senate District 49 seat?
Running for a senate seat and being elected is something that I consider a great privilege and very rewarding. I want and like being an advocate for people who need one.
What do you consider the top issues that the Legislature should address?
My top concern is that the legislature is in this free-fall when it comes to solving or compromising on important matters that involve the Minnesota people. All of Minnesota knows the reason for this is because of the conflict between the two parties. Right now, two of the top issues the legislature are addressing are COVID-19 and what are they going to do about the police in Minneapolis. Those are important but the tunnel vision needs to stop. What we need is how are they going to protect Minneapolis and the surrounding areas from the increased crime that's happening. They need to investigate state agencies that are not doing their job. The lack of affordable housing; accountability when receiving state-funded programs by passing a drug test to qualify for cash assistance.