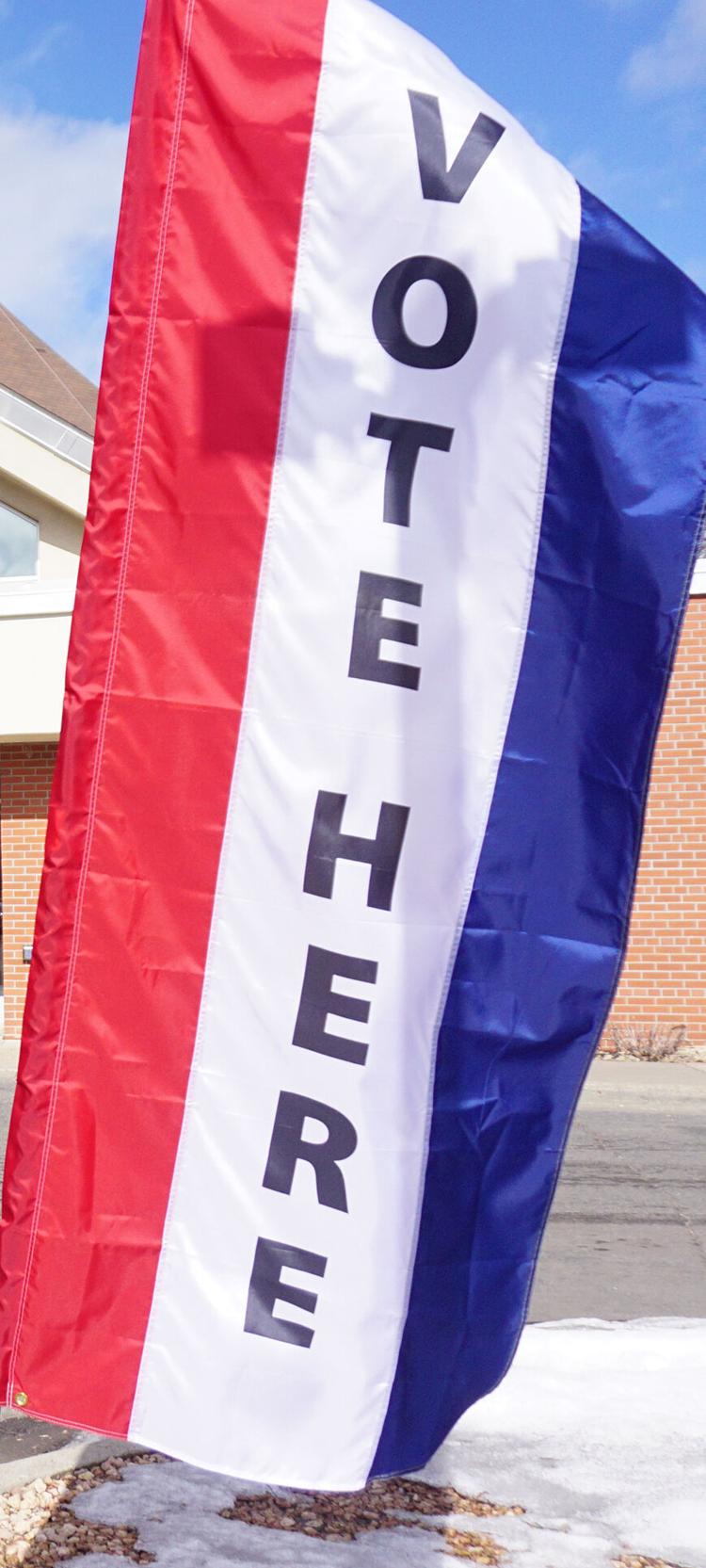 With Rep. Jean Wagenius not seeking re-election after 17 terms in office, three DFL candidates for Minnesota House District 63B are seeking to be her replacement within the party. The winner of the Tuesday, Aug. 11, primary contest will be on the general election ballot this fall, while Republican Frank Pafko and Legal Marijuana Party member Dennis Schuller will be featured on the District 63B primary ballot unopposed within their respective parties.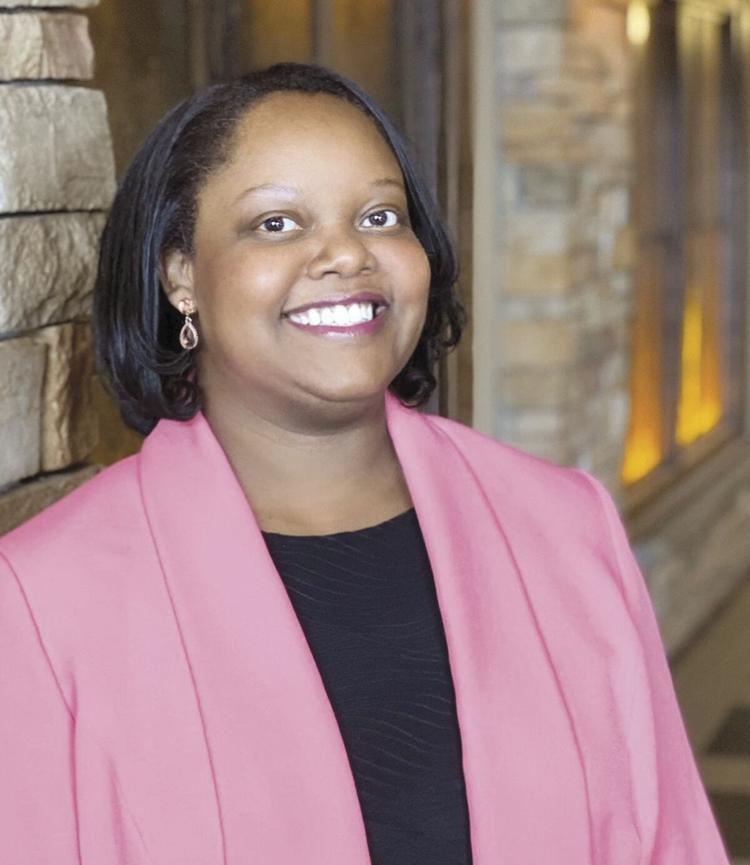 Husniyah Dent Bradley
Address: 1118 W. 66th Street No. 4, Richfield
Age: 45
Family: Husband, Charles Bradley Jr.; Father, Jay Dent Jr.
Education: B.S. in Chemistry - Spelman College; Juris doctorate (JD) - William Mitchell College of Law
Occupation: Career & Professional Development at Mitchell Hamline School of Law lawyer; community organizer
Years lived in district: 40-plus years in Richfield and Minneapolis
Community involvement: Richfield Transportation Commission; Richfield Foundation board member; DFL; NAASC board member; MABL member; DNC delegate - 2016 and 2020
Contact information: husniyahforhouse@gmail.com; www.votehusniyah.com; or call 612-964-8313
Why are you seeking election to the 63B Minnesota House seat?
I am running for office because I've seen and experienced our state's disparities first-hand, and because I envision a state where everyone can be served justly. I believe in Wellstone's famous words of "We all do better, when we all do better." The time is now to work on eradicating the disparities in our society when it comes to education, transportation, employment, housing, criminal justice and the environment and that is why I am seeking election to the 63B MN house seat. With the knowledge, skills and experience that I have gained over the years I know that I have a lot to offer to the conversations and legislation that will help shape the future of our state for years to come. I want to help advocate for our community and introduce legislation that will preserve our environment, strengthen our educational system and use alternative methods for housing and transportation. I also would like to help the state move towards carbon-free by 2030 and advocate for workers on the front lines of the pandemic and across industries.
What do you consider the top issues that the House should address?
Public safety, education, environment, housing, criminal justice and healthcare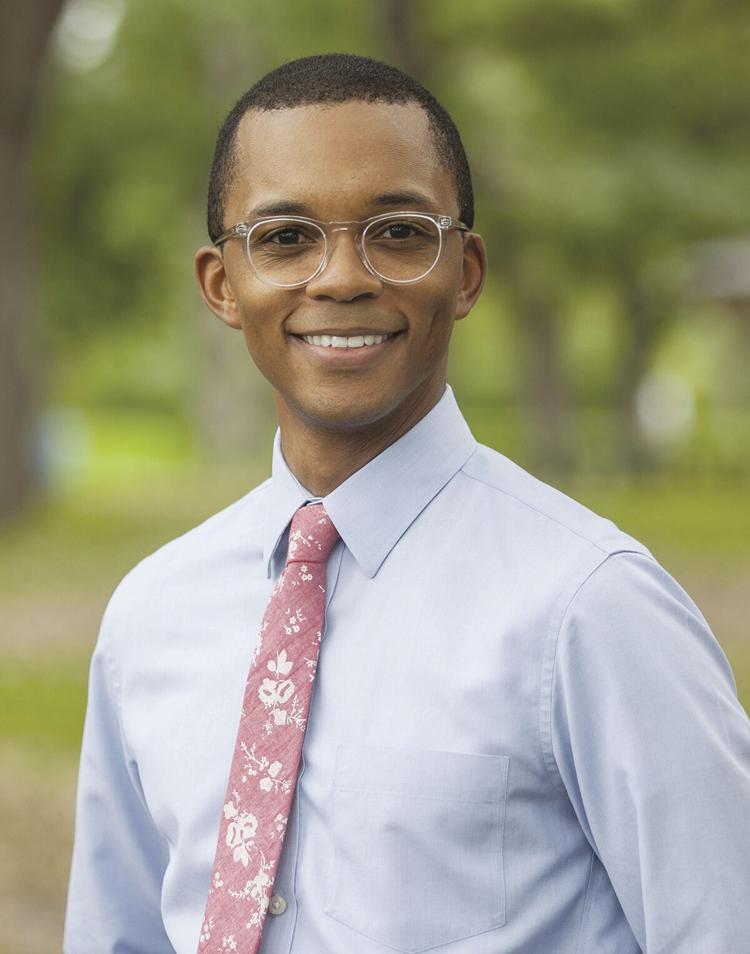 Jerome T. Evans
Address: 4824 E. 53rd St., Minneapolis
Age: 38
Family: Engaged to be married and planning to grow our family
Education: Juris Doctorate, University of Georgia School of Law; Bachelor of Science, International Affairs and Modern Language, Georgia Institute of Technology (Georgia Tech)
Occupation: Program Representative for Minnesota Service Cooperatives
Years lived in district: 6
Community involvement: Chairman of Nokomis East Neighborhood Association (NENA); co-chairman of the Public Health Advisory Committee for the City of Minneapolis; president of Minnehaha Place Association
Contact information: 651-505-0807; jerome@jerometevans.com
Why are you seeking election to the 63B Minnesota House seat?
As an environmentalist seeking to preserve our natural resources for future generations and a progressive that believes in the importance of education, I am running to align the priorities, policies, and legislation coming out of the Minnesota House with the values that we hold in 63B. The systemic inequities that plague our education system contribute directly to the inequalities we see in our justice system and I am running to bring structural, transformative change to those systems. Similarly, the way that our economy is structured now encourages the exploitation of our shared environment. To create a green economy, we have to bring transformative change to the way that we conduct and incentivize business here in Minnesota.
What do you consider the top issues that the House should address?
Minnesota should lead the country in our response to the climate emergency, systemic inequities in general, education achievement gaps and justice system reform in particular, and economic and education stability related to COVID-19. As a progressive, pragmatic state - we expect our House to deliver comprehensive plans to address these multiple crises. At the same time, the House should move to address housing insecurity across demographic groups, funding long-term care for our aging population, and incorporating green infrastructure into current and future bonding legislation.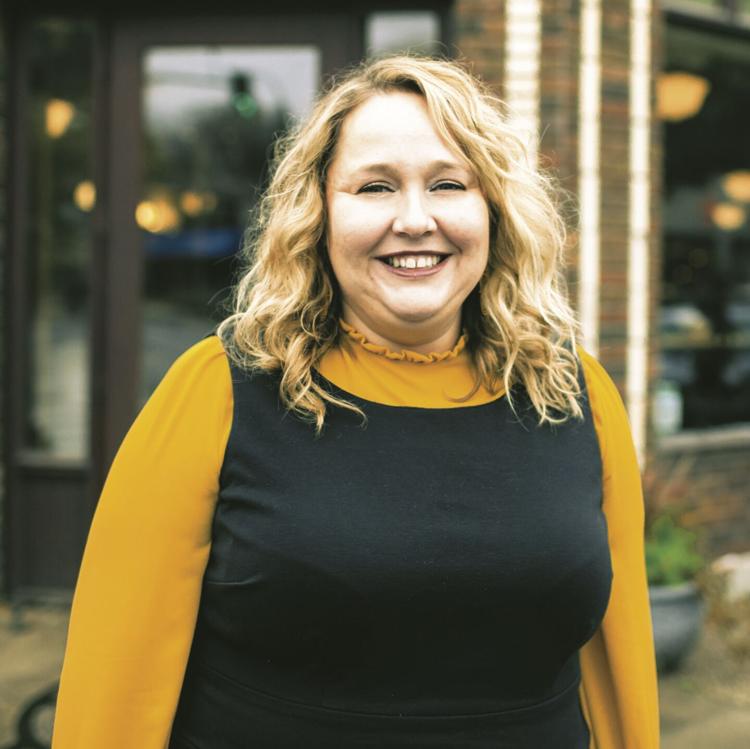 Emma Greenman
Address: 4729 13th Ave. S., Minneapolis
Age: 41
Education: B.A., George Washington University; Master of Public Administration, Harvard Kennedy School; J.D., University of California Berkeley School of Law
Occupation: Voting Rights Attorney
Years lived in district: 14-plus
Community involvement: American Constitution Society, Minneapolis-St. Paul Lawyers Chapter; The Moving Company Theatre; Senate District 63 DFL
Contact information: info@emmagreenman.com
Why are you seeking election to the 63B Minnesota House seat?
I'm proud to be the DFL-endorsed candidate for 63B. I'm running because I believe in the power of us – here and across Minnesota – to build a state where everyone thrives. We must address the root issues holding us back from making progress on climate change, education, racial equity, education and criminal justice. I got my start as an organizer on Paul Wellstone's campaign where I found the power of a multi-racial, multi-generational, gender-inclusive politics to make real change. I've spent the last 15 years as a voting rights lawyer and organizer on the front lines in the fight for our democracy. It's time to work together to repair and reimagine our democracy. This is how we'll win in November and make bold changes together.
What do you consider the top issues that the House should address?
To build a Minnesota where everyone thrives, the Legislature needs bold leadership rooted in investments and equity. That starts with a budget that reflects our values: One that fully funds public education, that ensures every family has affordable health care, child care and housing; and where we tackle the climate crisis and the racial inequality holding our state back. I will lead the fight for structural changes that puts people first and that expand the democratic power of all Minnesotans.