With 16U and 14U national berths on the line, fastpitch teams were ready to get dirty
Richfield Fastpitch hosted its Urban Hometown Showdown for the fourth year July 10-11 at the softball complex next to Richfield Middle School.
The tournament included 16 teams at 16U and 14U divisions, with berths to USA Softball Nationals and Monsta Championships on the line.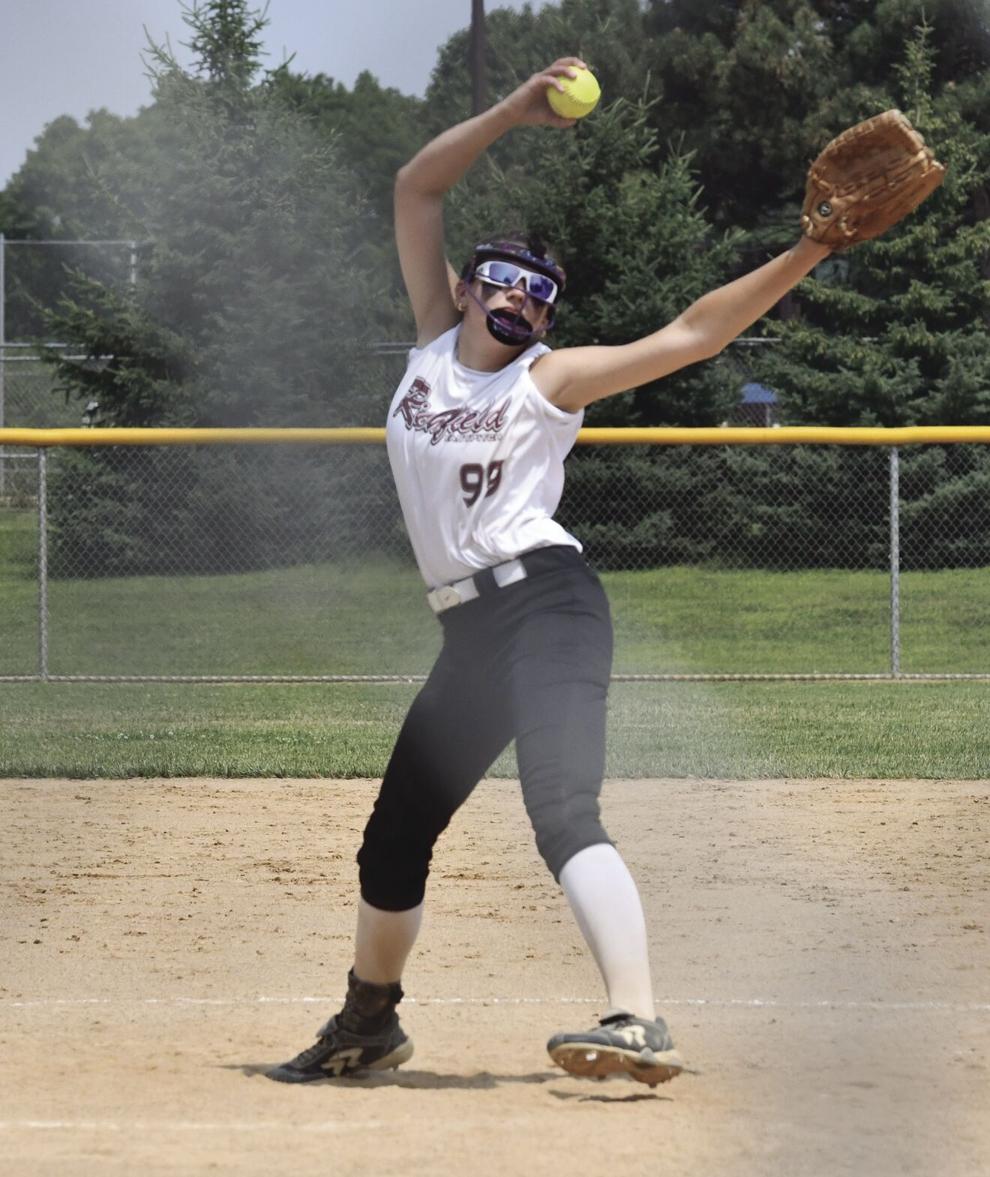 Tournament Director Pat Tomlinson said the event's success was a result of all of the hard work and dedication by the all-volunteer group from board of directors to parents of players across the various ages in the association and even those whose kids were former players.
After missing out on the 2020 edition of the tournament, Tomlinson said the conversation about the 2021 tournament began last fall about steps that would be necessary to ensure everyone is safe.
"Since we are school district property we worked very close with them to see what we can or cannot do," Tomlinson said as they moved to tournament back an extra week after a conflict arose with the high school program hosting sections since the season was pushed back for the 2021 spring.
In the 16U bracket, SPNAR (Rogers and St. Michael) defeated Brainerd Warriors Ehlert 16U for the title 14-3. Richfield went 3-3 over the weekend finishing with a 4-3 win over CA Heat Red (New Hope) in the third-place game.
At the 14U bracket, Spring Lake Park Blue defeated Elk River Elks 14U 13-4 in the championship game. Bloomington Blast 14U Blue defeated Hastings Gold 14U in the third-place game 10-3 and Richfield 14U defeated North Polars Hernandez 14U in the consolation Championship 7-3.
Follow Jason Olson on Twitter @Jason0lson.
(Sun Newspapers staff photo by Jason Olson)
Richfield 16U pitcher Emily Olson fires a pitch for a strike during a semifinal game against Brainerd Sunday afternoon.