Richfield pitcher Baylee O'Donnell fans 12 Millers, drives in five runs with her bat on April 30
Richfield softball is in the midst of winning 3-of-4 games (5-3 overall) after the May 1, 12-2 win over Minneapolis Washburn.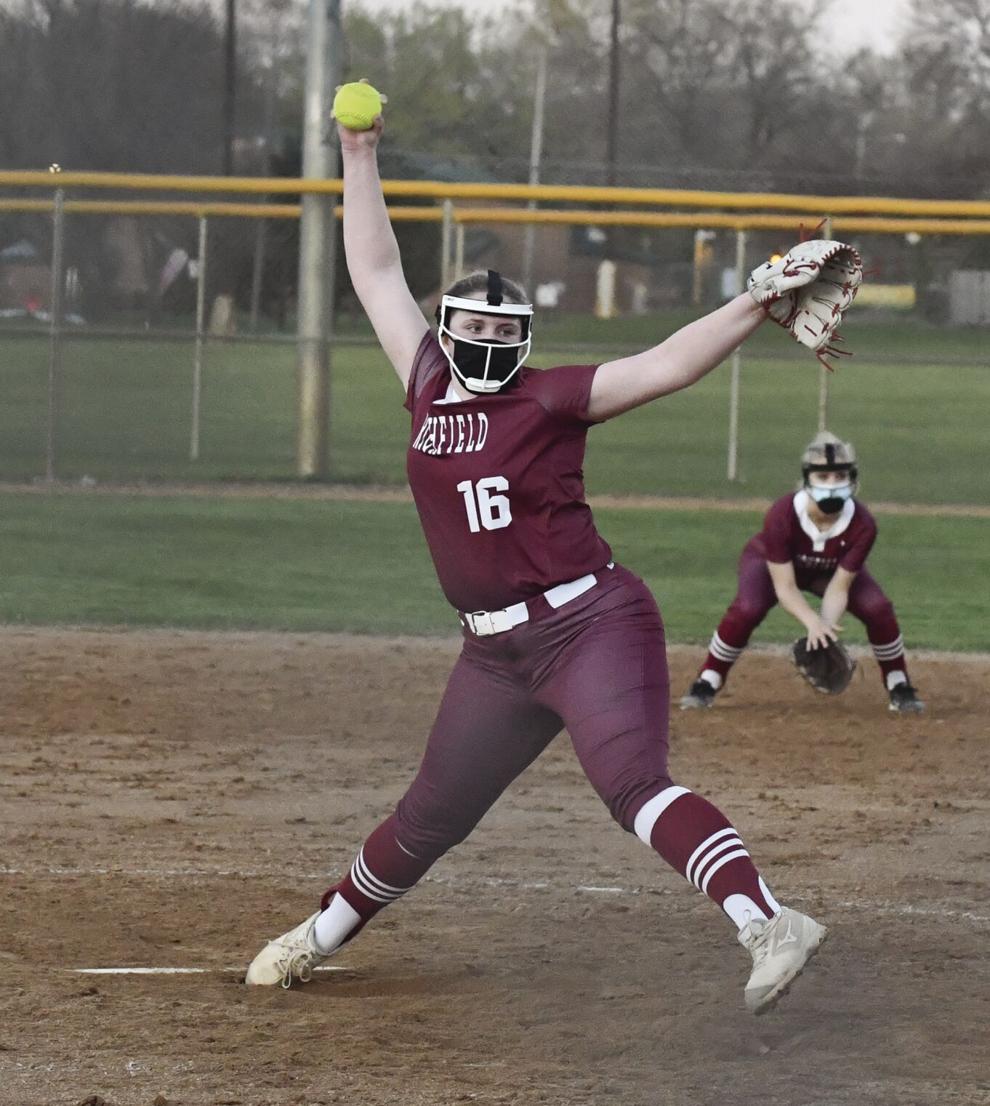 Spartans senior pitcher Baylee O'Donnell struck out 11 Miller batters over five innings, allowing two hits and two unearned runs.
She kept the intensity up with her bat, going 3-for-5 in the middle of the order to drive in five runs. Senior infielder Rynne Skof went 3-for-3 with a walk and sophomore Grace Anderson drew two walks going 1-2 and scored twice.
The Spartans erupted for seven runs in the second inning of the game played in Richfield, adding two more runs in the fourth and fifth innings.
Richfield coach Bryan Skof likes the pitching and defense, while still searching for more consistency at the plate.
He pointed to a 1-0 loss to St. Anthony on April 22 as a well-played game followed by shutout wins over St. Croix Lutheran and DeLaSalle.
As for COVID-19 and quarantines, they haven't lost any games, but had to navigate four players in quarantines.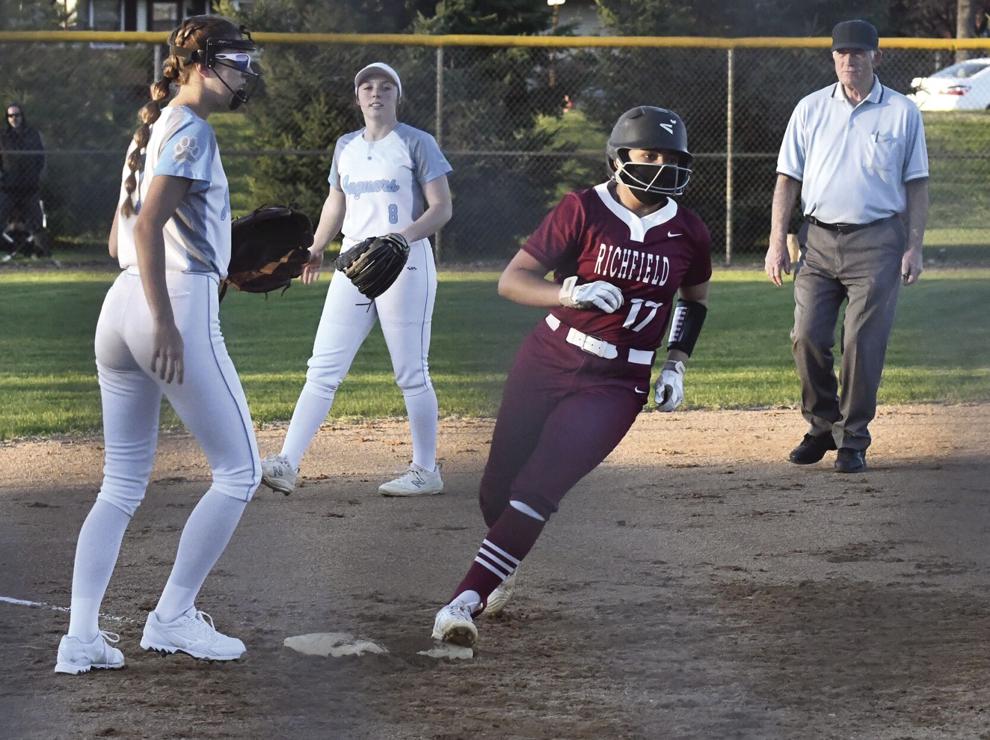 The Spartans retained the traveling trophy with a 6-1 win against Holy Angels April 16 to set the tone for the recent success.
"To check off the box to beat Holy Angels and get the trophy back was a big thing," Skof said after the Spartans lost to the crosstown rivals four times, after leading in the sixth inning each time. "I'd be lying if I didn't have high expectations because of the conference and sections. The way we finished 2019 we were really strong."
He added: "It's nice that people are noticing the progression of what we are trying to do to get back some of the tradition and history of the program that Kim (Niederluecke) was able to attend in the 90s and 2000s to get back to state."
Niederluecke retired after 28 seasons in 2017, collecting more than 400 wins.
The win over Washburn came two days after Jefferson stifled the Richfield bats in a 7-1 final score from Dred Scott Fields.
Jefferson made the most of early miscues, including an opening triple then a double to score first in the bottom of the first inning. With two outs, Jefferson connected on a base hit, two walks, and another single to build a 4-0 lead as O'Donnell needed 43 pitches to get through the inning.
Sydney Colbert doubled in the fourth inning, moving up to third base on a passed ball but a strikeout, walk and fly out stalled hopes of breaking the shutout.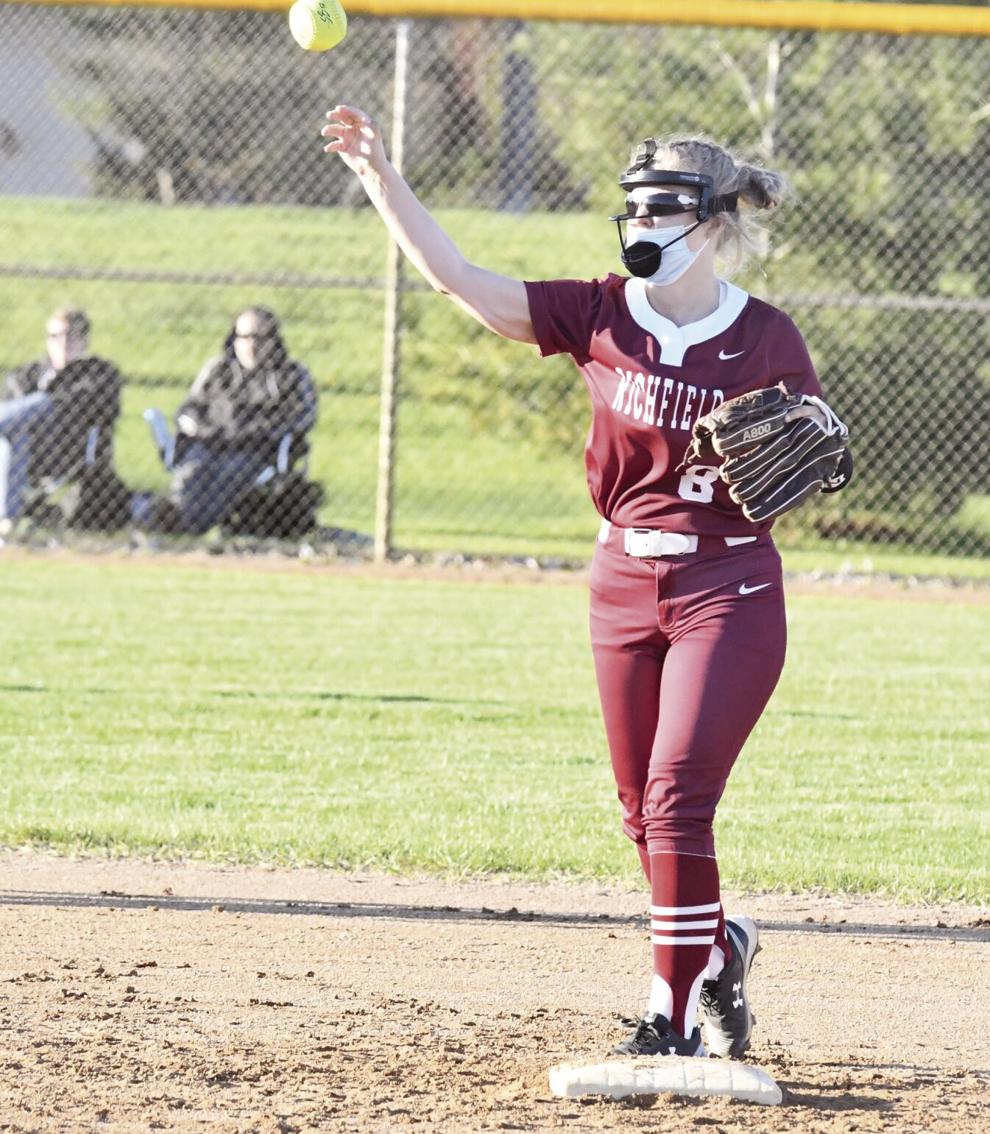 O'Donnell's patience at the plate yielded a two-out walk in the fifth inning as did Bella Jurewicz with her own two-out walk in the fourth inning. Richfield went down in order in the sixth inning but Rynne Skof scored on back-to-back doubles. Skof drove the ball to right field for a one-out double before Anderson drove in the Spartans captain with a similar double to make it a 7-1 score.
Skof and O'Donnell each worked two walks against the Jaguars. 
O'Donnell struck out four and walked three batters over six innings.  
Richfield began the week with a 3-1 win over DeLaSalle in Tri-Metro Conference play, April 26.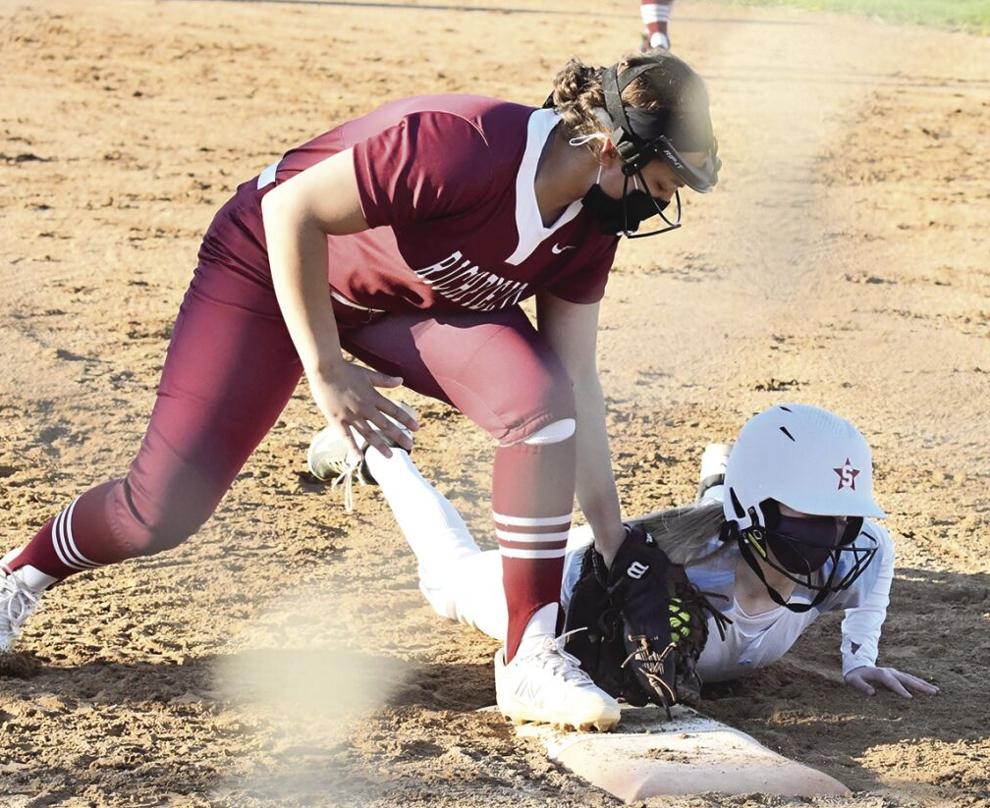 Anderson had a pair of hits while Riley Herling scored twice and went 1-for-3 and Maren Johnson accounted for the other Spartans run. Amaya Langer drove in Herling in the second inning and drew a walk in a tightly contested game played at DeLaSalle. 
Herling led off the second inning with a hit-by-pitch and then opened the fourth inning with a hard base hit to center field. She would come around to score on an error by the Islanders' outfielder on a pop fly by Jurewicz. Jensen tagged up on Skof's fly-out to make it a 3-0 game.
O'Donnell worked hard in the seven-inning complete game giving up one run on five hits with five strikeouts and no walks.