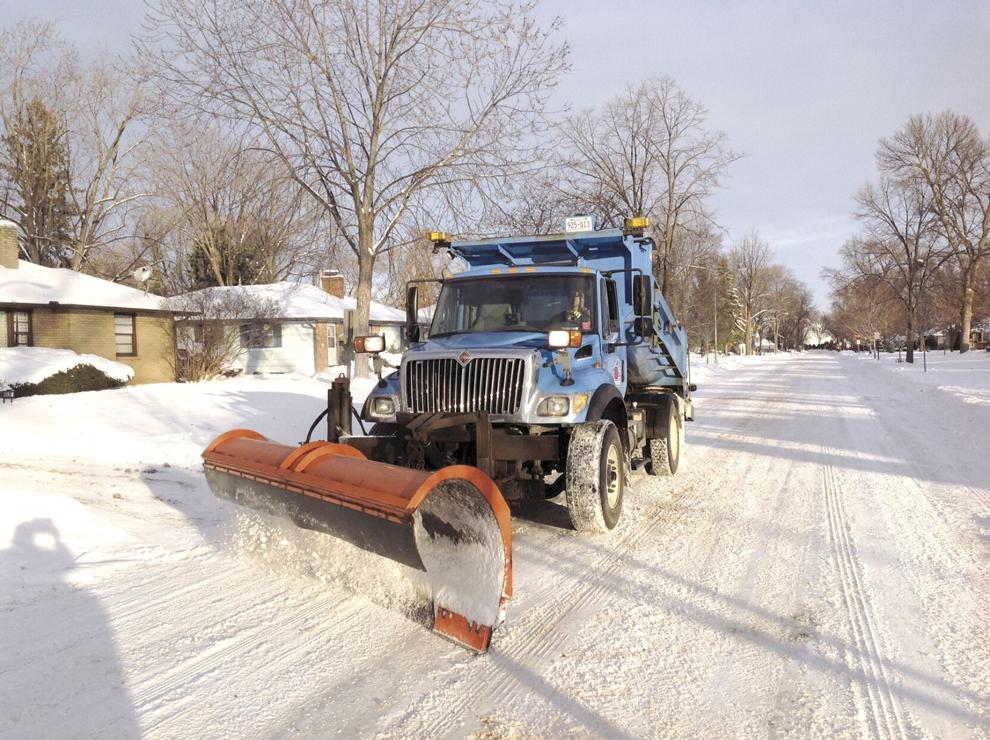 Richfield City Council increases snow emergency threshold from 2 inches to 4
The Richfield City Council on Sept. 28 approved an ordinance amending the city code related to snow removal and snow emergency parking restrictions.
The new ordinance will allow for a one-year pilot program allowing the snow depth threshold used to determine a snow emergency to be increased from 2 inches to 4 inches.
The pilot program came to fruition through the efforts of a city cross-departmental working group that looked at ways to ease the burden of snow emergencies for those using on-street parking.
The group included staff from Police, Fire, Public Works, Executive, Community Development and Administrative Services departments.
The ordinance will go into effect Oct. 28.
All the data collected over the winter will be evaluated and presented to the council next spring. The council will then make the final determination on whether the snow emergency threshold could be made permanent.
What is clear to city officials at this point is that the previous parking restrictions associated with snow emergencies had placed "undue burdens on residents in high density areas of the city, which can lead to parking citations and potential towing of vehicles," staff wrote in a report to the council.
In the past, up to 100 vehicles could be ticketed and towed during a single snow emergency.
One of the most urgent questions asked by residents centered on quality of snow removal in the city in light of the new snow depth increases.
Staff wrote: "Public Works (PW) believes changing the snow emergency threshold from two inches to four inches will have little to no effect on the department's ability to clear snow in a thorough and timely fashion. This change will have no operational effect on the department's snow plowing routine because the department will continue to plow any amount of measurable snow."
Even if a snowfall doesn't exceed the new thresholds, city officials still ask residents to continue to remove their vehicles from the street "following any snowfall and expects most residents to voluntarily comply because they are accustomed to the old snow emergency policy," the staff report stated.
To coincide with the changing of the snow amount threshold, the city has also created parking refuge areas that will be designated for parking during snow emergencies.
There will be nearly 400 parking spaces made available along Cedar Avenue and 78th Street for 24 hours after a snow event.
Councilmember Sean Hayford Oleary said he was "grateful for how great our snow plowing is. It's worth the try. We have an existing problem and I think this is an appropriate response to it."
Councilmember Ben Whalen addressed residents directly before voting to approve the measure by asking them to report any problems they encounter over the next several months.
"We do appreciate continued feedback," he said. "If there are problems on your streets ... contact us so we can continue to evaluate how this is working."
Residents may also contact Public Works Operations Superintendent Chris Link by calling 612-861-9174 or emailing clink@richfieldmn.gov.