City Council and School Board update each other on initiatives
Richfield Schools and the city of Richfield have a longstanding history in partnered initiatives benefiting the community at large.
It appears that will continue.
Despite the challenges presented by the pandemic – the losses in revenue, the uncertainty of any type of normalcy – both pledged to continue a relationship that is based in equity.
During a joint meeting between the City Council and School Board Feb. 1, Mayor Maria Gonzalez recognized the challenges, as well as the commitment.
"I greatly appreciate how the city and schools have grown a relationship over the years," she said. "It benefits our families first and foremost and I look forward to continuing to grow that partnership. I'm extremely thankful for the great work that we've done together."
In addition to the mayor's comments, City Manager Katie Rodriguez and school Superintendent Steve Unowsky spent the virtual meeting outlining how each contribute to joint initiatives, describing the budget impacts of COVID, and hearing an update on city development.
Unowsky noted that programs focusing on feeding families and providing equal access to technology and internet services while supporting local business have been ongoing. He also said community-focused programs, such as the Safe Routes to Schools program and the plethora of programming offered through community education and recreation services, are definitive examples of school and city partnership.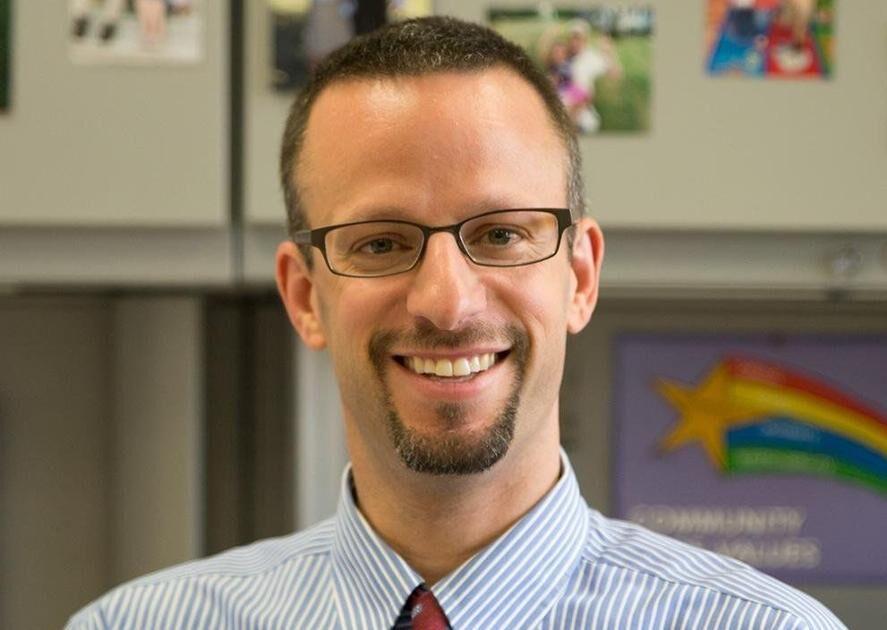 Unowsky said that since the start of the pandemic the district has provided 460,000 meals to children in the community, with another 36,000 going to adults. While there have been impacts on revenue, Unowsky said the district has qualified for grants and utilized CARES Act funding to help offset those costs.
More than 5,000 Chromebooks have been shared with students this year, in addition to 120 iPads and 180 Wi-Fi hotspots.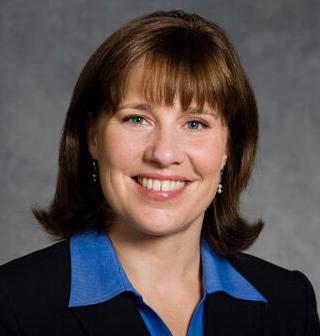 Rodriguez said the municipality has continued its commitment to sharing timely surveys and redevelopment updates with the district. She also provided kudos to cooperating communications departments.
Specifically, she stressed that being visible has been important in providing support. Rodriguez and Gonzalez have attended school events, such as career day, the kick-off for teachers, the launch of the Beacons youth program, and meetings with legislators.
Specific school-city partnerships include the following:
• A joint school-city calendar
• Fire department car wash fundraiser for Ricfield STEM School
• School resource officers
• Public Works donations of perennial plants
• Safe Routes to School with supported grants, improvement of some infrastructure, a bicycle giveaway, and bilingual bike safety classes
The city and schools have also partnered on school field trips to Wood Lake Nature Center, the skating arena, and water plant.
Other efforts included fundraising for the virtual Urban Wildland races, support for a universally inclusive playground, and collaboration with the high school Green Team. Joint babysitting and lifeguard training, city staff helping with the summer lunch program, and the Winter Fun Fest at Augsburg Park mark further examples of the city-school relationship.
Rodriguez and Unowsky also aired concerns during the joint meeting, especially regarding future funding and expected services.
The city and schools utilized funding that came through the CARES Act, but both are concerned about what help comes after that. The city used CARES dollars in the distribution of aid kits to 350 families and in providing more SNAP funding at the farmers market.
City revenue for 2020 was down about 8%, or $2 million, according to Rodriguez. The $2.7 million the city received in CARES Act to help with initiatives such as rental assistance, forgivable small-business loans and tech ology upgrades to aid in working from home and the switch to online meetings.
Financial concerns held by the city include the following:
• An unstable budget forecast – the city receives $2 million in local government aid
• Continued pandemic budget impacts, with lower revenues and higher costs
• Debt service pressure on operating costs
• Significant right-of-way and infrastructure needs
"It's hard to talk about where we are and what's going on in the world without drifting into the budgetary impacts," Unowsky said.
As a district, he said, "We've done relatively well, but we do have significant concerns over the long haul and the sustainability of the long haul."
Since the start of the pandemic, the district has utilized its CARES dollars and other funding sources to support the increased technology, increased food, increased staffing needs and a wide range of other financial needs, as defined by the superintendent.
Unowsky also identified potential revenue shortages as an important challenge.
"In 2020, we received $5.3 million in compensatory education (funding) to serve student needs and students in poverty. For 2021, we're anticipating $4.4 million – that is suggesting poverty has significantly decreased for students and families in Richfield," he said.
"As we know, poverty has increased in the pandemic, not decreased. ... And there has been a pretty big gap in the reality of the data we're finding and the reality of the human toll we're seeing of the pandemic."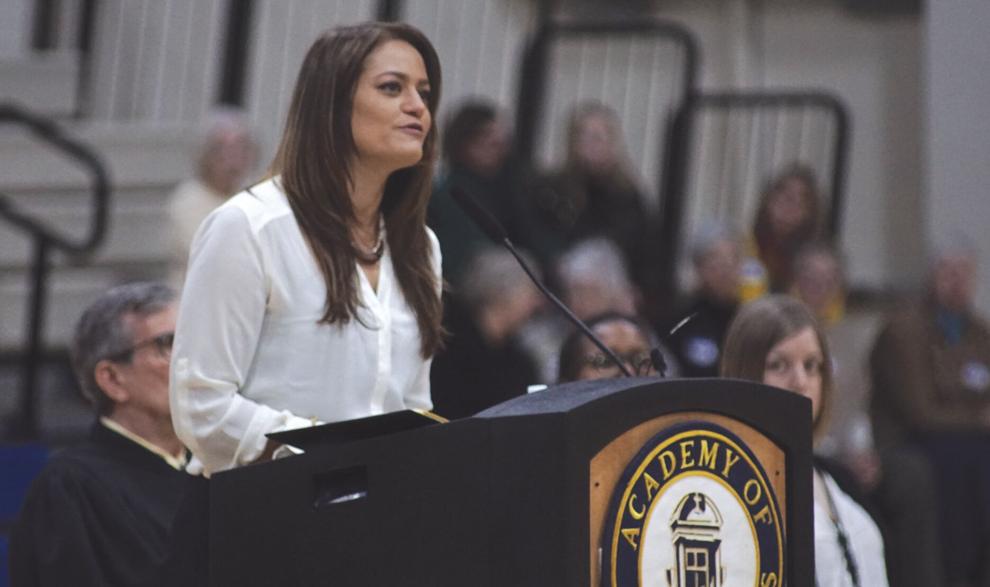 Mayor Regan Gonzalez challenged both the city and school to find ways to provide the best for the residents.
"How do we look at moving forward and being resilient on moving out of COVID and knowing that there's a lot of systems that need to change?" she asked rhetorically.
"What are those things that aren't serving our families in our community and how do we work together to say these are key areas that ... we need to drastically change? Projections aren't relevant anymore. So, what does the new future look like and how can we be creative to address the needs that we have?"