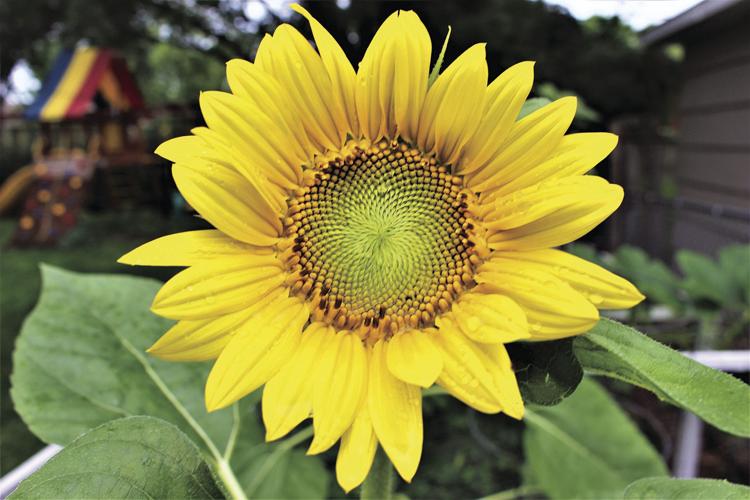 Sponsored by the city, Sun Current and Richfield Arts Commission
The Richfield Recreation Department announced the winners of its annual photography contest, which concluded July 31.
Sponsored by the city of Richfield, the Sun Current and the Richfield Arts Commission, this annual event brings photographers of all ages and skill levels together.
In all, there were 54 entries in this year's contest, which included five separate categories with specific rules. The contest was judged by Richfield Recreation Department staff and a local professional photographer from Richfield.
The entrants did not need to be a resident of Richfield, but all photographs had to be taken within the Richfield city limits.
In addition, professional photographers who earn half their income through photography were not allowed to submit entries. Also, city employees, council members, contest sponsors and their families were also not allowed to enter.
The four categories and the winners are as follows: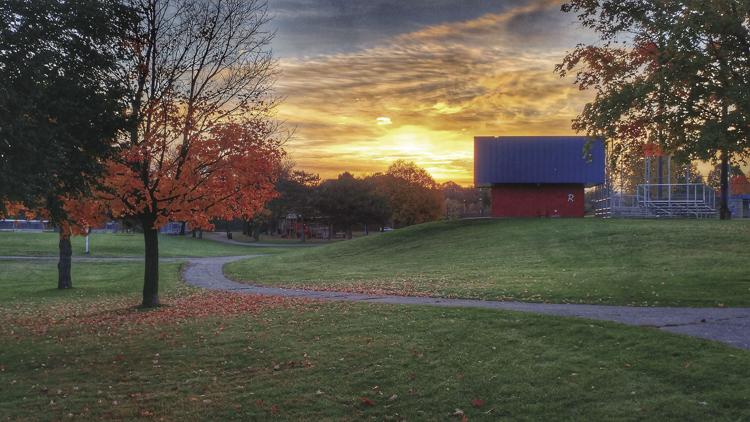 - Richfield Parks - Penny Gibson; This is a category that best expresses the beauty and serenity of Richfield parks or activities/play in the parks.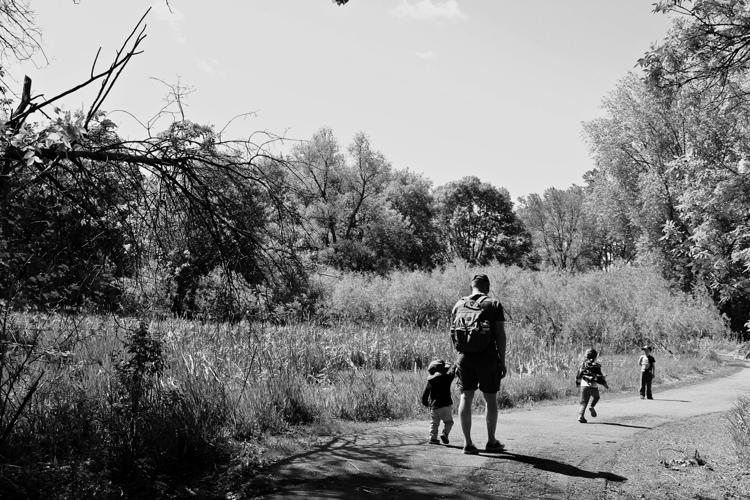 - People at Play - Christine Reese; This is a category that illustrates the moods and expressions of people in Richfield.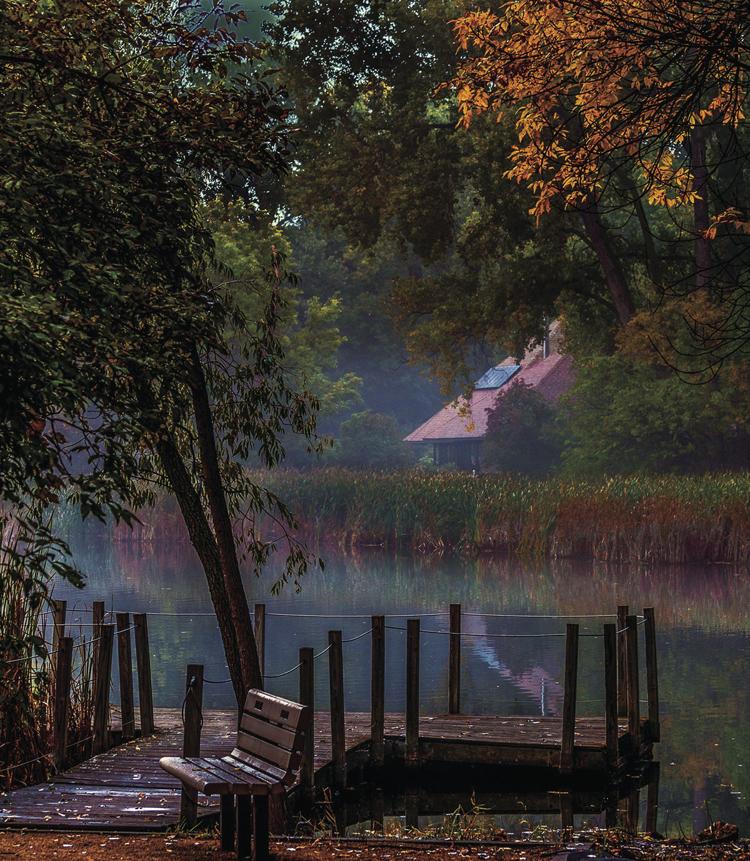 - Architectural structures and man-made designs - John Glavan; This category encompasses views of the exteriors and/or interiors of domestic, commercial, religious, institutional, engineering and sculptural structures in Richfield.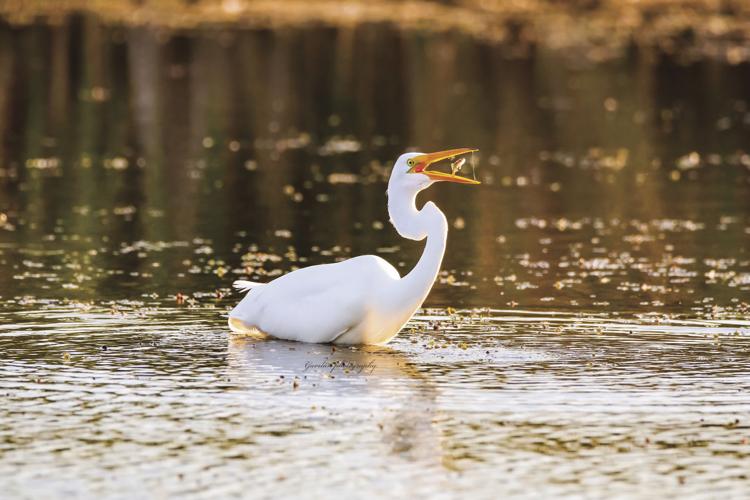 - Animals and Wildlife - Jose Luis Gavilan; This category includes pets or wild animals/birds in Richfield.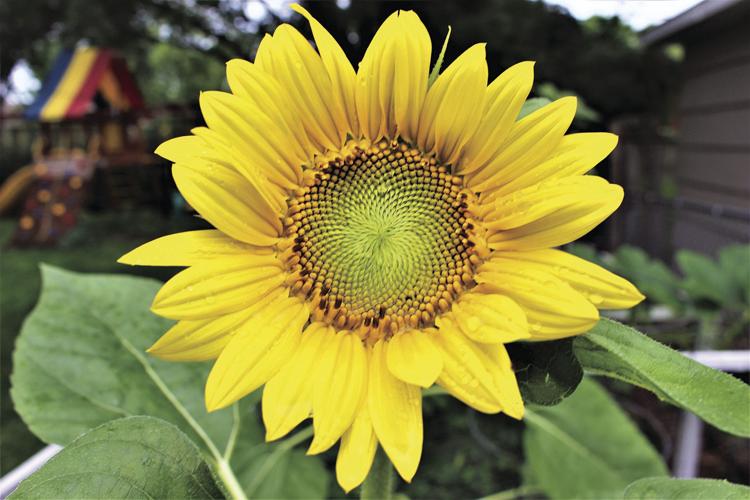 - Youth - Sophie Thurow; This category allows any photo from a photographer 18 years or younger.
All submitted photographs now become the property of the city of Richfield. By virtue of their entry, contestants irrevocably agree that the city may adapt, edit, and/or modify their photographs in any way as well as have all rights to publish, and use in any manner, on any city publications, print or electronic, and in any other media including and without limitation the internet without prior approval or inspection and also without compensation, right to royalties, or any other compensation.