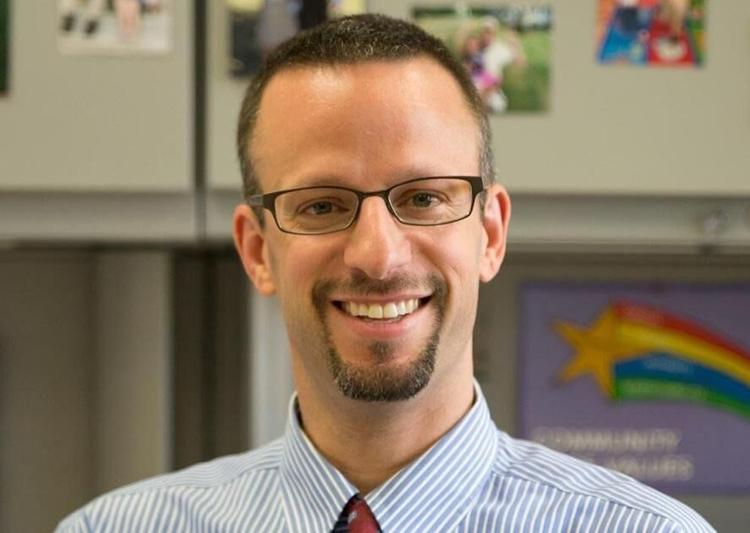 Survey to be issued Aug. 3 to get feedback from community
If school were to start today, Richfield Public Schools would employ hybrid learning for all students.
But exactly how that would look is still not clear, despite the governor's Thursday announcement of the state's "Safe Learning Plan for the 2020-21 School Year."
Richfield Superintendent Steven Unowsky issued a letter Friday, July 31, to families, staff, and the community, that highlights the state's recommendations and defines the type of opening schools should employ based on active COVID-19 cases in the county.
Some of the highlights from the state's plans:
• School districts will use different learning models based on the current COVID-19 infection rate in their county.
• As infection rates increase or decrease, schools will need to switch between different learning models throughout the year.
• During hybrid and distance learning periods, when students are not receiving in-person instruction, districts will continue to provide care for school-age children age 12 and under who are children of critical workers on Tier I of the state critical worker list.
Whether a school opens with full in-person instruction or is fully online will depend on criteria based on COVID-19 cases per 10,000 people in the county.
Hennepin County's current rate of infection is at 20.93 cases per 10,000, which means that Richfield Schools would open in a hybrid (limited in-person and distance learning).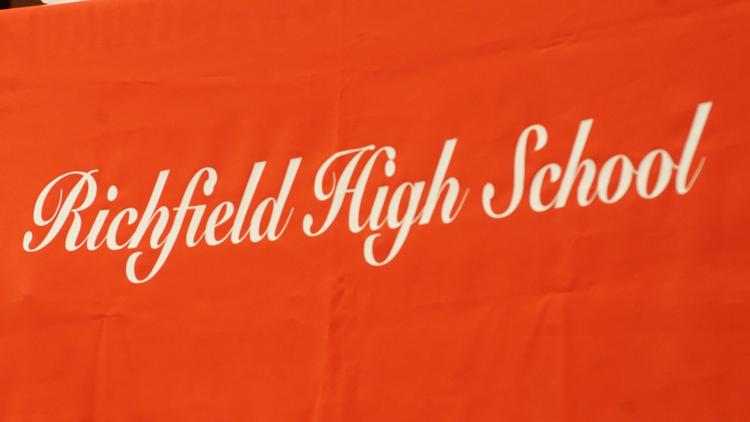 Because the number of cases of COVID-19 is bound to change, Unowsky wrote, school officials have no idea at this point "which model will apply in September when school starts. We will need to continuously monitor the infection rate and be ready to change plans as needed."
For even better guidance, the district will be issuing a survey to the community Monday, Aug. 3, asking how be best to open in Richfield.
"Most of the survey questions will focus on hybrid learning and which hybrid options work best for our families and staff," Unowsky wrote. "We are hoping to have a 100% completion rate for the survey, which will also provide us with information we need as it relates to enrollment, transportation, meals and other operational logistics," he added.
Unowsky said district officials will continue to review the details of the state plan and send out the survey based on the school's draft plan.
"We understand that there still isn't clarity on exactly what school will look like this fall and that this is frustrating for many of us," Unowsky wrote. "I personally commit to regular communication with all of you as this evolves. I will also do everything I can to best meet the needs of all of our families and staff for the upcoming school year."
Info: Visit mn.gov/COVID19/safelearning.