2020 was a year to remember.
There was a pandemic the likes the world hasn't seen in 100 years; there was social unrest the likes the world hasn't seen in decades; there was an election that is still being contested at the nation's highest levels.
And Richfield wasn't left out.
Though a bit out of the main fray, the pandemic, the unrest, and the elections were also felt here. The economic, social, and political fallout was evident across the city, the metro, the state, and the nation - Richfield included.
In this photo collection, we take a look at Richfield through visuals that help explain the impact here.
Voting takes on a new look
Updated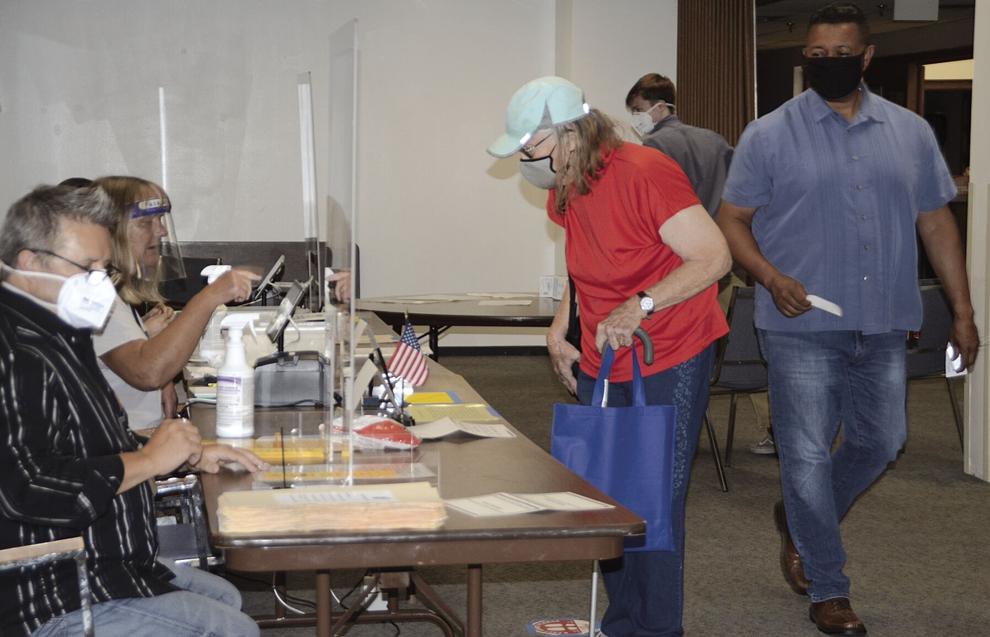 Vigil held in Richfield
Updated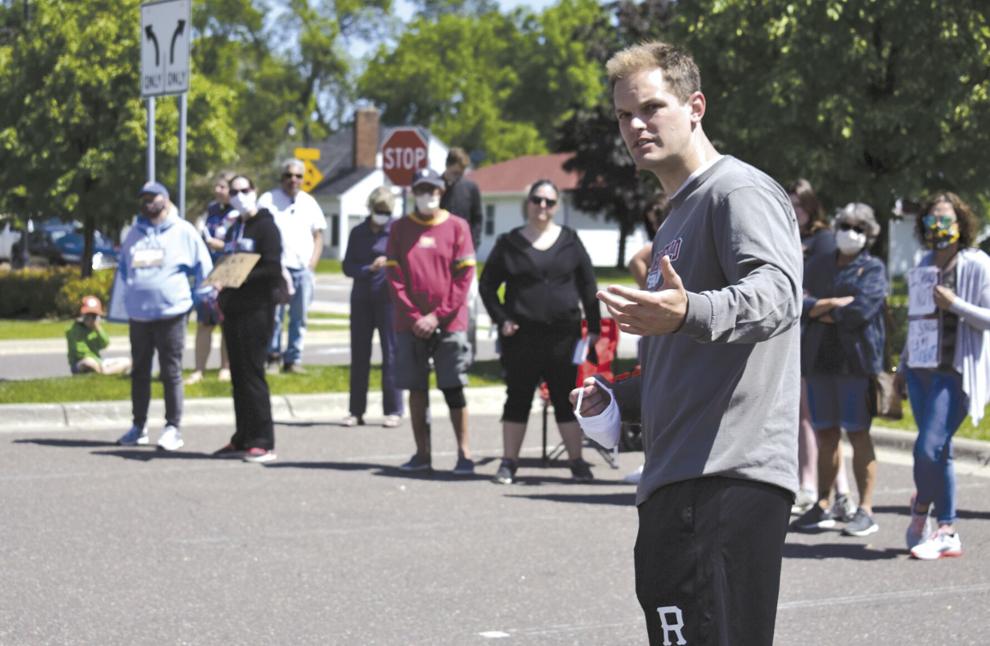 Boardwalk renewed
Updated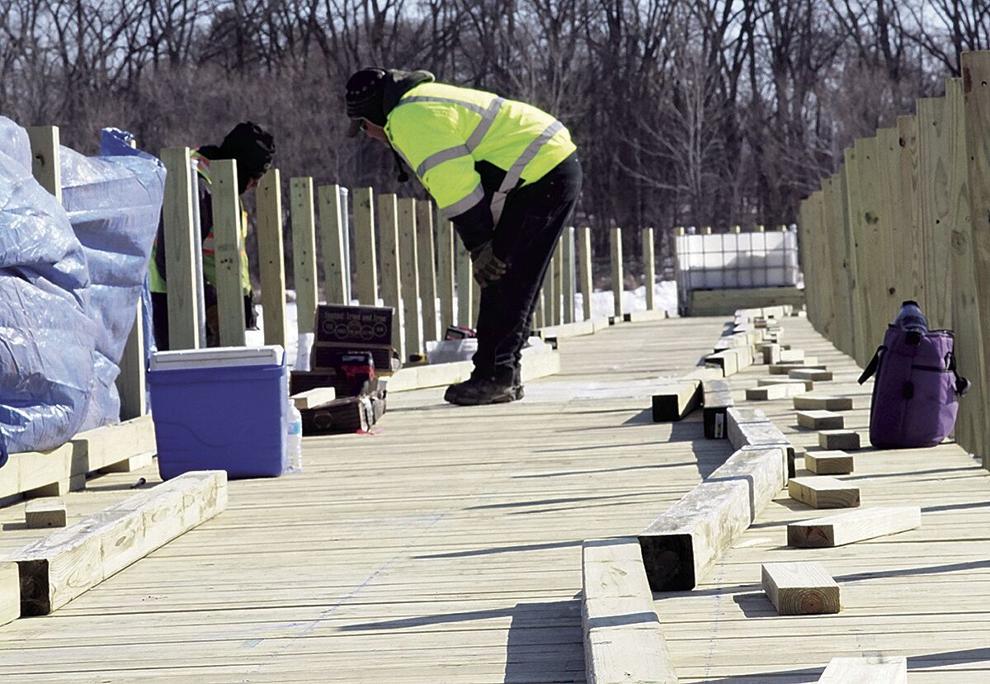 School projects completed; students stay home (mostly)
Updated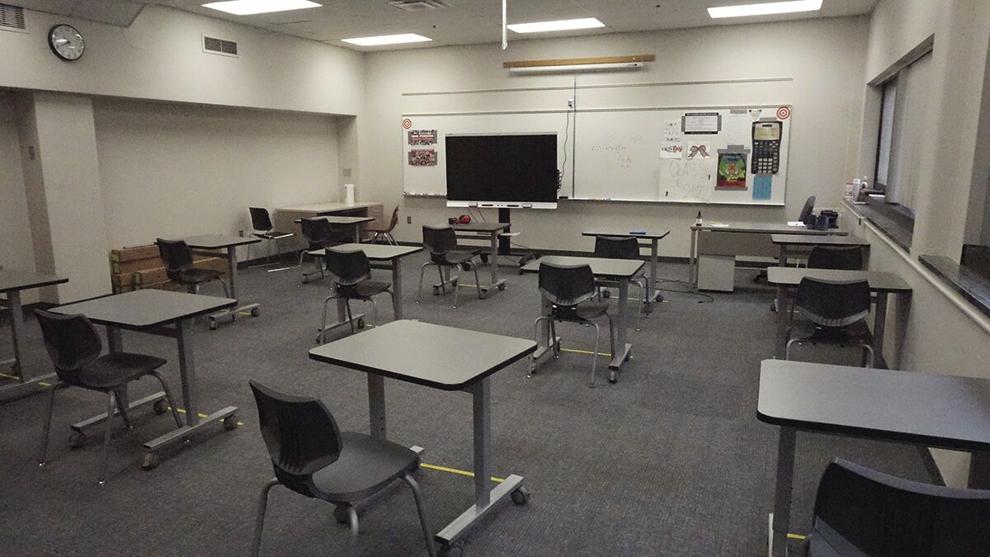 Top 10
Updated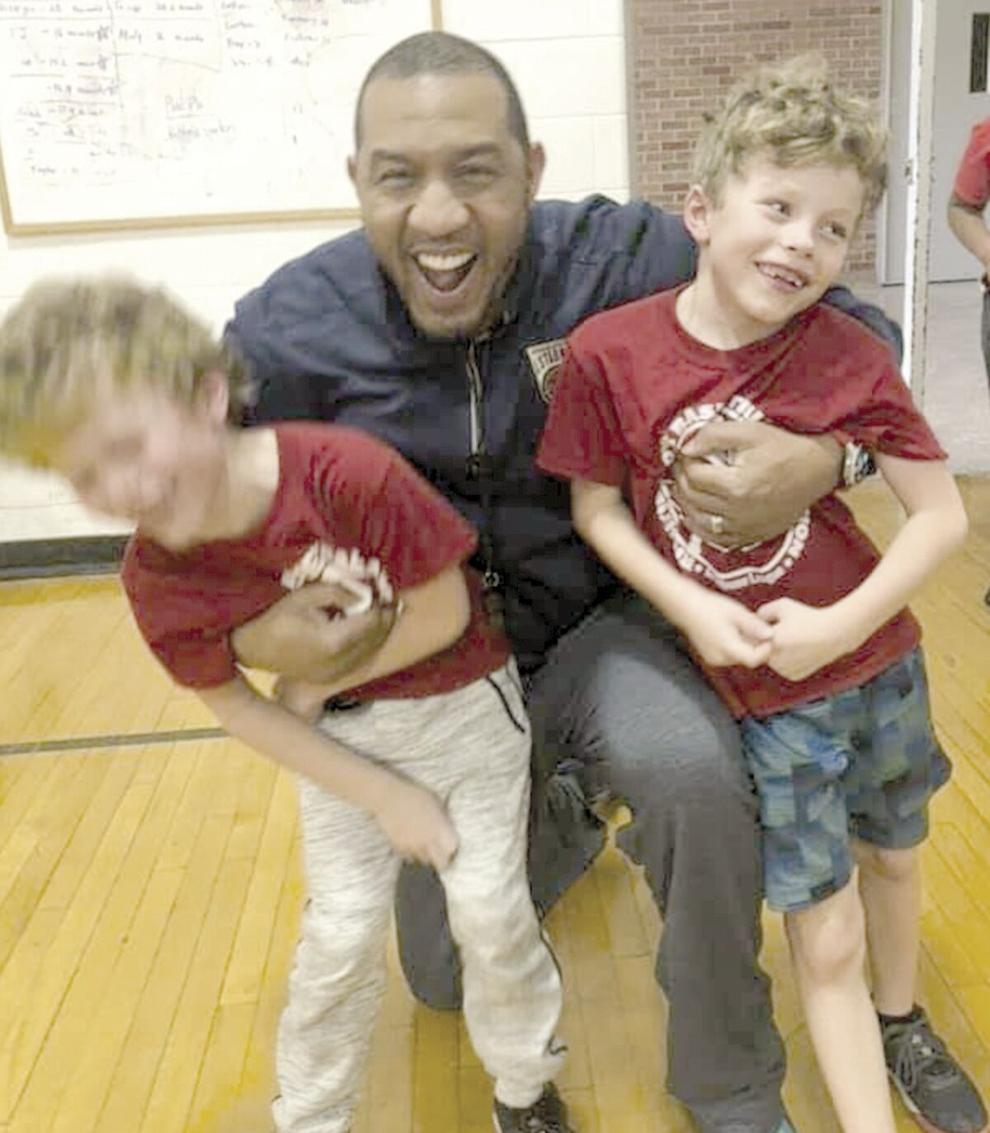 Mid-range jumper
Updated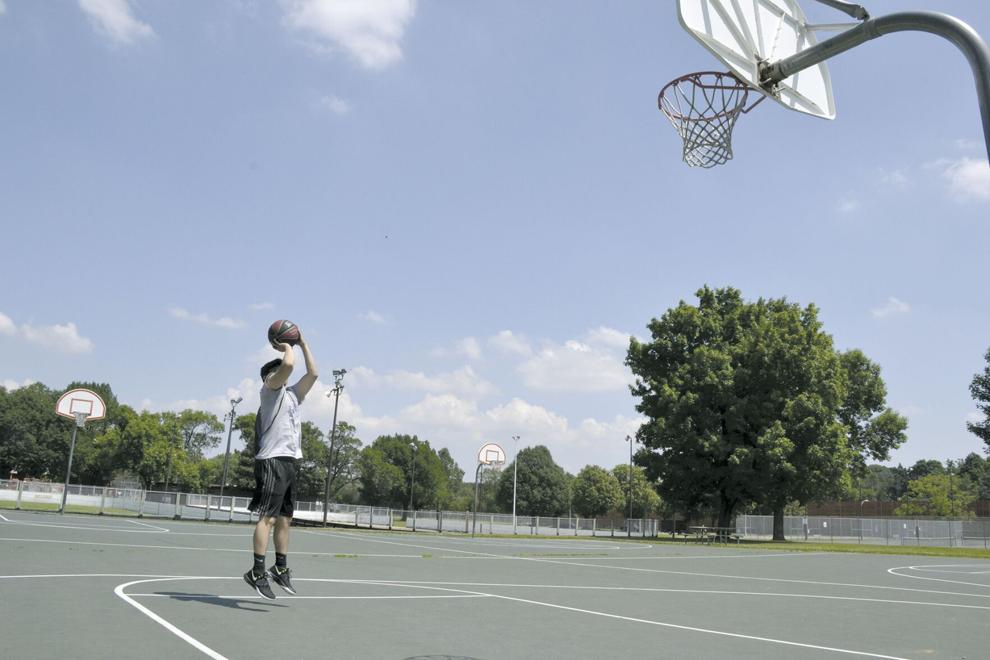 Summer strong
Updated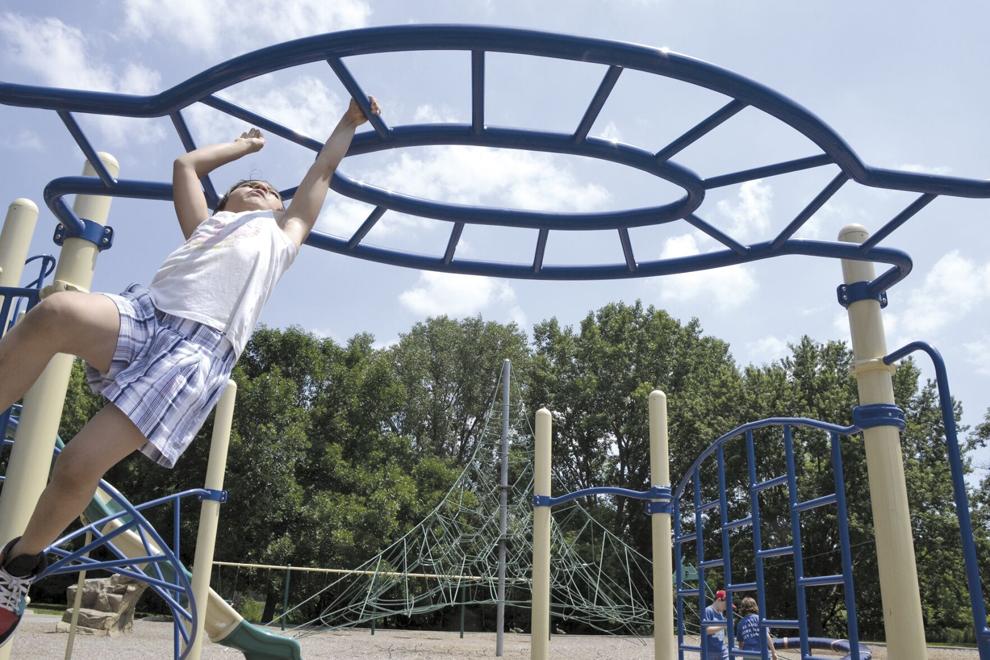 The front line
Updated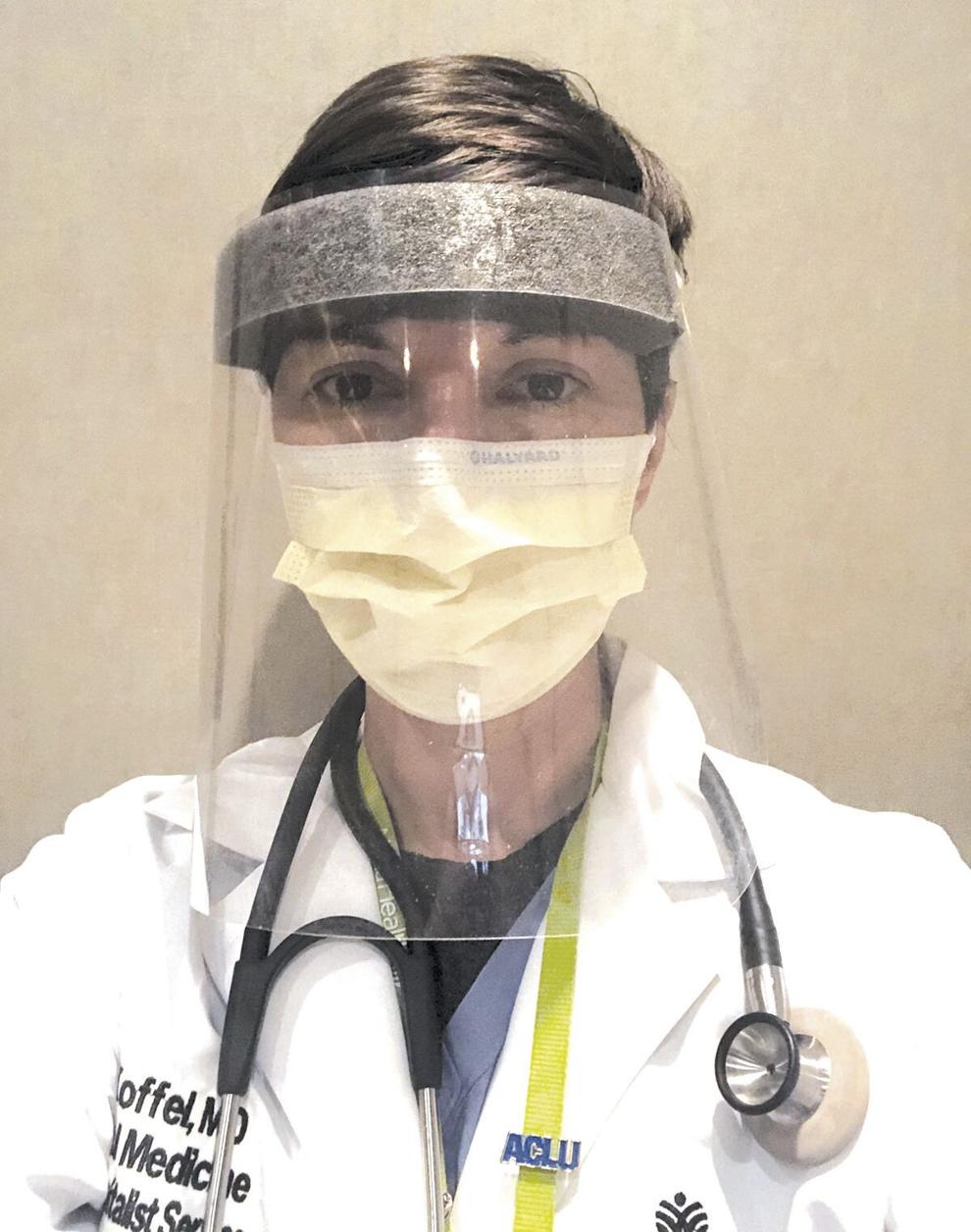 Prestigious award
Updated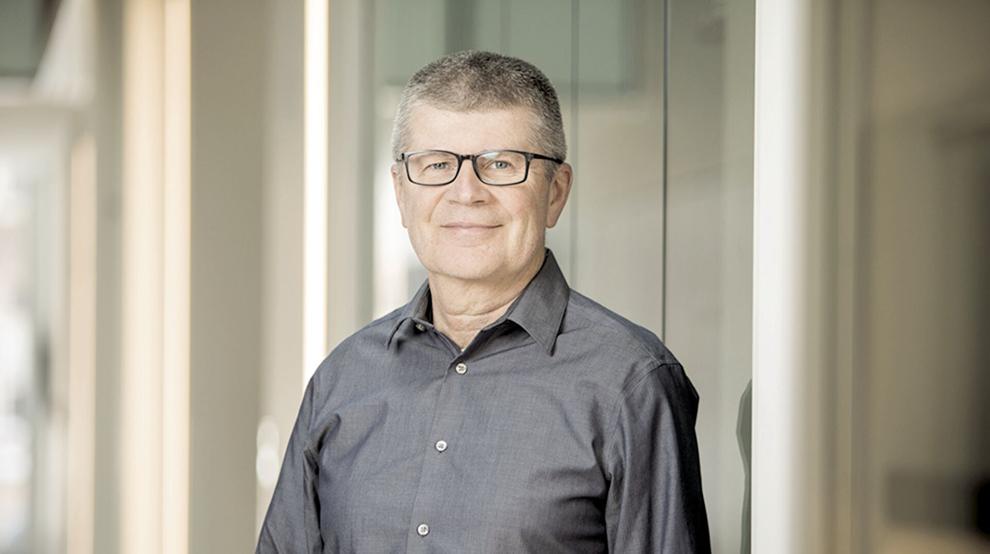 Birthday parades
Updated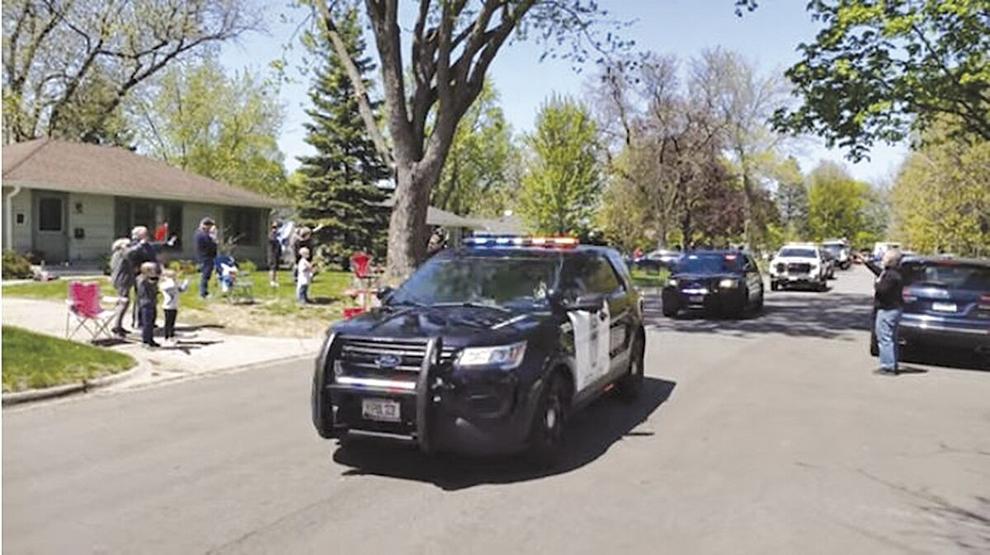 Pre-Covid non-distancing
Updated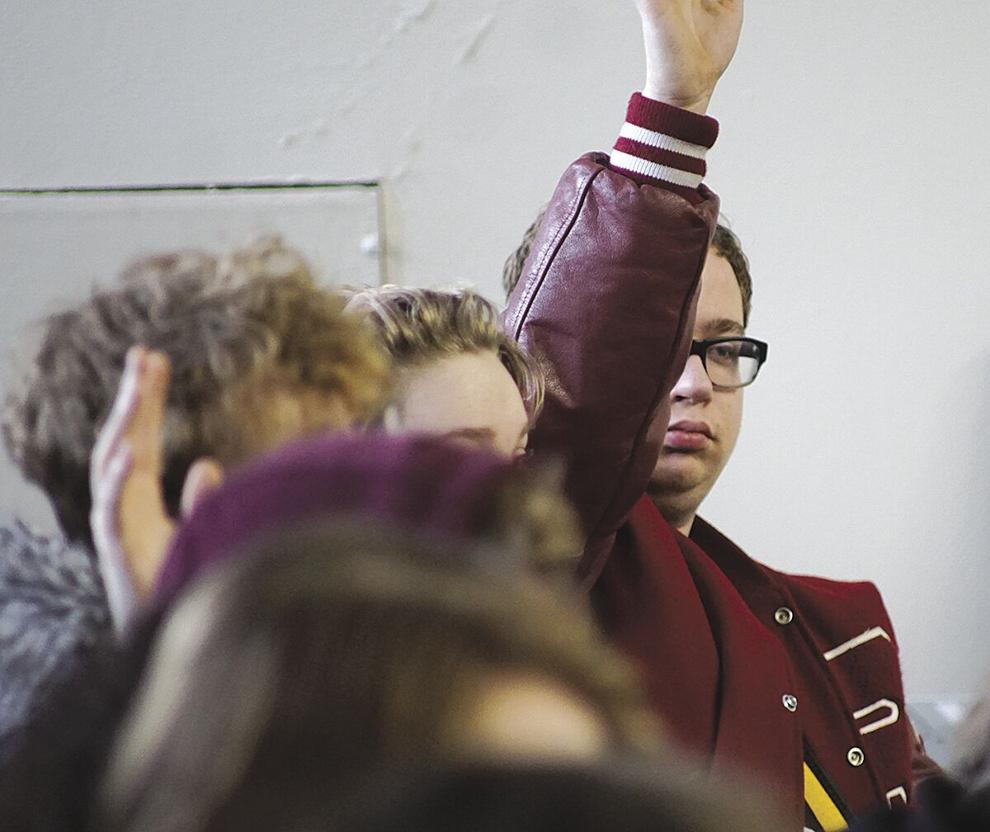 New director
Updated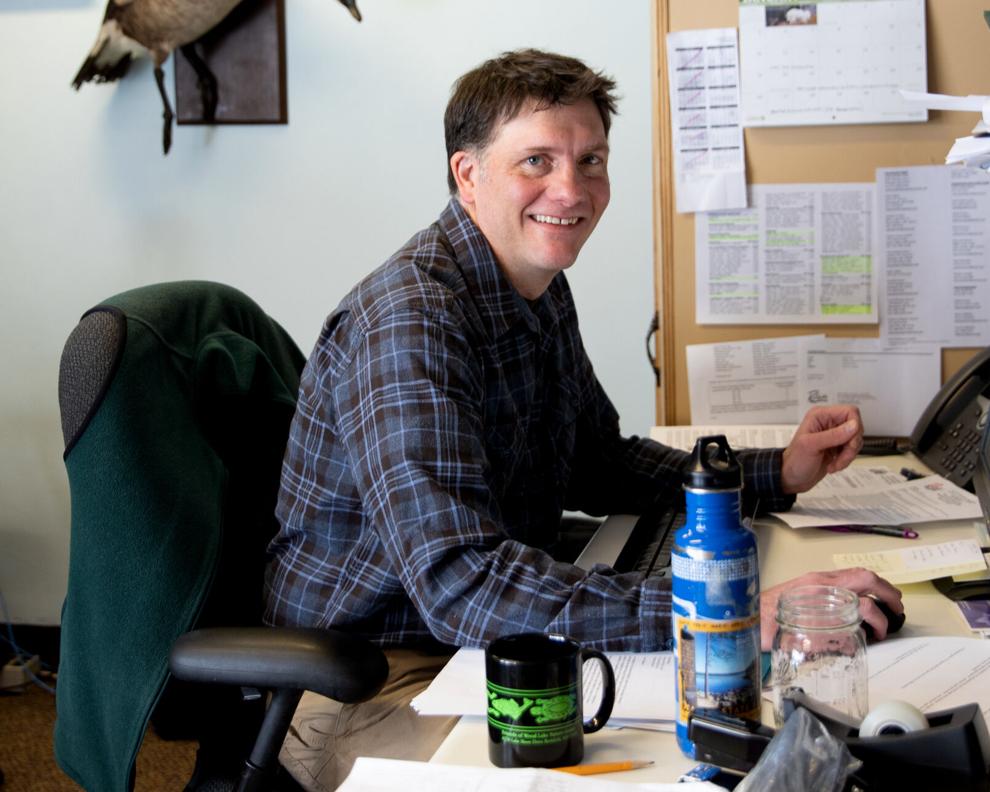 Veterans Day 2020
Updated