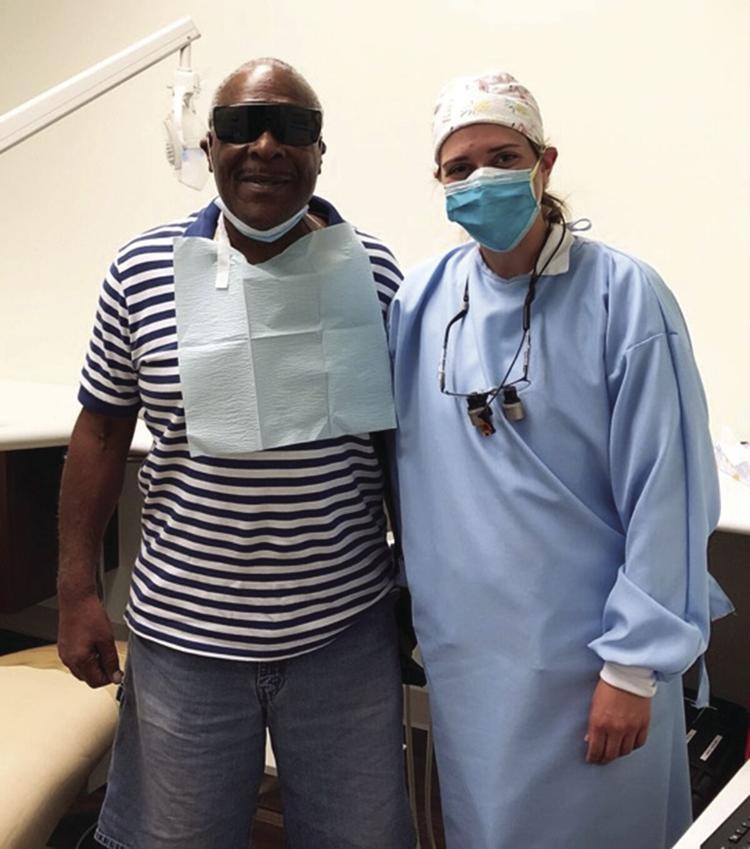 On Aug. 15, the date that marked the 10-year anniversary of Smile Generation Serve Day, Dr. Michael Perpich, DDS, and his team at Richfield Dentistry provided donated dentistry to Sherman Townsend, an innocent man who was wrongly incarcerated for 10 years. 
Townsend was referred to Richfield Dentistry by After Innocence, a non-profit organization that works on behalf of prison exonerees nationwide, many of whom were falsely imprisoned for decades.
For millions of Americans like Townsend, basic dental care can be difficult to come by, which is why Smile Generation-trusted practices like Richfield Dentistry are answering the call by providing access to care for patients in need during Smile Generation Serve Day, an annual day of service.
Since its inception in 2011, more than 19,000 patients have received donated dentistry during Smile Generation Serve Day, totaling $32 million in oral health care.
This year, hundreds of Smile Generation-trusted dental practices, which are supported by Pacific Dental Services, provided hundreds of patients with comprehensive oral health care, including cleanings, X-rays, scaling and root planing, restorations and extractions.