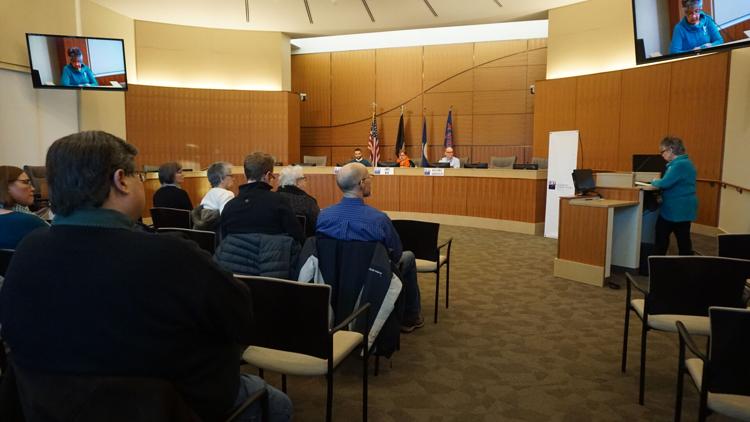 A forum for Richfield City Council candidates will be live-streamed 5-7 p.m., Thursday, Sept. 17.
Sponsored by the Richfield Disability Advocacy Partnership (R-DAP), the forum will be streamed on the organization's YouTube channel - visit trimurl.co/WYjXa5.
R-DAP has invited candidates running in all three city wards to participate in the forum. All of these candidates will be on the Nov. 3, General Election ballot.
Questions will be prepared by R-DAP members and the community at-large.
If interested in submitting a question, send an email with "City Council Forum" in the subject line to richfielddisabilityap@gmail.com. Questions may also be texted to 612-386-2638.
The participating candidates are as follows:
• Ward 1: Ruane K Onesirosan and incumbent Councilmember Simon Trautmann
• Ward 2: Sean Hayford Oleary and Gordon Vizecky
• Ward 3: Councilmember Ben Whalen, who is running unopposed
Info: trimurl.co/bQePMj.