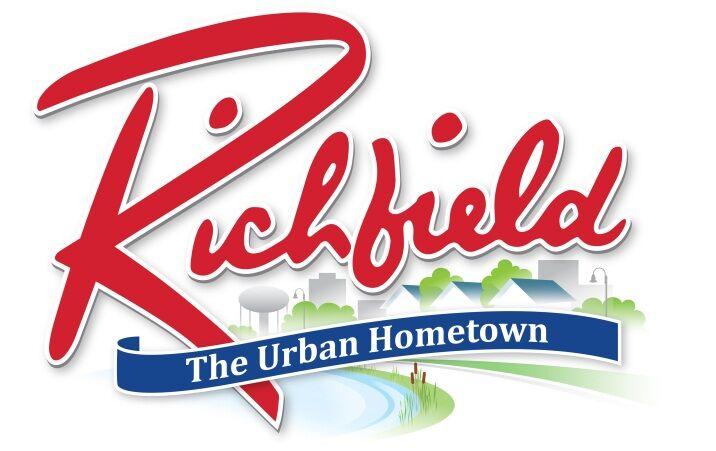 As the COVID-19 pandemic continues, many Minnesotans, including those in Richfield, are struggling to make ends meet.
Lost wages due to unemployment or illness, caring for children who are no longer able to attend school and additional expenses all place an increased burden on struggling households.
In recognition of this need, on Aug. 24, the State of Minnesota launched the COVID-19 Housing Assistance Program – or CHAP – which dedicates up to $100 million in housing support for homeowners and renters struggling to make their housing payments due to the public health crisis.
"This additional funding will go a long way to helping people remain stably housed," Kate Aitchison, Richfield Housing Specialist, said. "We know many households are in a precarious spot right now, and it is our hope that these funds will help people secure their housing going into the winter."
For homeowners, the Minnesota Homeownership Center, along with Habitat for Humanity of Minnesota, will spearhead efforts to provide foreclosure prevention and mortgage relief payments to homeowners. Relief payments can help cover any mortgage payments, homeowner association fees, utility payments or manufactured-home parking lot rents or payments that are past due.
"Both the Minnesota Homeownership Center and Habitat for Humanity are longstanding partners with the city, and we have every confidence that they will guide our homeowners in foreclosure prevention," Aitchison said.
Renters assistance will also be available to cover rent or utility payments. Federal, state, and county funds are also available to assist renters with their past-due payments.
For more information about which program might best serve a household, residents are encouraged to contact VEAP, which is currently one of the local CHAP administrators.
To qualify for assistance, all households must have a past-due housing payment and have incomes below 300% of the federal poverty guidelines.
For example, in a household with one person, that threshold is $38,280 in annual income. For a household of four people, that threshold is $78,600 in annual income.
To begin the process or determine eligibility for CHAP funding, contact the local United Way by calling 211, visiting 211unitedway.org or texting "MNHOME" (for homeowners) or 'MNRENT' (for renters) to 898-211.
More information is available at veap.org or by calling 952-888-9616.