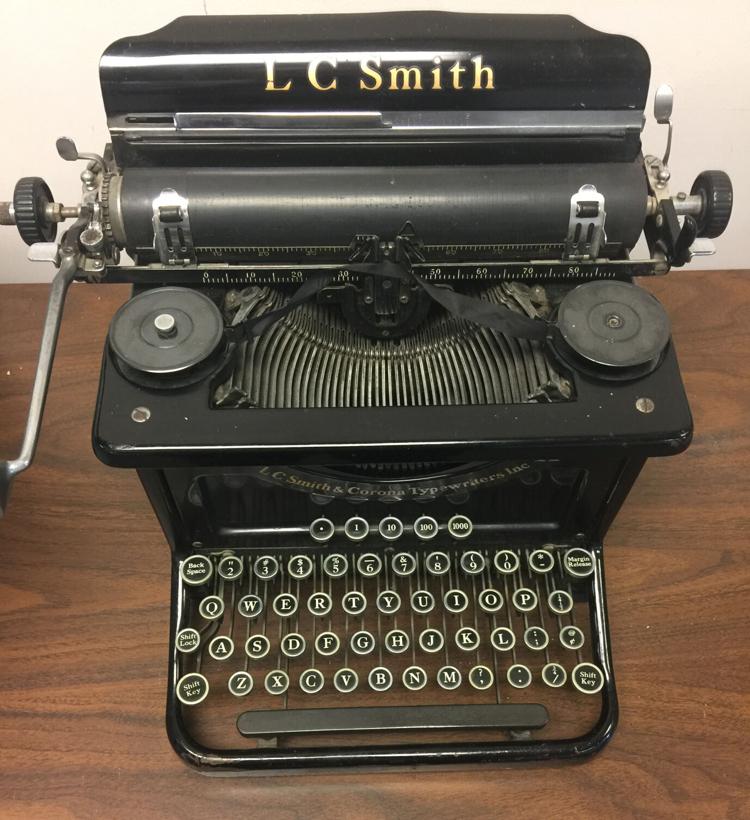 Growing up in Minnesota as half Polish, and as my grandpa would say, a Heinz 57 (of European countries), race was never an issue I dealt with.
I graduated in Bloomington, from Jefferson, and I was a (fairly) successful student, though with a tendency toward procrastination. I went to college in Wisconsin and ended up teaching back at Jefferson nearly 10 years ago. I loved – I still love – school.
School, for me, has always been where I could find solace in words that spoke to me and numbers that made sense. My favorite was English, where I could escape and go anywhere. As a Jefferson student, the books we read may not always have been voices that resonated with my personal story most, but they did reflect stories I was familiar with and authors who looked like me.
That being said, I am one of the founders of a new group: Bloomington Educators Against Racism. We are planning an event soon to showcase and elevate our BIPOC student voices. Before I became an educator, I never saw the need for being specifically anti-racist. My goal, as an English teacher, was always to make sure ALL voices were heard. As I've listened to my students' stories over the years, and reflected on the curriculum I taught (10 out of 11 books my first year teaching were by white authors), I realized the imbalance that exists.
We teach our students that everyone is equal and all lives matter. I felt that growing up in the public school system; I knew I mattered. But all of my students don't feel that way. Our group is committed to creating connections with students, staff, and the community, while addressing systemic racism in the system. We strive to amplify and uplift BIPOC voices, while also creating accountability by allowing opportunities for educators to reflect on their own teaching and curriculum.
I encourage all of Bloomington to show up and listen to our students' stories.
Just as I love school, all of my students should have the same opportunity to excel in public education.