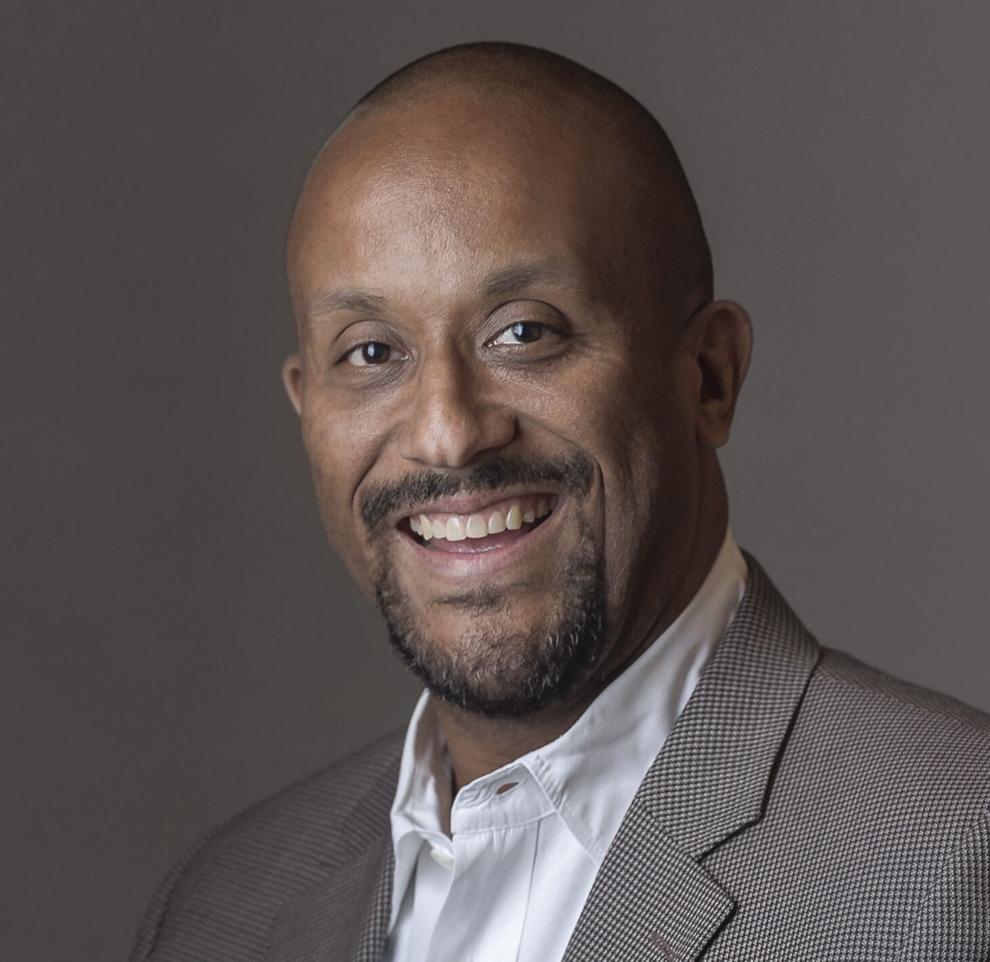 Carter is one of 2 new members of the Richfield School Board
On Nov. 2, incumbent Tim Pollis, in addition to Rachel Banks Kupcho and Eric Carter were formally elected to the Richfield School Board in an uncontested race.
The two new candidates will be seated in January as Pollis begins another term. Following the election, the Sun Current posed questions to both new incoming boardmembers, publishing Banks Kupcho's responses last week. Carter's answers to the emailed questions follow.
As an expert in technology at your day job, what skills do you bring to the board that will help you navigate the issues that arise with school governance?
I think the biggest thing I bring to the table is knowing what I don't know. My plan is to learn as much as I can from the returning board members to get up to speed as quickly as possible. At work, I would expect a new employee to be effective in their new position in 6 months. There's a lot to learn and I hope I can get up to speed quicker than that.
Additionally, one of my responsibilities at work is overseeing the Help Desk. I think there are a number of similarities here as well. People have opinions on how things should run, but don't always want to spend the time or energy to learn about the issues at hand. Because of that, I make sure to spend some of my time in the office advocating for my team to help others understand why decisions were made and I expect the same to happen once I'm officially on the school board.
Are there specific issues you would like the board to address immediately? Are there specific issues you feel need to be addressed long-term?
I like Richfield being a leader in the state when it comes to the policies, vision, and actions of our school district. That said, I would like to see the policies be more explicit about what's included under hate speech. I've heard of instances where teachers were repeating hate speech under the guise of laying the ground rules for their classroom. Hate speech, specifically racial slurs, has/have no place in the schools or on school grounds.
This plays into my longer-term issue of marketing. I think that as a community we forget that the teachers and staff are employees of the district. As such, information about an employee being disciplined is protected, but there's still an opportunity for the district to be proactive in communicating tothe community about policies and expectations of employees.
Implementation of policies dealing with equity and diversity have become an important focus of school boards. How will you address those policies in Richfield and convince other board members of the merits of addressing those issues?
Because of my volunteer work in the community, I already have relationships with most of the board members (old and new). I believe they've done a good job on equity and diversity and I'd like to think that we're mostly on the same page with these issues. More important is that I feel that as a group we can have constructive and challenging discussions while still maintaining a positive working relationship.
What is your personal vision for school governance and is it different from what you've seen in the past from this board?
I'm probably going to sound like a broken record, but it's important to understand (and to keep reminding myself), what a school board member can influence – it's setting the district's policies, vision, and supervising the school's superintendent.
For me, I'd like to figure out how we can share more information around the controversial issues with the school, without violating any privacy policies.
Carter also expressed his thoughts about being seated on the school board.
I'm excited and nervous to join the school board. I'm sure there will be decisions that people will believe are wrong and as a board we won't be able to share all of the details. I'd ask that if people don't like the decisions that have been made, that they seek to understand. Reach out to the board to have further discussions. I'm planning on attending more Richfield events – introduce yourself, let's talk.
I would also issue a challenge to our community – get involved. Two years ago, there were 6 candidates for school board and this year there were 3. Get involved in the youth groups, volunteer in the schools, or sign up for one of the school's committees. We need more parent involvement. Remember, It takes a village to raise a child.