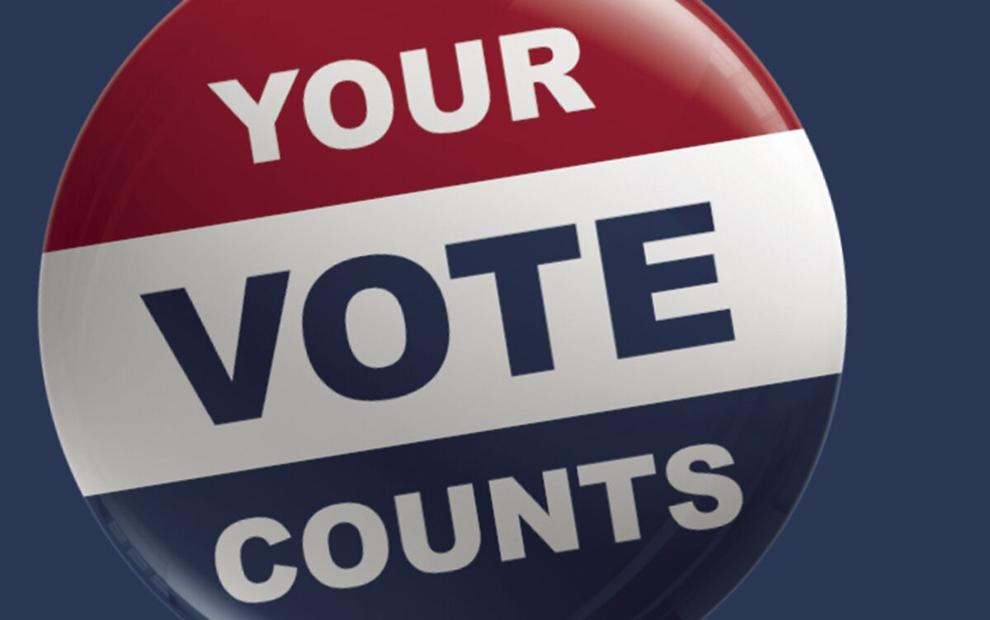 Incumbents Trautmann, Whalen win wards 1 and 3; Oleary wins Ward 2
Sean Hayford Oleary is the newest member of the Richfield City Council. He was elected to the council's Ward 2 seat in the Fall General Election Tuesday, Nov. 3, in addition to incumbents Simon Trautmann (Ward 1) and Ben Whalen (unopposed in Ward 3).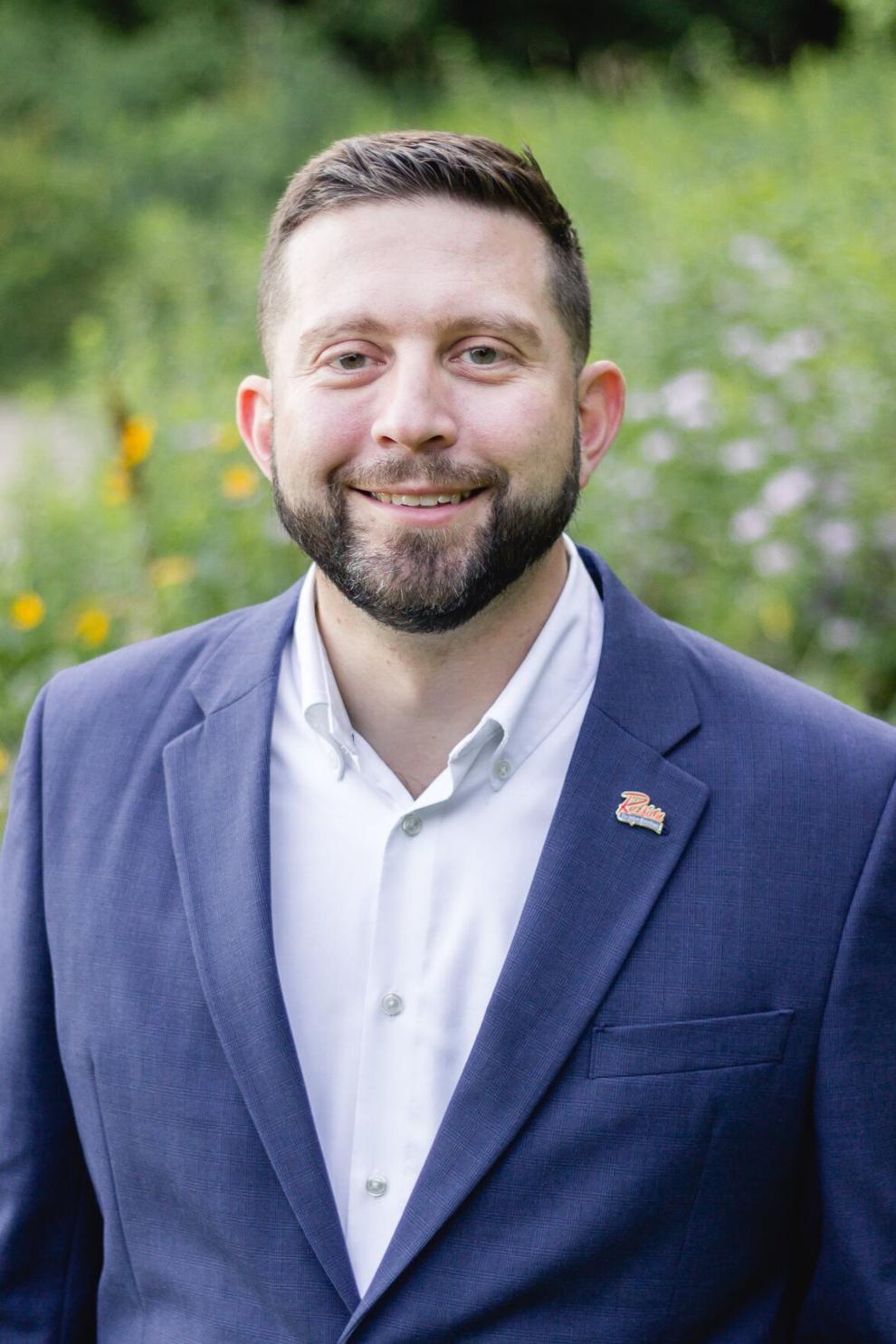 Trautmann defeated challenger Ruane K. Onesirosan by nearly 3,000 votes to retain the Ward 1 seat.
The unofficial results from the Secretary of State are as follows:
• Simon Trautmann with 4,316 votes
• Ruane K. Onesirosan with 1,337 votes
There were 47 write-in votes.
In looking forward to his future council work, Trautmann said, "Responding, planning, and adapting our response to COVID-19 remains a top priority. Ensuring we have a prosperous and equitable city remains at the top as well."
Trautmann continued: "We plan to continue to invest in and renew our city infrastructure in ways that are more equitable and inclusive and in ways that will set our city up for success and prosperity in the coming years."
In recognizing the importance of being a public representative, Trautmann said, "It is such an honor to represent the neighborhood where I grew up. I am grateful to my neighbors for the opportunity to continue to serve in this way."
Trautmann works as an attorney. His community involvement includes being a third-generation Richfielder raising the fourth generation. In addition to his council service, he is on the Friends of Wood Lake Board and the 494 Corridor Commission.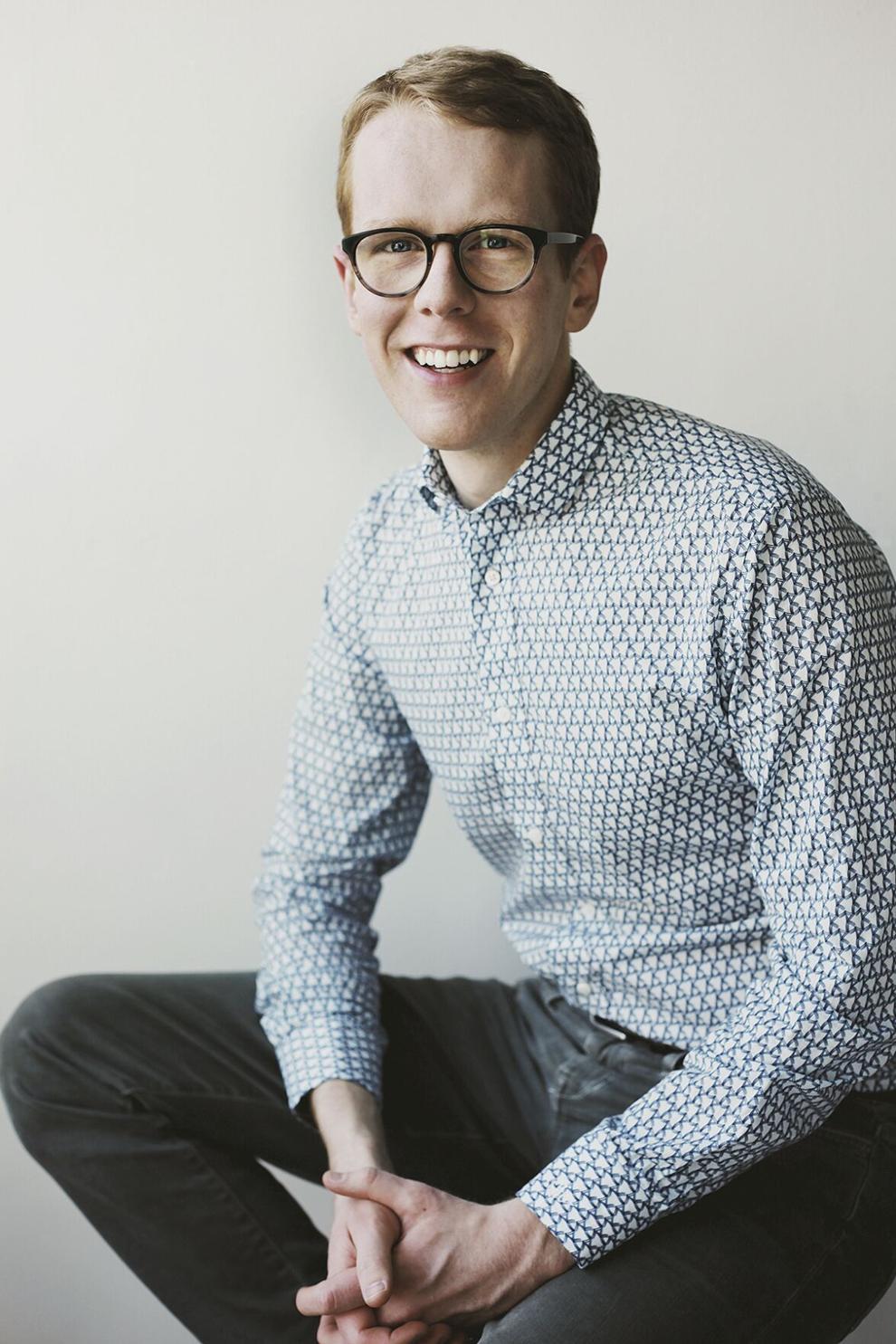 In the closest Richfield City Council race, Hayford Oleary outlasted Gordon Vizecky, winning by 1,356 votes in Ward 2.
The unofficial results from the Secretary of State are as follows:
• Sean Hayford Oleary with 3,626 votes
• Gordon Vizecky with 2,270 votes
There were 40 write-in votes.
"We have challenges, particularly now with COVID, but I'm ready to keep us moving forward as best we can in these harder times," Hayford Oleary said.
In describing his vision of the future and his role on the council, Hayford Oleary said, "The values I bring forward are well-represented on the current council: inclusion, dignity, and a commitment to consider all residents' needs. But I also bring a background that is unique from those I will be serving with – I am trained as a city planner, and I have a history of advocating for planning and transportation issues in Richfield. That experience can bring a new angle to council deliberation.
"In particular, I would like us to focus on reducing housing costs through planning and zoning changes. We can create greater flexibility and reduce costs – while continuing our existing programs to subsidize affordable housing. I will also be pushing hard to reduce some of our dangerously high speed limits in Richfield. We now have the power to lower our own streets' limits; several other cities have already done this. I think this is especially important on side streets where cars, bikes, and pedestrians of all ages and abilities share the road."
Hayford Oleary is optimistic and grateful to be elected.
"I am deeply honored to be my ward's choice for council. I've had so many wonderful conversations with Richfielders, and people are feeling positive about the direction our community is headed."
Hayford Oleary has a Master's Degree in city planning from the University of Minnesota, and a Bachelor of Arts Degree from St. Olaf College. He works as a web developer. His community involvement includes serving on the planning commission from 2015 to the present, serving as a liaison for the Transportation Commission since 2013, serving on the Human Rights Commission between 2012 and 2014, and membership in the League of Women Voters and the board of the Friends of the Richfield Bandshell.
Incumbent Councilmember Ben Whalen was unopposed for his Ward 3 seat.
He received 4,123 votes. There were 127 write-in votes.
"My main goal is the one the council set together for the coming year and that is equity," Whalen said. "We need to make sure Richfield is a place everyone can thrive in regardless of race, income, language spoken, ability, or any other factor. It's definitely been on the council's radar, but I plan to continue pushing for more deeply affordable housing – which is in itself an equity issue – so that anyone who wants to can call Richfield 'home' without having to decide between paying rent or paying for other necessities."
Updated vote totals will be published as updates are available from the Secretary of State at trimurl.co/bm8esO.