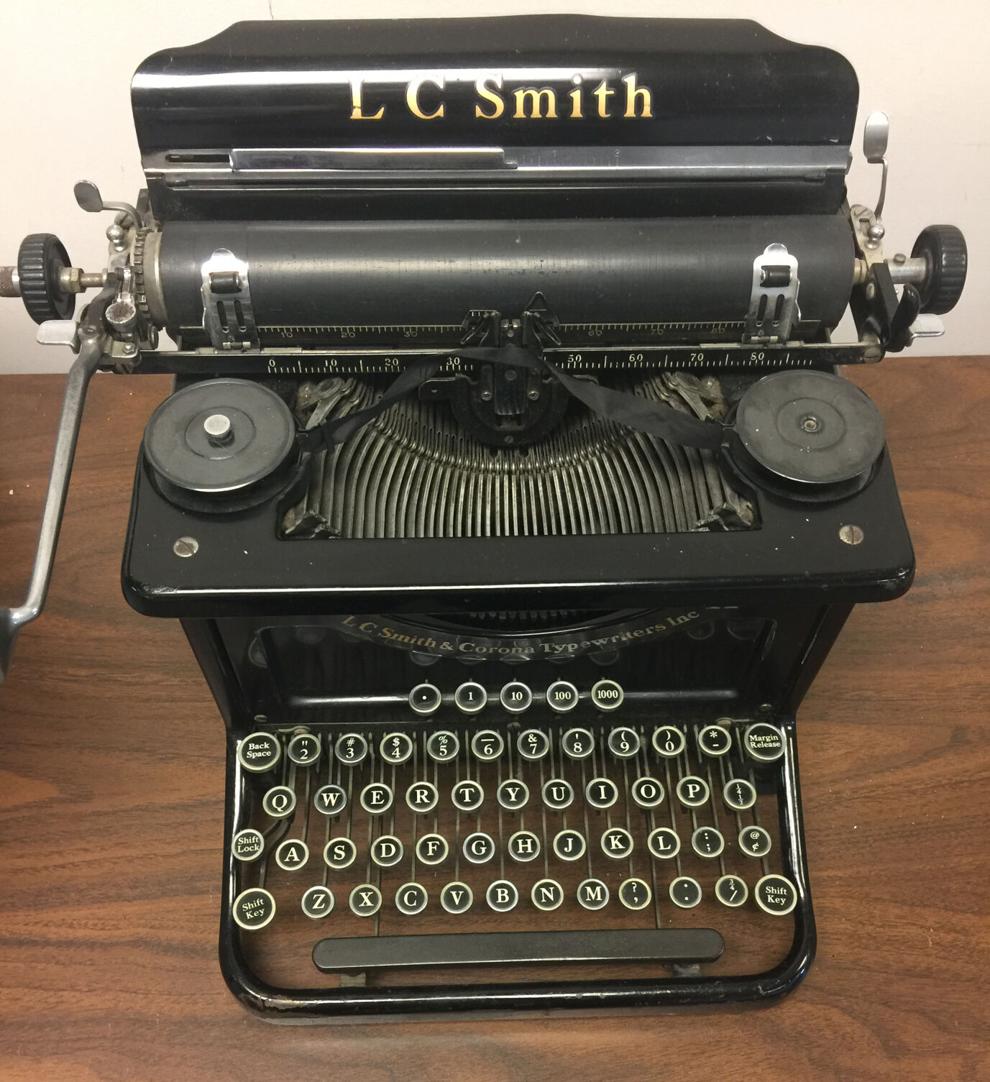 From all of us at Headway Emotional Health Services, a Richfield-based nonprofit working to empower all people to live emotionally healthy lives, thank you.
Earlier this month, we reached out to community leaders in Richfield, as we were low on donations and falling behind on our monetary goal for our annual toy drive. This event ensures that hundreds of kids in the metro area who receive many services from our team have the holiday season every child deserves. With more than 200 families and 500 individual children (ranging in age from newborn to 18) registered for our drive, we looked to our community for support, and you came through. We raised nearly $2,000 in a matter of days and, in fact, exceeded our goal.
With a number of donations coming in anonymously, we cannot thank everyone for their gifts this year. Still, we want to extend a heartfelt thanks to those who donated and the community as a whole. Your support for us and our mission year-round does not go unnoticed. And your generosity when we needed it most will not be forgotten.