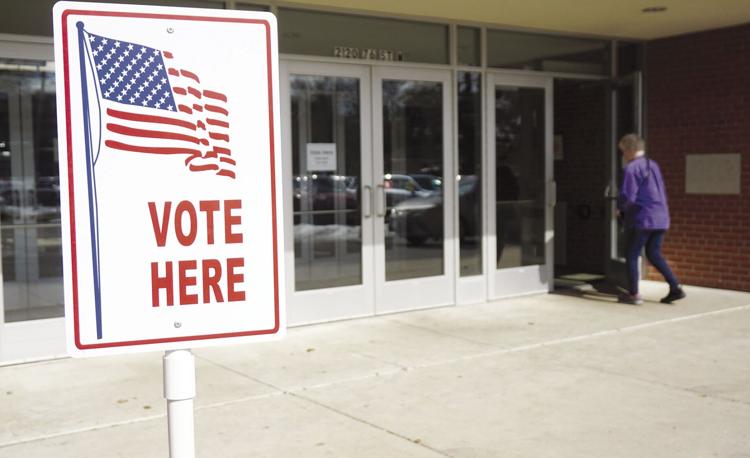 Longtime Councilmember Garcia not running for re-election
Edwina Garcia, the incumbent Ward 2 representative on the Richfield City Council, is not seekING re-election, leaving the seat open for other candidates.
Three candidates have filed for the seat. They will face off in the Aug. 11 Primary Election.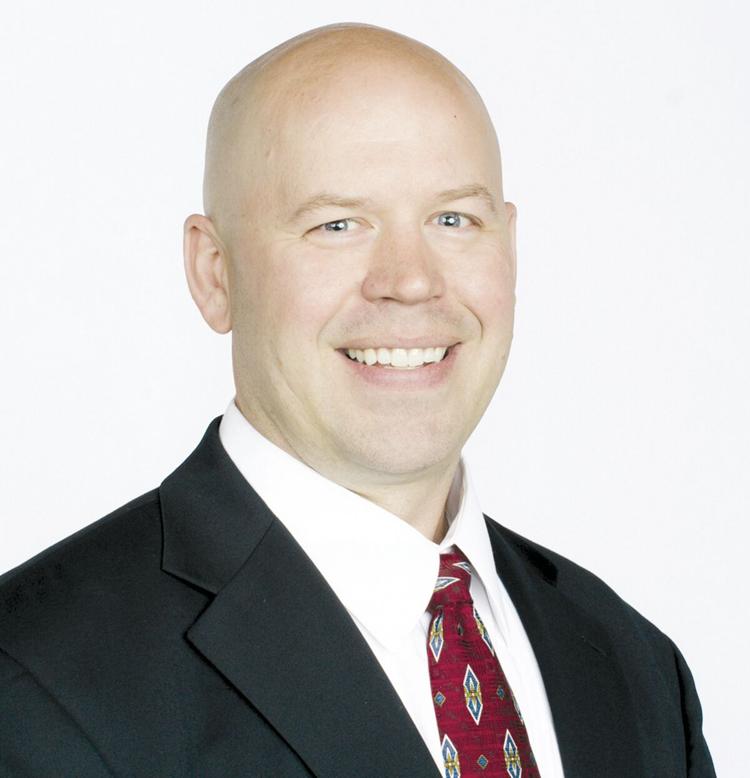 Name: Gordon Vizecky
Address: 7408 Bryant Ave. S.
Age: 46
Family: Married to Stephanie for 25 years, two sons: Zach (UofM), Gage is a senior at RHS.
Education: BS-psychology/criminal justice, University of South Dakota; JD-Mitchell Hamline College of Law
Occupation: Corporate attorney
Years lived in city: 20
Community involvement:
• Richfield Tourism Promotion Board, board member since 2017, president Since 2018;
• Scoutmaster-Troop 262;
• Richfield Planning Commission, 2006-18;
• Richfield Community Services Commission, 2000-06;
• Richfield Chamber of Commerce-Board of Directors 2004-10, 2011-18;
• Best Buy Foundation, 2003-present;
• Member of Woodlake Lutheran Church
Contact information: www.vote4gordon.org; RichfieldGordon@gmail.com; call/text 612-876-8497
Why are you seeking election to the Richfield City Council?
I am fanatical supporter of Richfield. I love this community and see tremendous opportunity in the coming years. The citizens of Richfield would benefit greatly from an elected leader with a deep understanding of so many of the issues we face in our community. With extensive business and development experience, a deep understanding of municipal operations, and years of immersion in all facets of our community, I am ready to be that leader. The timing is right for me personally, several of my volunteer obligations are changing and I am ready to give back to our community in a different way.
What do you consider the top issues that the city council should address?
The top issue for the next several years will be holding the line on property taxes while maintaining the same level of service to our residents. I believe the city council should be doing everything in its power to help residents invest in improving their homes; encourage economic redevelopment to expand our tax base; and focus on community livability. The continued impacts of COVID-19 in our community and state will present some of the most challenging budgetary issues our city has seen in a generation and the decisions will not be easy.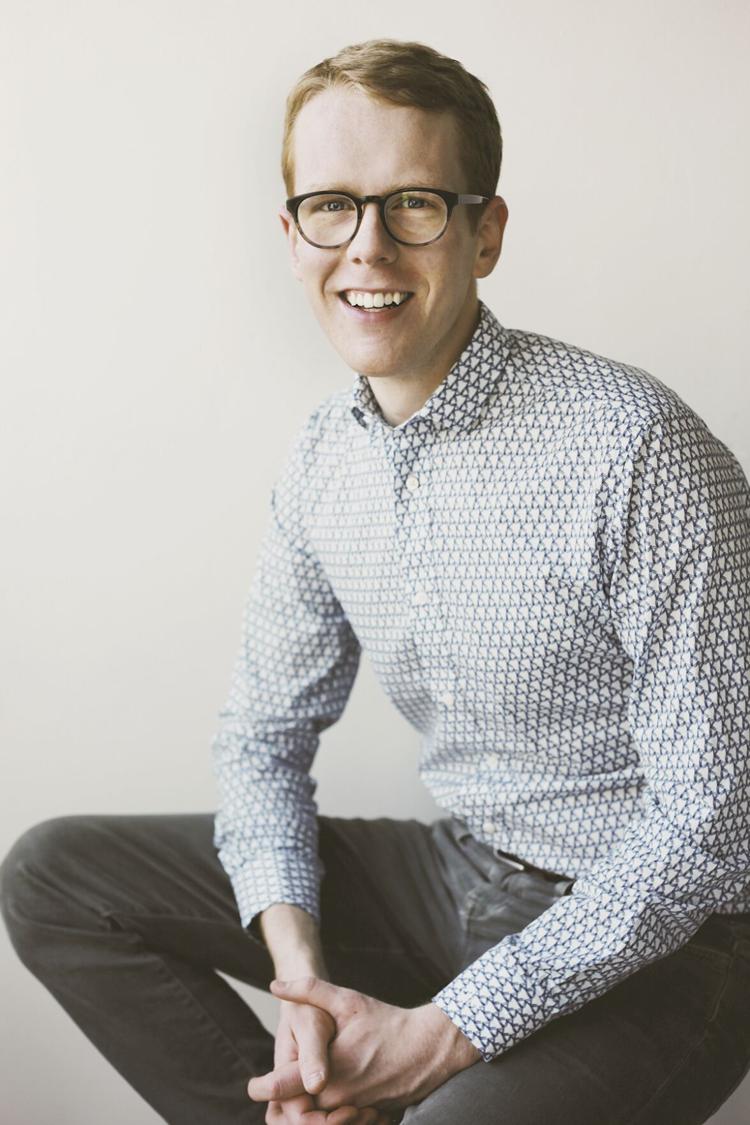 Name: Sean Hayford Oleary
Address: 7229 2nd Ave. S.
Age: 29
Family: grandma, sister, brother, dad, and a niece and nephew
Education: BA, St. Olaf College; Masters of City Planning, University of Minnesota
Occupation: Web developer
Years lived in city: 8
Community involvement:
• Planning Commission, 2015 - present
• Transportation Commission, liaison, 2013 - present
• Human Rights Commission, 2012-14
• League of Women Voters, 2019 - present
• Friends of the Richfield Bandshell board, 2019 – present
Contact information: sean@richfieldsean.org / 612-325-8348
Why are you seeking election to the Richfield City Council?
I want to keep Richfield moving forward. My family has lived here since 1954, and I've been proud of the way Richfield has responded to changing needs of our residents for decades. We are in a new era of changing needs — to provide affordable housing, safe streets, and a growing tax base. We need to rise to the occasion. For nearly a decade, I have consistently shown up for Richfield. Our community's approach to governing is consensus-driven: electing a city council member isn't just about electing one vote, but about choosing somebody who can work effectively with others. I have the experience and relationships with community leaders to get things done for Richfield.
What do you consider the top issues that the city council should address?
We need a more inclusive government — opening our board and commission structure to more residents, and bringing more community members to the table for public input. We need to focus on improving safety of our neighborhood streets — many of which continue to have speeding cut-through traffic. We need to focus on a growing, sustainable tax base while keeping Richfield affordable. With growth, we can keep our property taxes fair without cutting the high-quality city services that our residents value most.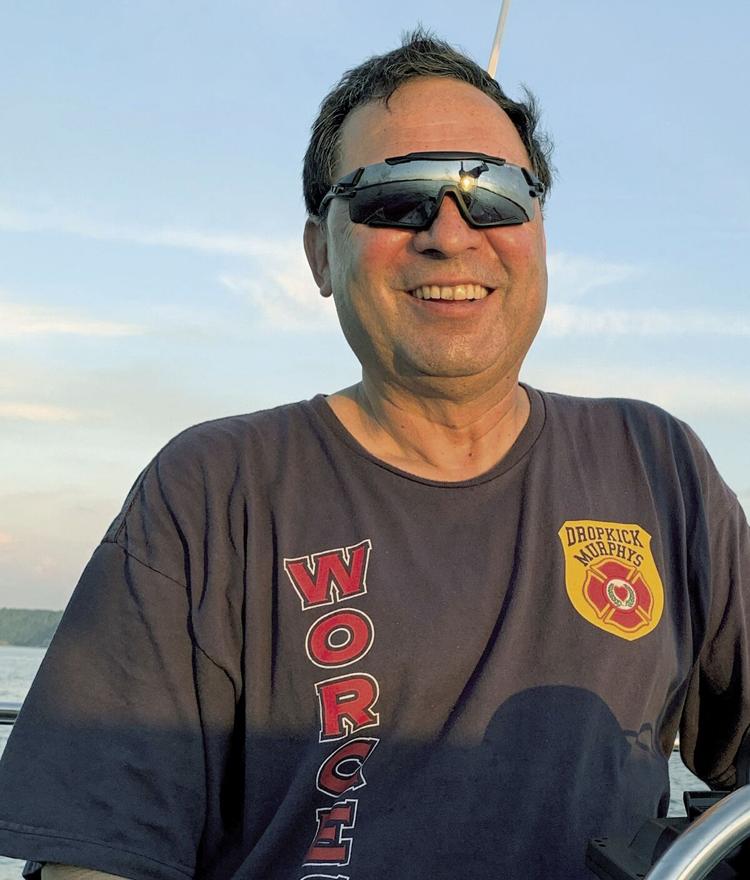 Name: Barry LeBlanc
Address: 7521 Pillsbury Ave. S.
Age: 60
Education: Graduate of the Spartan School of Aeronautics
Occupation: Aviation Regional Representative
Years lived in city: 15 years Richfield resident, 22 years in Minnesota
Community involvement:
• 2018 Comprehensive Plan Update Steering Committee
• Richfield Commoners United
• Supporting efforts to save the Academy of Holy Angels' front lawn
• A major supporter of the I-494 Revitalization, ie: Morrie's Car Group
Contact information: (612) 272-7893
Why are you seeking election to the Richfield City Council?
I believe in balancing a conversation that has become increasingly driven by ideology rather than substance. Richfield needs a measured approach to housing, which stabilizes affordable housing stock and offers attractive housing options for those looking to locate here. This flies in contrast to an all or nothing approach guiding council votes currently. The main thing to know about me is that community involvement is part of my persona. As a member of the Caddo Nation, an American Indian tribe located in Oklahoma, I have learned that strong community involvement builds safety nets for all members.
What do you consider the top issues that the city council should address?
• I will bring around a conversation grounded in realism on housing needs and opportunities as it impacts both the city and its residents.
• We are a landlocked community of seven square miles. We need to be smart about our land development and include in our conversations how regional actions (and inactions) impact us.
• In a new time of COVID-19 we need to support, diversify, and stabilize our businesses, and with that our tax base.