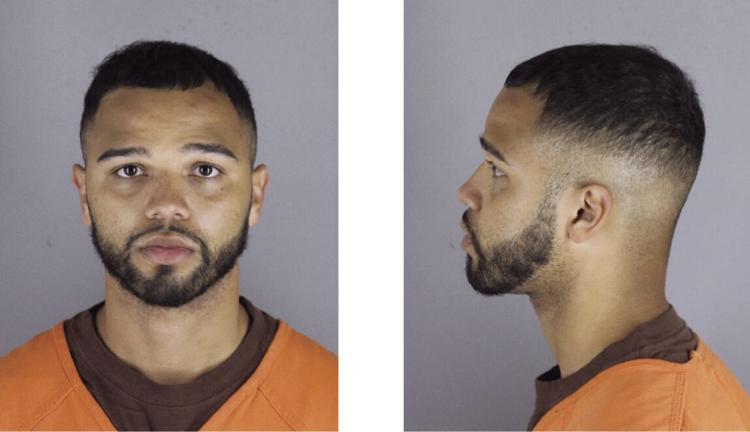 A Minneapolis man was arrested by Richfield police Wednesday, Oct. 7, after a robbery attempt and the discharge of a weapon at the intersection of 77th Street East and Portland Avenue South.
Davonte James Moore, 24, is alleged to have attempted to rob another man at gunpoint just after 9 a.m.
According to the police incident report, the victim struggled with Moore before the gun, a .45 caliber Glock, went off. Neither man was hit.
Two Richfield officers, who happened to be on the same block, heard the gunshot and responded immediately.
In the meantime, Moore had run to a vehicle parked nearby.
The officers' search of the area resulted in them spotting Moore leaving the area in his vehicle.
A pursuit along westbound I-494 ended when Moore crashed near I-35W. He fled on foot following the crash and was apprehended shortly after.
The gun alleged to have been used in the incident was recovered near the crashed vehicle.
Facing counts of first-degree aggravated robbery, illegal possession of a firearm, and fleeing an officer, Moore faces up to 28 years in prison.
Moore has multiple prior felonies that prohibit him from possessing a firearm, including three other robberies and a threat of violence.
Following his arrest, Moore was jailed at the Hennepin County Adult Detention Center.
He remains in jail with bail set at $250,000.