Approximately 9,000 kids ride the bus to Eden Prairie Schools every day, but how many of those kids know the name of their school bus driver? Terry Degner is confident that when he was driving, not only did the kids know who he was, many of the parents did too.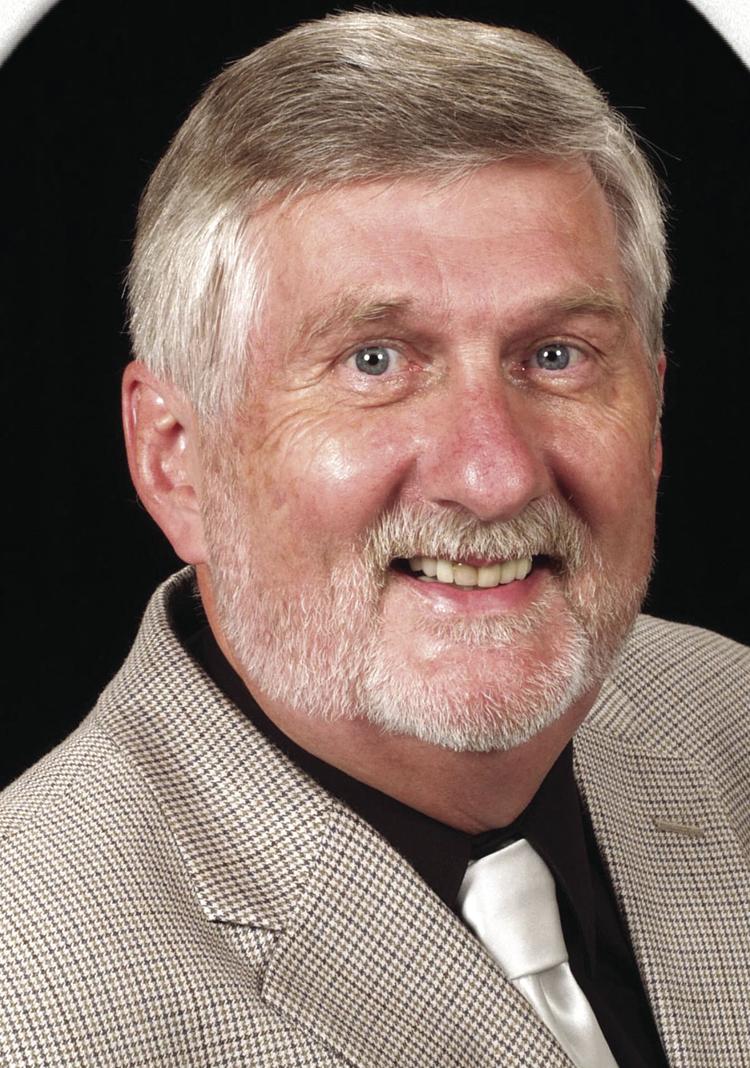 "I sang a song and they would sing with me:
Where are we going boys and girls?
We're going to the Bamberger Show to see the elephants and the wild Kangaroos,
We'll all get together, in rain or stormy weather, we're going to see the whole show through.
Where are we going boys and girls?
With that, the students would yell, 'The Bamberger Show!' and I would close by saying, 'OK! Follow me!' They got a kick out of that."
Not only that, Degner's bus had a name. He named it "Big Murphy," after the dog he had when he was driving – between 2005 and 2015 – and because he was at one time a professional photographer, the district allowed him to take pictures of the students gathered together on the bus.
"I enlarged the photos, laminated them and hung them on the inside wall of the bus," Degner said. "By the time I retired, the photos covered both sides of the bus, including the back wall. I gave those photos to the school district in hopes they would put them up somewhere so students could see them when they have reunions."
These aren't the only fond memories Degner has of his time spent driving the bus. He also remembers what he did with all the downtime between routes. When he wasn't driving to Forest Hills Elementary, Oak Point Elementary or Eden Prairie High School, he spent time at various coffee shops in Eden Prairie writing his memoir.
"I told the kids all about my intent to publish my personal story, and how I was working on it while they were in school," he said.
Book one in the series was published in 2011. Books two and three came out in 2018 after he had already retired.
In book one, titled "My Brave Little Man," Degner shares his memories of a tough beginning, and the heartbreak he felt when his biological mother left him and his siblings at The Children's Home, an orphanage in the Duluth.
In book two, "The Weight of the World," Degner writes about his adoption and the struggles he had adjusting to his new home, including the perks and pitfalls of country living. He singles out the second-grade teacher who unselfishly and privately taught him one of the most important skills of his life––to read. There is also a focus on how participating in sports helped build his self-esteem and the profound effect his adoptive parents and grandparents had on him.
"There was a lot of soul modeling going on for me as a young boy that over time really made a difference in my life," says Degner, who credits his adoptive father for modeling his work ethics, his adoptive mother for being patient, kind and soft-spoken, and his grandfather for finding unique ways of imparting past family Quaker values.
In book three, "Growing Skin," Degner writes about his time in the Navy, how they used his "sharp mind," as they put it, for 18 months in the waters off the coast of Vietnam, and how he showed off his athletic ability. During his time in the service, he quarterbacked Naval Station San Diego to a football championship. He played against teams loaded with NFL and AFL draftees who had already completed their college football days. The book ends with "equal rights" taking away Degner's chance of fulfilling one of the eight promises he made to God at age 12.
Degner says the key takeaway he hopes readers get from his books is that it's important to help the young find the unique gifts they possess and to assist and encourage them to find their purpose in life.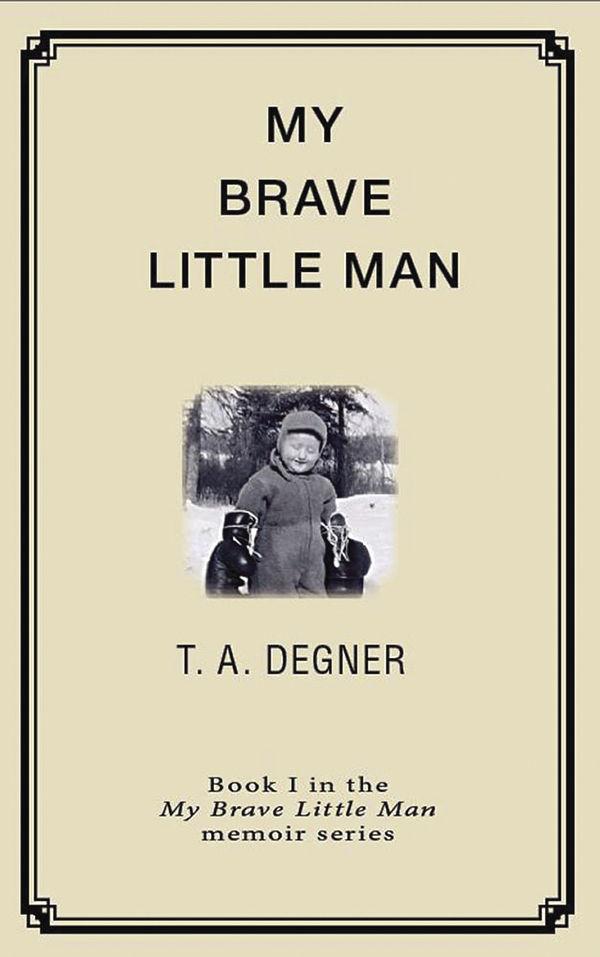 "The sooner one knows the unique gifts they possess, the easier it will be for them to find a way to share them with others, for that's what life is all about," he said.
Degner says he decided to share his life with others because he has been fortunate enough to have been given the gift of writing and a unique, one of a kind identity and life story to write about. As Degner puts it, understanding the past not only makes him more comfortable with the present, it gives him a greater, far-reaching insight into the future.
Readers will learn more about that future in the next book in the series, "The Parts Make Up the Whole."
Degner shares that he has received positive feedback from a lot of people in Eden Prairie who have read one or more of the books. "A number of students told me they had read the book and really liked it. The same goes for a few of the parents," said Degner.
Though he retired from bus driving in 2015, Degner has stayed active with the Eden Prairie School District by voluntarily teaching entrepreneurship to third-graders in Jana Johnson's class at Forest Hills Elementary. He taught the class in 2016, 2017 and 2018, but not this year due to a death in the family.
"On the first day of the class, I would ask the students to raise their hands if they knew someone who was just like them? No one, of course, raised their hands so I would say, 'Very good! Each one of you is one of a kind, and each of you have unique talents. You go to school to improve and shape your talents. Owning a business is about sharing those talents with others.' From that time on, I worked with the students to create a business," said Degner.
All three books in the My Brave Little Man book series are available for purchase at select bookstores. Copies can also be purchased via Amazon and BarnesandNoble.com.
Rachel M. Anderson is a contributing writer for Sun Newspapers.