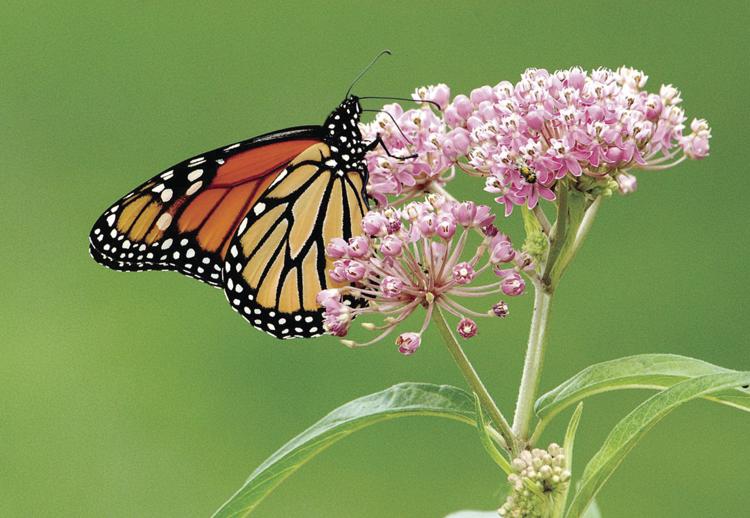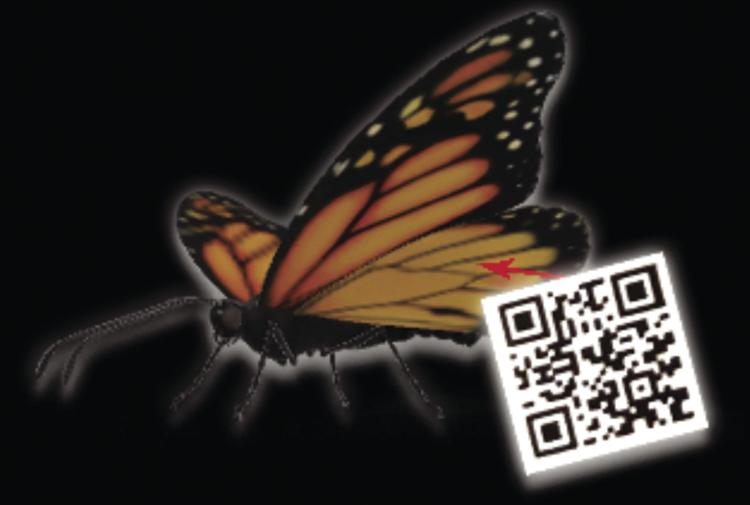 Residents in the southwest metro might want to keep an eye out for a special kind of butterfly in the coming months.
As part of a business promotion, Edina-based Midwest Drone Racing is highlighting the ecological importance of monarch butterflies by tagging the insects with QR codes, which would bring a smartphone-equipped butterfly spotter to a special digital video message.
With monarchs' role as pollinators in mind, company owners and Max and Victoria McCartney are growing milkweed at their home to attract the butterflies. They will capture and tag the monarchs, a practice commonly used by butterfly researchers to track the pollinator populations.
Monarchs play their role in the ecosystem by pollinating wildflowers as they feed on nectar. They also act as a food source for other insects, birds and small animals.
According to the National Parks Service, a key component of monarchs' habitat – milkweed – has become harder to find due to urbanization, industrialization, large-scale farming, drought and climate change.
Monarchs lay their eggs on the underside of milkweed leaves, part of a life cycle in which the butterflies regenerate throughout the summer until August when they fly to their winter habitat in Mexico.
For the project, Midwest Drone Racing had initially planned to partner with Fresh Acres Farm in Monticello, where visitors would have been able to participate in the tagging. Those plans had to be scrapped due to the COVID-19 pandemic. So instead, the McCartneys will be doing the tagging themselves, establishing the milkweed in their backyard to attract the butterflies.
With a limited capacity for tagging, they know the odds that one of their Monarchs is spotted might not be strong, but that's not the main point, according to Victoria McCartney.
"At the end of the day, what we're really trying to do is promote the population," she said.
She delights at the thought of someone in a far-flung location happening upon one of their QR-coded butterflies. "How cool would it be if people in different states – or even in Minnesota – find one of the butterflies we tagged?" she said.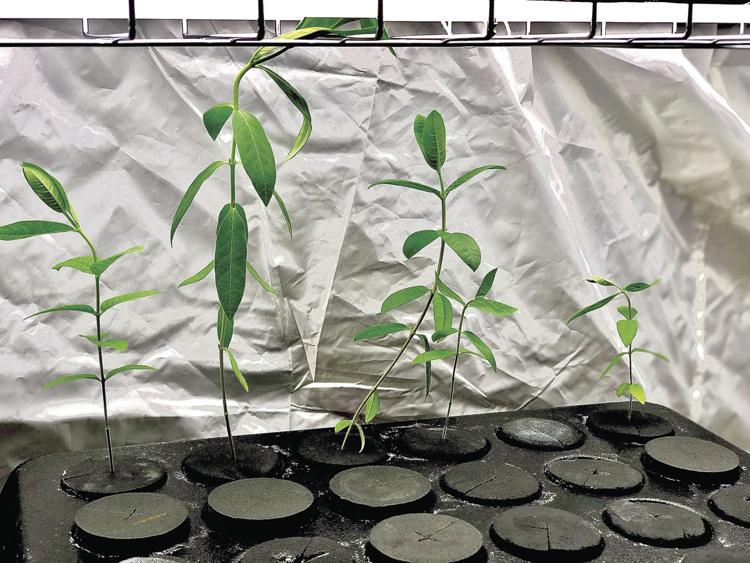 Since the McCartneys live near Interlachen Country Club on the Edina-Hopkins border, it reasons that their tagged butterflies are most likely to be spotted in that area.
The McCartneys, who are in their mid-40s, were high school sweethearts in their home state of Ohio. After moving to Minnesota 10 years ago, they founded Midwest Drone Racing in 2015, having recently focused on community education offerings and aerial drone-based photography instead of racing. Still, they're maintaining the theme of competition and speed as they promote the project.
"The fun of this," Victoria McCartney said, "is it's kind of a race to see how far these butterflies get."
– Follow Andrew Wig on Twitter @EdinaSunCurrent