When he opened his Mexican-American eatery a few years ago, Paul Pershica was heavily inspired by his late stepfather – whether it was the rich flavors or the vintage cars.
Ismeal Torres, who was from Mexico and owned a beloved 1972 Chevrolet El Camino, had rice and beans ready on the dinner table every night for Pershica. A collection of those elements led to the founding of El Camino Taco Deli, which, co-founded by fellow longtime restaurateur Tom Dietert, began offering gourmet tacos in a fast-casual format in 2017 when it opened in Burnsville.
And now, Pershica has opened a second El Camino location, at Centennial Lakes Plaza in Edina. Its first day in business was Jan. 30.
"It's a great, great area, great location, and we thought that our concept and our food would work great in this area," Pershica said.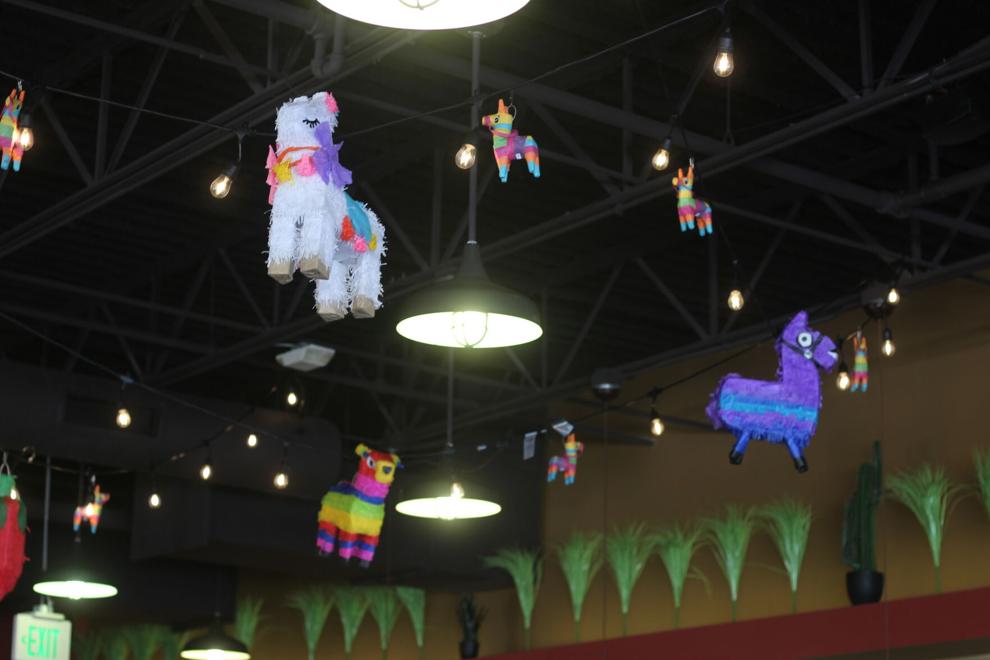 The first location has limited seating, making its focus on to-go orders and delivery. With its small space of three tables, "I always joke around (that) Burnsville was our taco truck," Pershica said.
El Camino not only offers gourmet tacos with meats like chicken tinga and puerco verde, but also sells containers of made-daily salsas, beans and rice, queso and guacamole. The restaurant also offers bulk family meals.
Pershica first came to the Twin Cities from Oklahoma in 1997 to open up new Don Pablo's locations alongside Dietert. Since then, Pershica has worked at a mix of other restaurants, including Buca di Beppo, where he traveled across the country to open new locations. "It was a good time, I was young, I could do that kind of work," Pershica said.
After that, he worked with Famous Dave's, and for the last 10 years, with Granite City Food & Brewery and Cadillac Ranch. "That's been a great road. And these opportunities came up, that Burnsville opportunity came up and then, I had to take that opportunity and I started a new journey," Pershica said.
He remembers having always loved to cook. His first job, at a Village Inn when he was 15, gave him the drive and passion for the restaurant industry, he said.
"I guess you could say it's been with me for quite a while now," Pershica said.
With a dining space larger than its predecessor, the Edina El Camino is meant to be conducive to post-pandemic lunch meetings, Pershica said. He and Dietert selected the location due to Edina's identity as a first-ring suburb and Centennial Lakes' proximity to France Avenue and a hungry workforce.
"We felt like with the offices and the buildings around here and the amount of traffic, we could use this dining space." Pershica said.
During the pandemic, business at the restaurant's Burnsville location has improved, due to its natural focus on takeout and delivery. Dietert said business had increased by 36% since restrictions began in late March.
"In Burnsville, we managed to be successful through it. We're taking a chance here with a bigger location," Pershica said. "We're hoping as COVID ends, we will have this thing dialed in and people will come back to offices and we should be able to come out of the gates fighting."
And being both well-versed in the restaurant industry and having a takeout ordering apparatus already in place, "it kind of put us in a good position as COVID did come about, to kind of fight that off a little bit."
While the business, Pershica said, does have ebbs and flows that coincide with restrictions on dining in, "overall, we're very happy with where we're standing at this point."
– Follow Caitlin Anderson on Twitter @EdinaSunCurrent