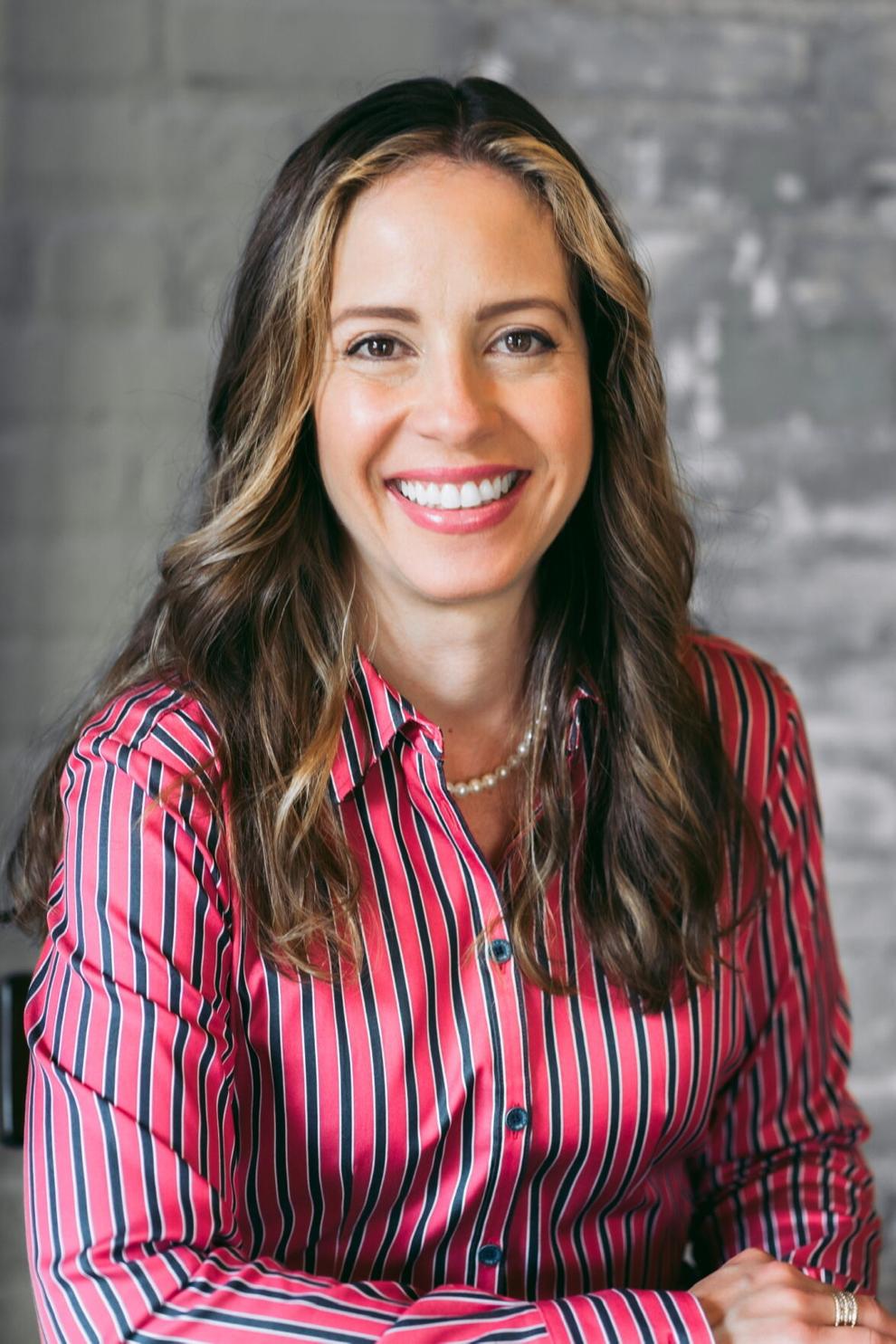 Sen. Melisa Franzen (D-Edina) announced July 29 that she is stepping down as the Senate-DFL's assistant minority leader due to the handling of a sexual harassment claim. 
In her announcement, Franzen referred to to the actions of Senate DFL leadership, and particularly Senate Minority Leader Susan Kent, relating to sexual harassment claims made against Clay Schwartzwalter, a DFL figure. 
Franzen said Kent was aware of these allegations yet did not call for an immediate investigation, but should have done so "regardless of Senate policy."
Franzen insisted that she "in good conscience" cannot serve in the leadership role with a DFL-Senate Caucus that "allows for actions like this to fester in the name of 'Senate policy.'"
"We must unequivocally empower and protect the staff that powers our State Capitol every day," Franzen said in the statement.
The allegations came from Cynthia Callais, who worked as a legislative assistant for Sen. Jason Isaacson (D-Shoreview) and later, on the Senate DFL Caucus campaign during a leave of absence. Callais said harassment by Schwartzwalter began while she was working in the Senate, the Reformer reported. Schwartzwalter is the half brother of Isaacson and a former campaign manager for Kent, and has denied the allegations, the report said.
The Reformer noted that Callais had reported Schwartzwalter's behavior to the state DFL party when the two had both worked on the election campaign, and that he resigned from his position. Callais said no investigation took place after she reported harassment incidents to the DFL Senate, and that she was told she could work in a different role.
A spokesperson for Kent told the Reformer that the separation between official Senate business and campaigns means that what happens on either side may not transfer to the other.
In a statement to the Sun Current, Kent said the "Senate DFL is committed to creating a safe, supportive, and respectful workplace. We take any report of workplace harassment seriously."
She added that she will "pursue an investigation of Senate policies and how they are followed."
Franzen said in the statement that she was not made aware of the allegations until Callais tweeted about the issue, and since had made "several attempts to learn from caucus leadership about these accusations, I was told not to chime in, and to follow the lead of Senate Minority Leader Susan Kent."
She added, "Too many women can relate to the inappropriate and harmful experiences that Ms. Callais endured while serving our state as a Senate staffer. It's 2021, well past time for the Legislature – for both parties – to step up with strong action and protection in our workplace: the State Capitol."
– Follow Caitlin Anderson on Twitter @EdinaSunCurrent
Clarification: This story was updated to clarify that Cynthia Callais is a former legislative assistant, not a current one.