A new restaurant that combines the feel of a classic Midwest supper club with food embodying a Cajun flair will open at 50th & France this fall.
The new restaurant, Mr. Paul's Supper Club, is the brainchild of the former chef of Butcher and the Boar, Tommy Begnaud. The chef, in partnership with Nick Kosevich, founder of Bittercube Bitters, plans to open the new chophouse-style restaurant in October at the Nolan Mains development.
"(It's) bringing something that Edina hasn't seen – a fun, creative energy that I think people there are craving," Begnaud told the Sun Current. "The community in general is looking for something new – a breath of fresh air."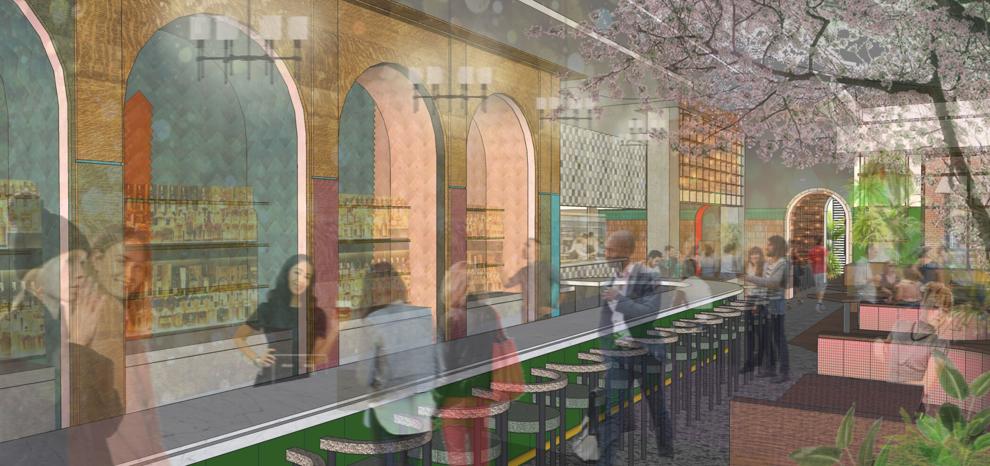 Features of the new 7,000-square-foot restaurant include a large main bar and lounge area, several unique dining spots, a back bar for private events and an outdoor patio. The space will also have a "side-door" emporium, called Mr. Paul's Po'boys and Jams, that will serve takeout food and slushies and be a space for special occasions.
The restaurant will be located off of Market Street, next to the Nolan Mains plaza, a press release said.
Begnaud, who has also been a chef at Coup d'etat, Café Maude and Town Talk Diner, decided to take time to hone his skills in cooking Cajun dishes as he has roots in Louisiana. Begnaud's grandfather and namesake for the restaurant, Paul Begnaud, was known in the state and beyond, he said.
After the closing of Butcher and the Boar in the fall of 2020, Begnaud said he started looking into what he would do next. "I knew I wanted to do something on my own at that point and not work for the man anymore," Begnaud said.
The new restaurant will be a modern take on Midwest supper clubs that traditionally have exemplified a welcoming, familiar-feeling and lively atmosphere. The menu will include classic "supper club" dishes like steaks, seafood and pastas – but with added touches of Creole and Cajun flavor.
"We know some people in Minnesota have an aversion to spice. So we'll politely, but unapologetically, give them a little something," Begnaud said.
And with Kosevich's beverage expertise, the offerings will include New Orleans-inspired drinks like a liquid nitrogen-chilled Sazerac and a twist on the Louisiana-based Erin Rose's famous frozen Irish coffee.
The emporium, a mini-restaurant within the main restaurant, will serve po' boys, which are a traditional type of sandwich in Louisiana. People will be able to order these sandwiches at the counter, featuring flavors like shrimp, fried oyster, spaghetti and meatball, and cheese curd, according to the press release.
The 750-square-foot emporium will also have housemade sodas and slushies and high-top tables and stools, Begnaud said. And Kosevich is planning to host ticketed events at night there twice per week, when he will "go crazy" with cocktails and food pairings – giving it a speakeasy vibe, Begnaud added.
Begnaud worked with several partners to create the restaurant and its concept, according to the press release. This includes Kosevich, who has worked for Heirloom Liqueur and Drinks Apothecary, and Town Talk Dinner, where he met Begnaud. Kosevich has also helped open more than 50 restaurant projects in the last 12 years, like Eat Street Social and Cafe Alma.
Kosevich said he's excited for "the ability to be able to work with Tommy again. … We've been best buds for a really long time."
Other partners include Courtney Briden of Butcher and the Boar, Aaron Wittkamper of design firm Wittkamper Studio, and Carrie Erickson of Blackjove Styling, who is also Begnaud's fiancé.
Nolan Mains, a recently developed mixed-use building at 50th & France, has been filling up with retail tenants over the past year, including The Lynhall and Sweet Science Ice Cream.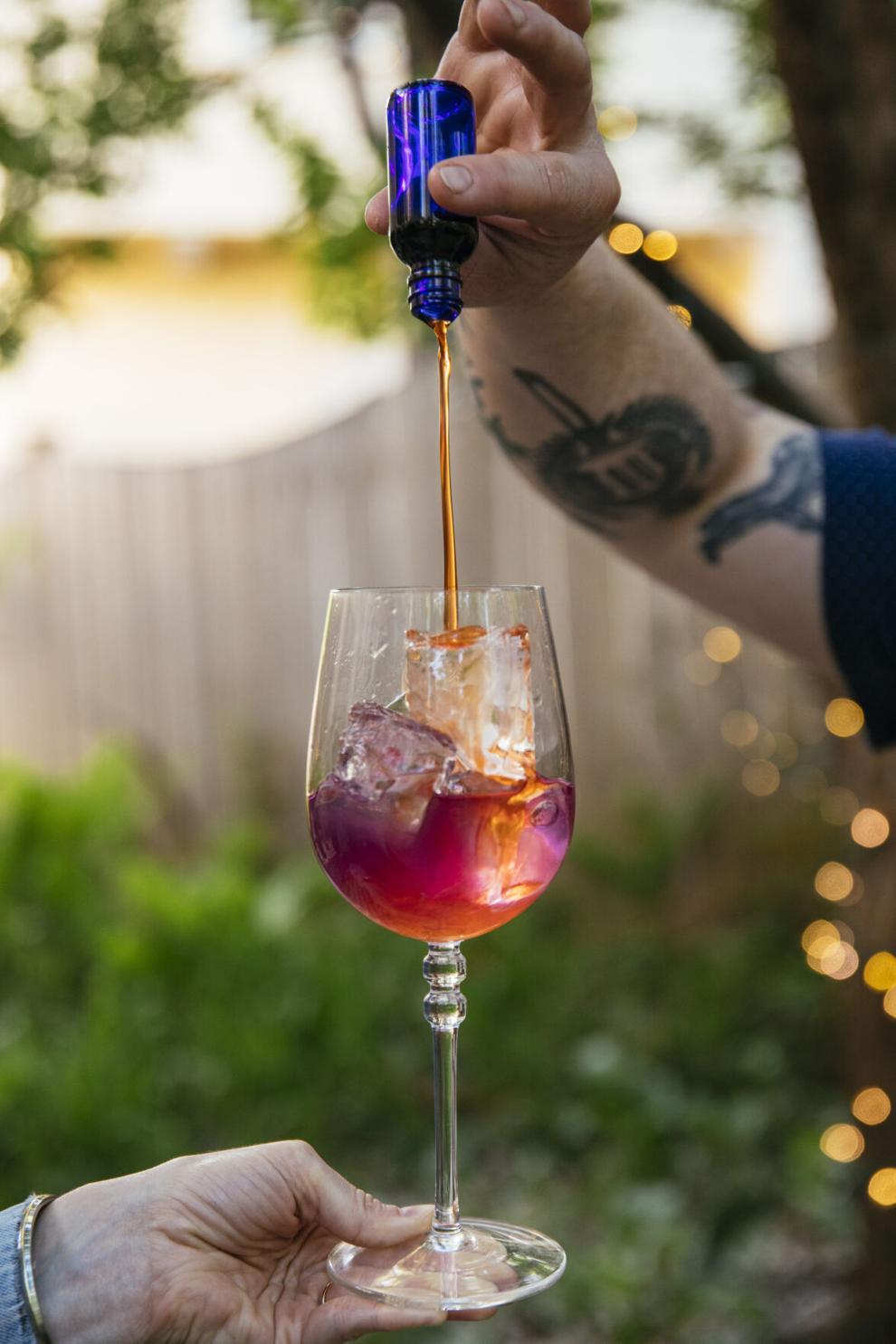 Pete Deanovic, founding principal of Buhl Investors, which is one of the developers for Nolan Mains, told the Sun Current that Mr. Paul's Supper Club complements the existing retail well.
"A lot of our efforts to date have been around creating a consumer experience that enables you to stay a little bit longer and to be surprised, delighted and have a sense of discovery," Deanovic said. "When you think about what that journey might look like, Mr. Paul's really is a great part of that moment in time."
Begnaud said he is hoping to redevelop the culture of restaurants that existed prior to the pandemic – like "showing people a good time again."
He added, "It's been a long, hard road the past year and a half both monetarily and also, psychologically. … But those of us that stayed in the industry stayed in it because this is what we love."
– Follow Caitlin Anderson on Twitter @EdinaSunCurrent
Correction: A previous version of this article incorrectly stated a photo credit. All photos are courtesy Mr. Paul's Supper Club.