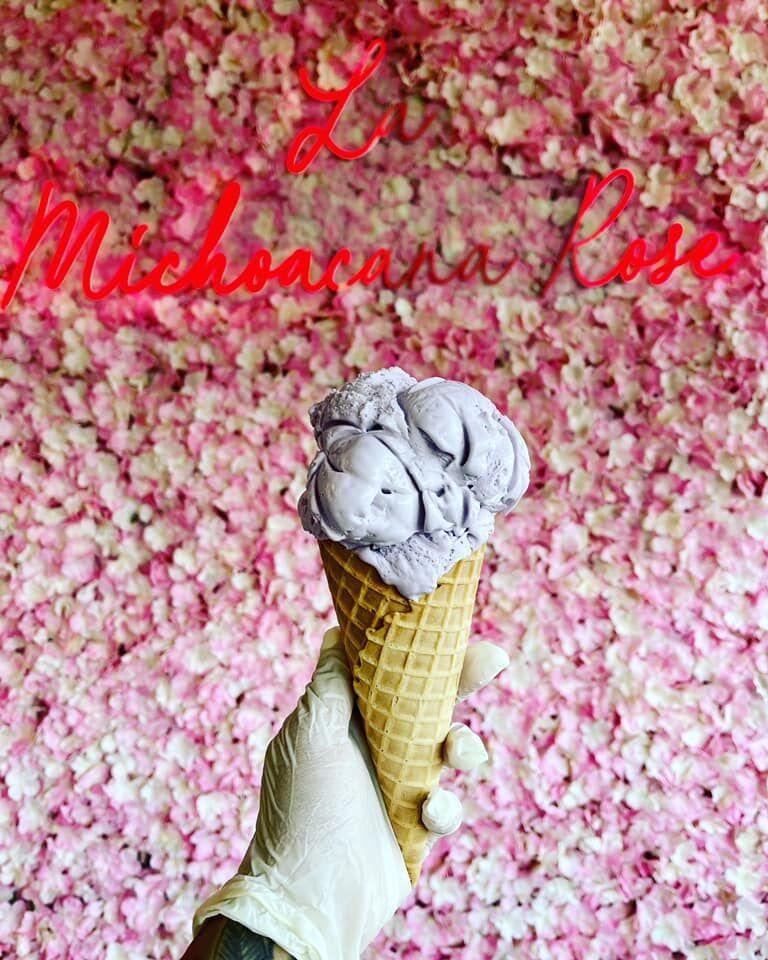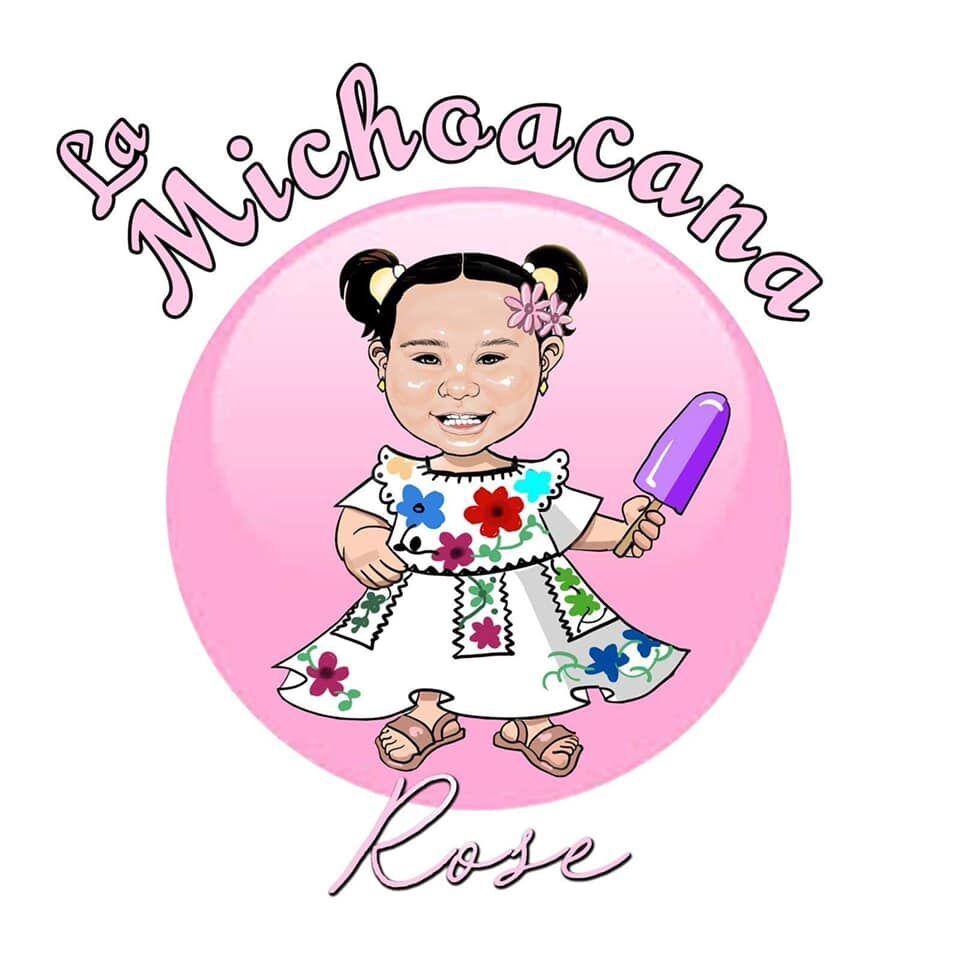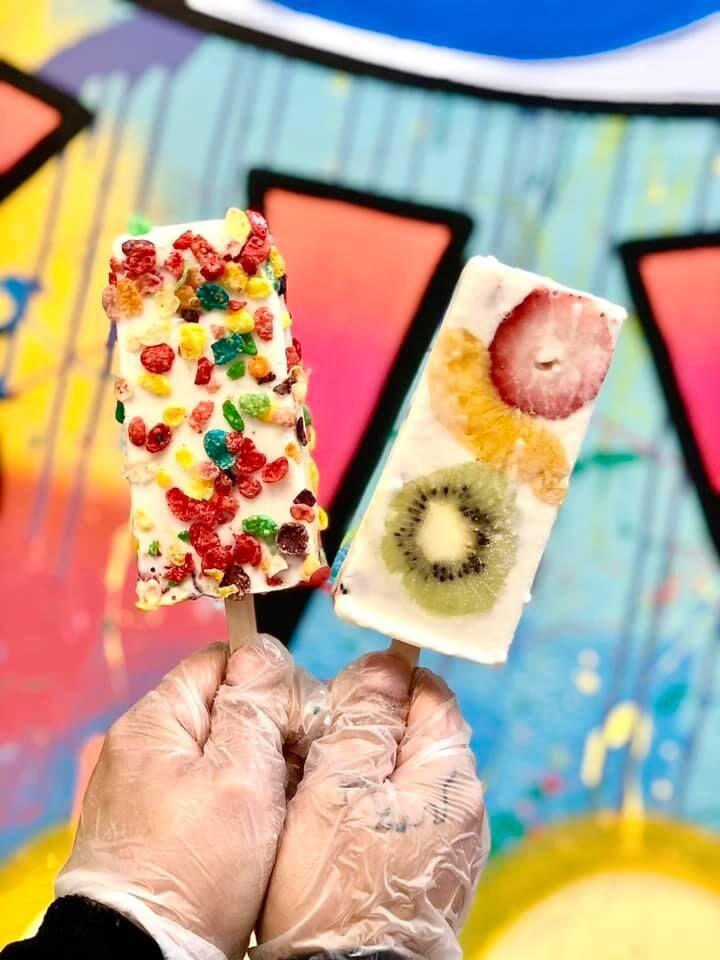 Elizabeth Raygoza grew up eating ice cream from La Michoacana ice cream shops, a popular label that originated in Mexico. Later, when she moved to Minnesota and had a daughter, she decided she wanted to open up a shop of her own.
Her daughter, 3-year-old Mia Rose, became the face and namesake of Raygoza's Crystal-based ice cream shop, La Michoacana Rose, which opened in late 2020. And now, the owner is expanding to Edina. The new shop is expected to be open by the end of July at the previous site of Edina Creamery at 50th & France.
"I love getting to know the community. ... That's the most exciting part, just making that connection with our customers," Raygoza said.
In addition to providing traditional ice cream – but with exotic flavors like taro and dragon fruit – La Michoacana Rose also offers ice cream bars in more than a dozen taste varieties. Flavors include Fruity Pebbles, avocado, pecan, and strawberries and cream.
The menu also features sorbet bars, flavored waters and snacks, such as their best seller: the mangonada, a traditional mango-flavored ice beverage with added spice.
All ice cream is made in-house at the Crystal location, said Alex Rosario, Raygoza's fiancé and Mia Rose's father. Since the ice cream is homemade, it "definitely brings a different taste," he said.
Rosario hopes to bring a unique Mexican ice cream flavor to Edina, he said. Part of his enjoyment in serving ice cream is seeing people open their palettes up to new things, Rosario noted.
"Hopefully, (community members) welcome us with open arms," he said.
Much of the original Crystal location's vibe will be repeated and expanded upon at its new space in Edina. In Crystal, La Michoacana features a hand-painted mural and a flower wall with neon lights – perfect for pictures on social media, Rosario noted. Edina will likely have these same features with added swing benches and a swing dining table, he said.
"It'll be a nice experience, more than just stopping in and getting ice cream," Rosario said.
To Raygoza, the shop means creating a space for families to gather.
"For me, it was more of just creating a family environment, something that I enjoyed as a child. And I just wanted to provide that for other families. And of course, my 3-year-old daughter as well," she said.
– Follow Caitlin Anderson on Twitter @EdinaSunCurrent