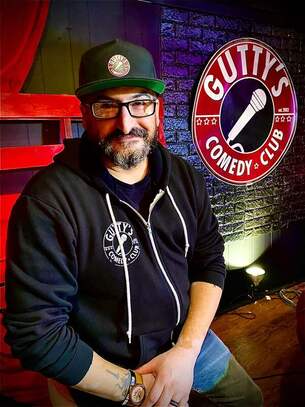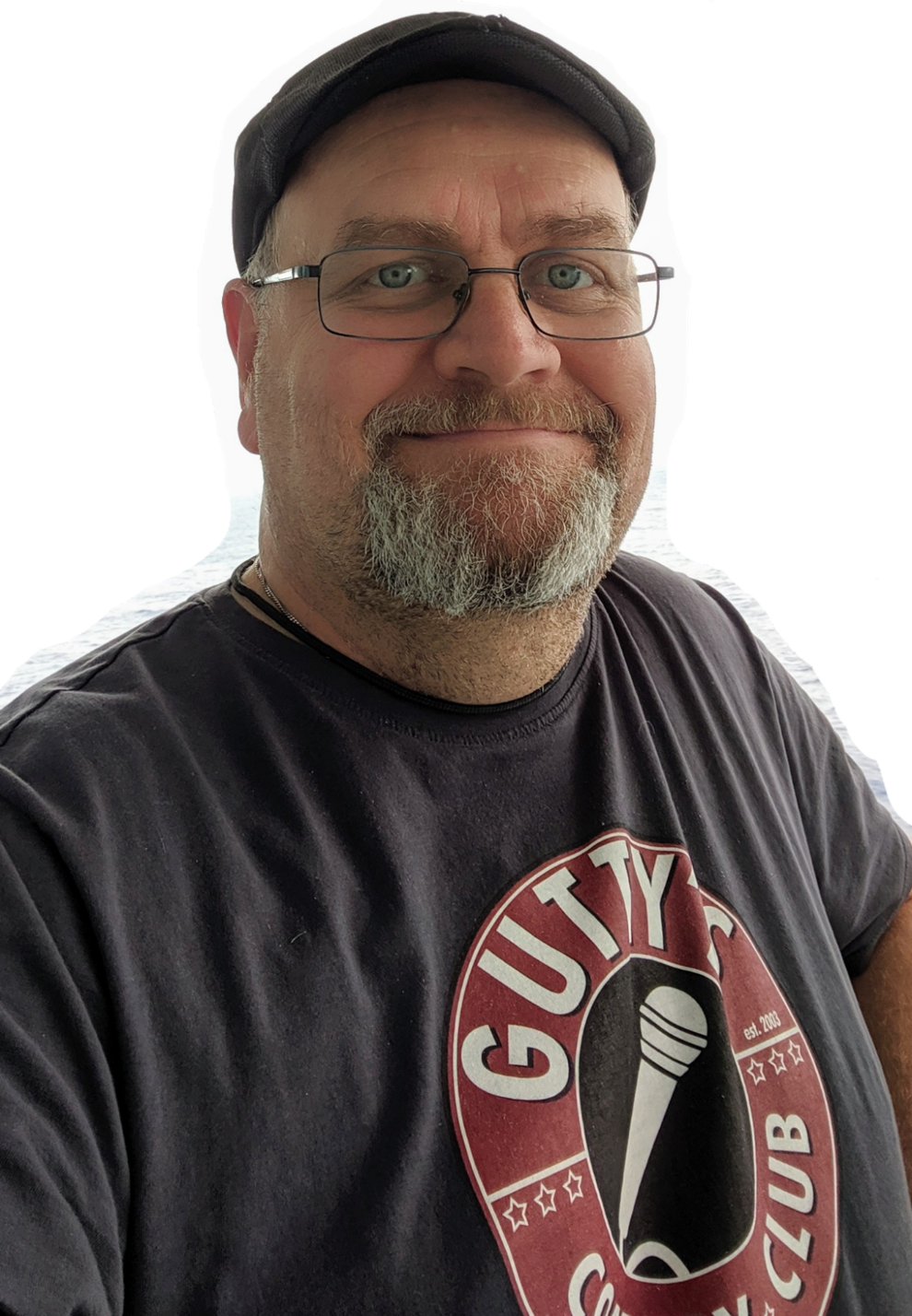 A dry, clean comedy club will open this month at Southdale Center.
Indiana-based Gutty's Comedy Club features clean stand-up comedy acts intended to be appropriate for people of all ages. The new venue in Edina, located beneath Dave & Buster's, will have its opening night Sept. 10 with comedian Mike Brody.
The club is "going to be a lot of fun, it's going to be an exciting place to see. And we really hope that people will come out and have some of the Gutty's experience," co-owner Dennis Tooley told the Sun Current. Tooley has been in the entertainment business for more than three decades.
The idea for Gutty's began in Chicago, where founder and comedian Steve Rivera began doing shows with clean, family-friendly acts in rented and borrowed venues in 2003. Then, two years ago, Rivera and Tooley decided to work together to launch Gutty's in Greenwood, Indiana, Tooley said.
For many clubs, "the parents want to go enjoy some comedy, but they can't necessarily take their children with them," Tooley noted. "They also want to have a place when they can go out and laugh with their family."
Gutty's clean comedy offers families a solution to that, Tooley said. And so far, the club is getting positive feedback, prompting the owners to want to expand their club into a franchise model, starting with the Twin Cities, he said.
The original club is located in the Greenwood Park Mall in Indiana, a Simon Property Group-owned shopping mall, which aided in their decision to open at Southdale Center, another Simon-owned property. A friend of Rivera and Tooley's and Twin Cities-based comedian, Kyle Yamada, signed up to run the Edina club.
In addition to providing clean comedy, the club only serves non-alcoholic drinks.
"We don't want to be in the bar business," Tooley explained. "We want to be entertaining and having a lot of fun. And so we just focused on building a business model that we don't need to rely on alcohol sales in order to survive and get through day-to-day business."
Another reason for expanding into the Twin Cities for a second location is the area's already-established comedy scene, including its high-profile comedy clubs, community of comedians and the "young talent" that shows up through open mic nights, Tooley added.
"We feel like it's going to be a good fit for us, in a place like the Twin Cities that has a pretty solid comedy scene already, for us to be able to come in and enhance that with the focus on being clean," he said.
– Follow Caitlin Anderson on Twitter @EdinaSunCurrent