Brooke and Lou, a home decor collection by interior designer Bria Hammel, will open as a pop-up shop at 50th & France later this month.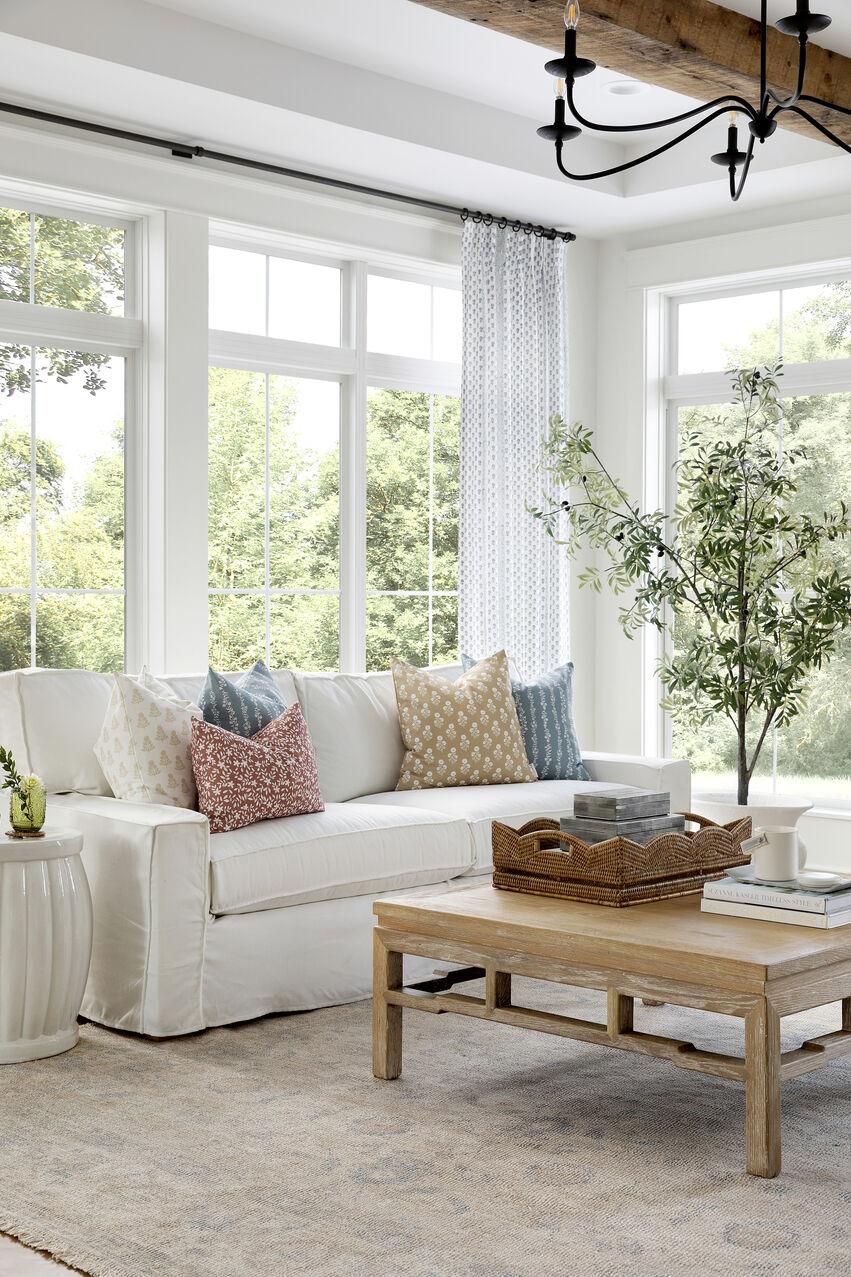 The collection, which is currently accessible only online, will open as a pop-up shop at the commercial district's Nolan Mains development April 24. The collection's trademarked "Life Friendly" pieces, curated by Hammel herself, are meant to "stand up to the test of time" for homeowners, Hammel said.
"We just felt like it was important for people to be able to come and experience our brands and be able to touch and feel our products," said Hammel, who founded the store more than two years ago. "We want to sell to people things that they feel comfortable investing in that will last ... with busy families and busy households."
Hammel said in addition to opening the pop-up to allow customers to physically see and touch the products, she wanted to be a part of the community too. And as someone who was raised in Edina, she thought this would be the right spot, she said.
Apart from participating in Christmas markets in the past, Brooke & Lou has never had any type of brick-and-mortar location. The idea of a pop-up came to her during her travels, which she does often to reach clients nationwide, and particularly in New York City, where pop-ups seemed increasingly popular.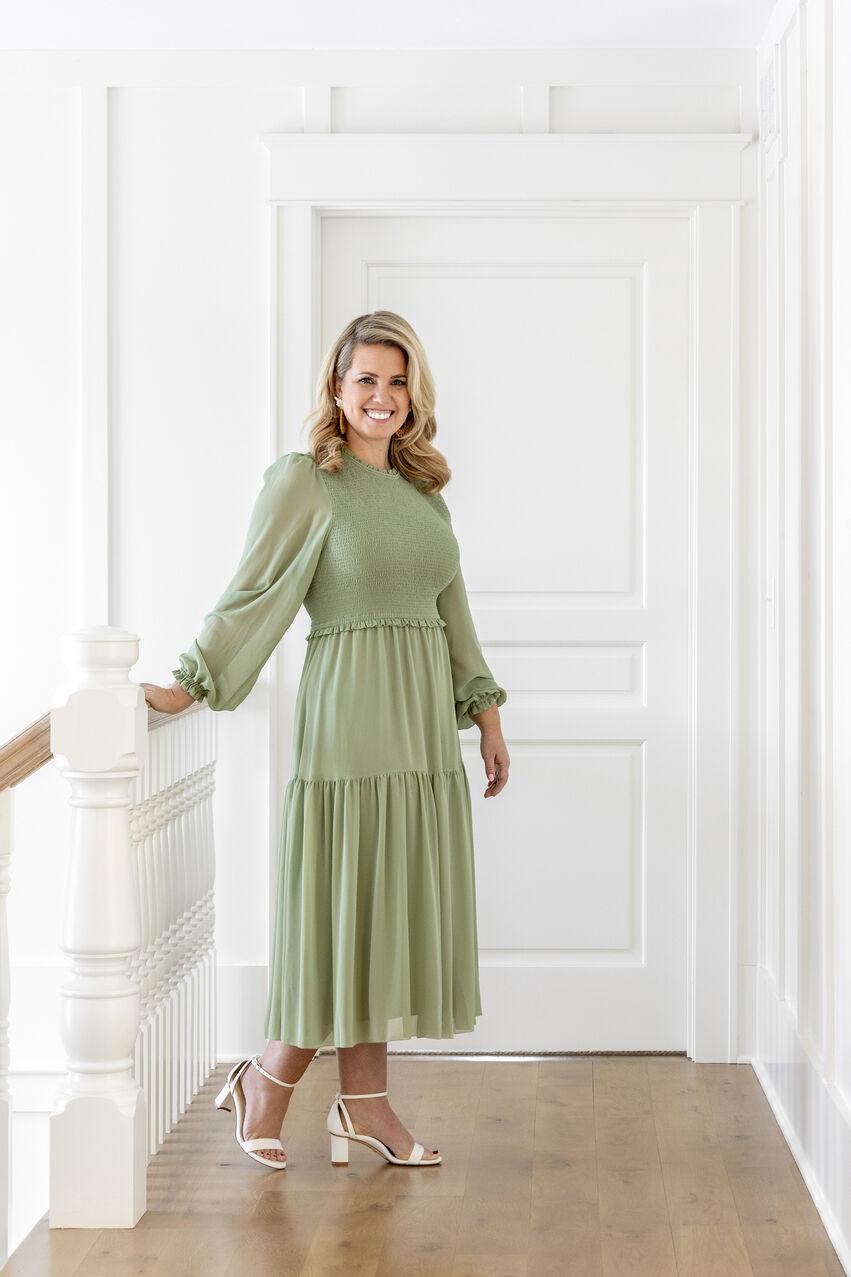 "It's great for brand awareness, it's great for the people that really do love to shop in person," Hammel said.
She added that it's good for business strategy too, as the shops are not tied to long-term leases. "It gives you opportunity for flexibility," she said.
Then, when she was given the chance to open up a pop-up at Nolan Mains, she said it was too good to pass up.
For Brooke & Lou, the COVID-19 pandemic didn't cause the store to take too much of a hit – actually, it was the opposite. Hammel said the pandemic drove people to increasingly look online for goods and gave them increased spare time to search for new brands.
And because most people were stuck at home, they wanted to make interior updates or do projects on their homes, which also helped the business, she said.
The pop-up will stay at 50th & France for six months. Hammel said that after that, she intends to keep the business online, as e-commerce is its "bread-and-butter." But other options for brick-and-mortar locations are not off the table, she said.
– Follow Caitlin Anderson on Twitter @EdinaSunCurrent