Despite hits to business due to the COVID-19 pandemic, Brett Johnson said the vibe in his Edina restaurant has been extremely positive since reopening for indoor dining last month.
Even with restrictions to capacity and physical distance, the scene at The Hilltop is one of excitement – expressed by Johnson's staff and customers alike.
"It's a giant, giant, giant step in the right direction," he said.
And that's a common sentiment among Edina restaurant owners who have seen sales plummet and staff furloughed during the pandemic. "It was amazing to be able to reopen because we just needed that to survive," said Anne Spaeth, owner of The Lynhall.
Restaurants were first told to shut down for in-person dining in March when the pandemic started ramping up. Then in November, after cases began rising exponentially statewide, Gov. Tim Walz ordered restaurants to shutter again to a takeout-only model for four weeks.
In anticipation of Walz extending this restriction, an organization called the ReOpen Minnesota Coalition published a list of businesses who intended to open in defiance of an extended order. After the extension, several establishments opened, including Alibi Drinkery in Lakeville, which are now being sued by the Minnesota Attorney General Keith Ellison.
But the majority of restaurants waited to reopen for indoor dining until it was safe to do so. On Jan. 11, Walz allowed restaurants to reopen with restrictions.
Under current mandate, restaurants cannot exceed a 50% capacity with a maximum of 150 people. Physical distancing of six feet must be established between different parties. Each table cannot have more than six patrons. Additionally, restaurants must close for indoor dining between 10 p.m. and 4 a.m.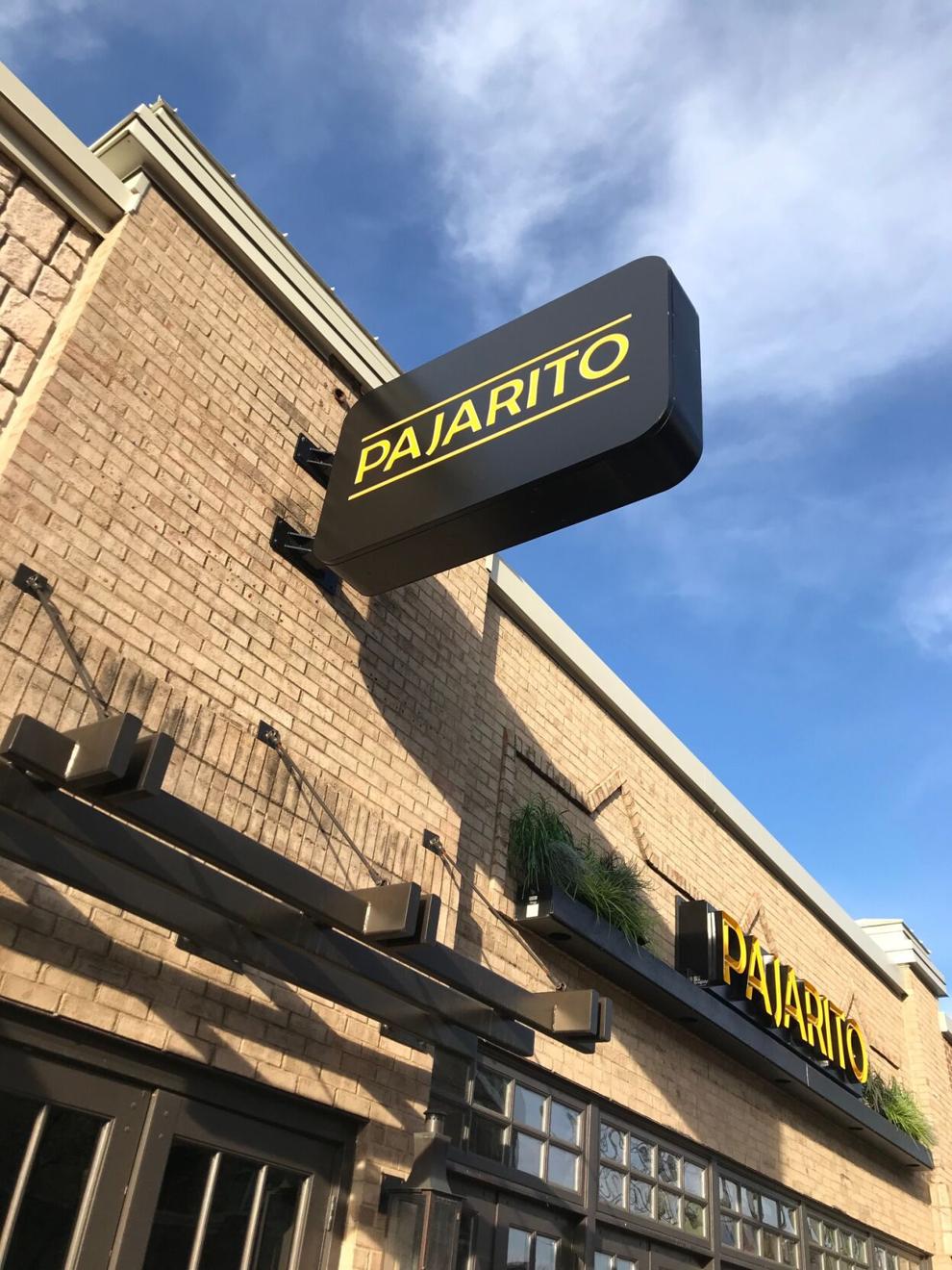 "Every business in the state, in the country, has learned how to adapt," said Pajarito owner Steve Hesse. "It's frustrating, but it's not anybody's individual faults, so you just go with what you got and just make it happen."
Johhson said takeout has become "a strong part of our business." In order to keep up with orders, The Hilltop created a new role in the restaurant that deals exclusively with takeout orders. Prior to the pandemic, the restaurant was only doing a fraction of the takeout business that it's now experiencing.
To-go orders have been a focus since March, because for many restaurants, this was one of the only ways they could continue to operate during times of closure.
"It's just kind of survival mode," said Shelly Loberg, vice president of the Edina Chamber of Commerce.
But even with lifted restrictions, owners say many of their customers don't feel comfortable coming to eat indoors.
Spaeth said the takeout model – including delivery services and holiday meal orders – has been a lifeline in the pandemic. With this model, Spaeth said her restaurant, which has a location in Edina and Minneapolis, has allowed for greater outreach in the community beyond these cities.
Out of the Minneapolis location, Spaeth began offering Thanksgiving and Christmas dinners for patrons to take home during the holidays. Now, she's added Valentine's Day dinners to take home, and from the Edina location, afternoon tea to sip at home.
"That's what we're really, really focused on in 2021 – how can we get food to people in a way that is comfortable to them and safe to them?" Spaeth said. She had not considered selling take-home holiday meals prior to the pandemic.
Pajarito's Edina location never got to fully open before Walz made the call to close restaurants, Hesse said. With the first closing, the restaurant didn't offer takeout. But with the second, Hesse said they pivoted to takeout right away.
Hesse added that a recent citywide cap on third-party delivery fees, like from DoorDash, have helped immensely. The Edina City Council approved this emergency regulation in January, capping delivery service fees on restaurants at 15%. "It's one of those necessary evils," Hesse said. But a high surcharge hurts restaurants, he said.
"Restaurants don't make millions of dollars; they make pennies. And once you start digging into the pennies, then you don't have many pennies to go around," Hesse said. "So it's nice that mandate came in."
Support from a variety of sources
One of the biggest sources of support was the community, several restaurant owners said.
"People have been incredibly supportive of us and other restaurants through COVID," Spaeth said.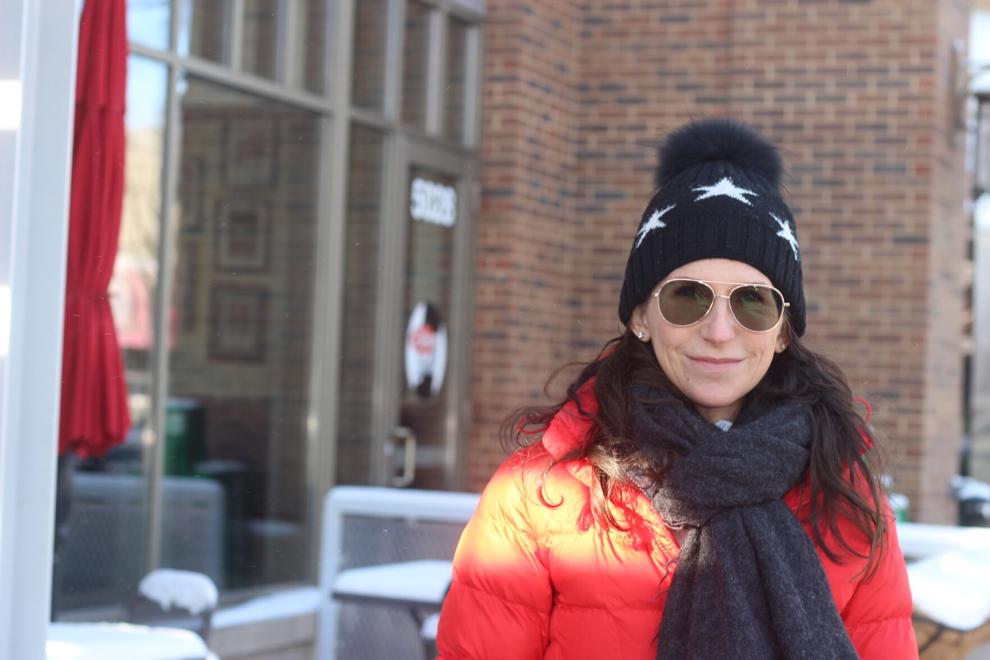 Stephanie Shimp, co-owner of Blue Plate Restaurant Company, which owns Edina Grill, said the community wants to help, but takeout often isn't enough to sustain a business. She said she's had to furlough staff twice due to the closings, but tries to keep the restaurant kicking for them and for patrons.
Receiving Paycheck Protection Program – or PPP – loans from the federal government were also cited by owners as helpful. "(It was) game-changing," Johnson said. "I'd be a fool not to admit that without hundreds of thousands of dollars from the government that it would be hard for me to be open."
In addition to a limit on third-party delivery fees to aid businesses, the Edina City Council also voted to approve a regulation that allows a prorated decrease in liquor license fees. This means that for any restaurant or bar that bought a liquor license in 2020, half of what they paid will be put toward the cost of this year's license.
For The Hilltop, these fees cost $9,000 annually. Johnson said to make up for half that amount of money, he would have to sell a lot of cheeseburgers and Coors Lights. To not have to, "it's a huge help," he said.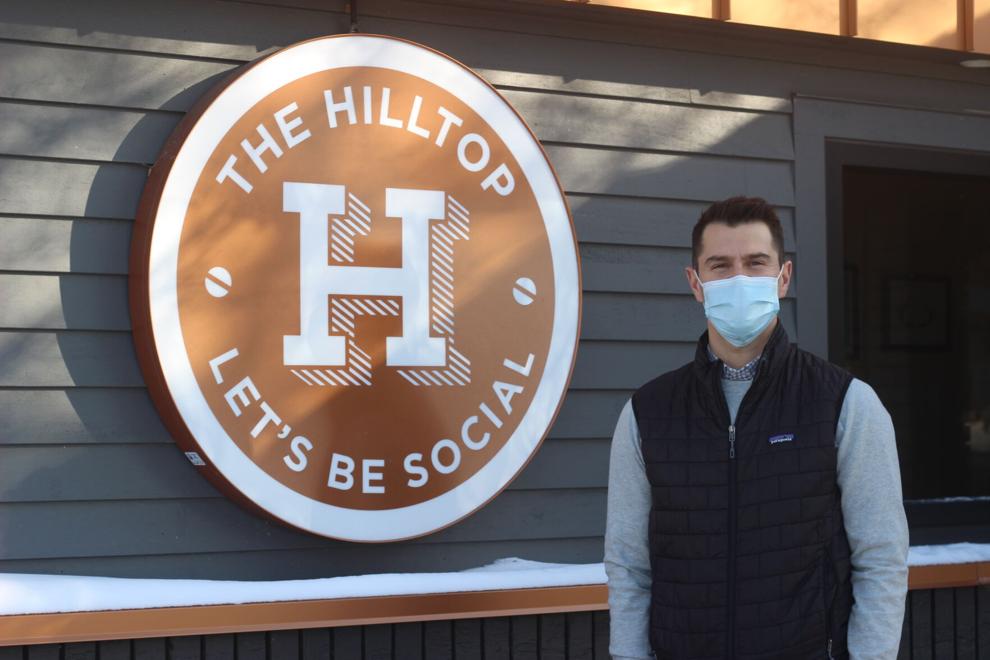 In case of future shutdowns or more limits on capacity, Spaeth said she's working to "COVID-proof" her business. In addition to takeout and delivery, she is launching a subscription service where patrons can sign up for monthly dinners or brunch. "Pre-orders, subscriptions ... helps us lower our risks by having more of that built-in revenue rather than the extreme highs and lows associated with traditional restaurant life," she said.
Shimp said Edina Grill has gotten good at "being flexible and adapting and pivoting. And no matter what you throw at us, we'll figure it out one way or another."
"We're just hoping we can get these vaccines out that people feel confident to go out again," Hesse said. "We'll just keep chugging along."
Johnson said that with people now getting vaccinated, he's feeling different from last year.
"There's a lot more hope. And there's a lot more less uncertainty," he said.
– Follow Caitlin Anderson on Twitter @EdinaSunCurrent