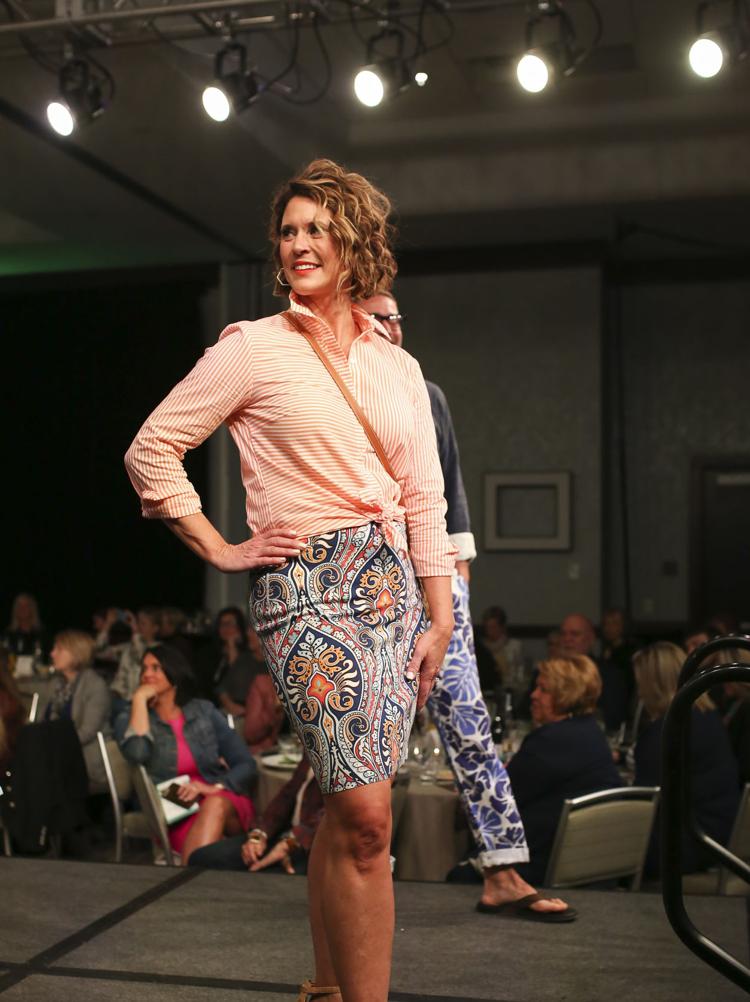 The financial ramifications of the COVID-19 pandemic seem to know no boundaries, as businesses, schools and nonprofits all feel the symptoms.
This year's edition of the annual fashion show, Style Edina, aims to combine those interests while showcasing the latest sartorial trends, but the event is in jeopardy. Scheduled for Aug. 1, the show is supposed to benefit the Edina chapter of A Better Chance, which provides an Edina education to disadvantaged students from across the country.
The show was postponed from its regular April date to Aug. 1 as it pivoted to an online format. However, with sluggish ticket sales thus far, organizer Shelly Loberg faces a difficult decision in the coming days; she might have to cancel the show outright if sales don't heat up soon.
If the event does proceed – in the form of a pre-recorded fashion show taking place in the ballroom of the Westin Edina Galleria – 25% of its proceeds will go to A Better Chance, also known as ABC. 
"COVID impacted everybody, but for us as a nonprofit that relies heavily on fundraising and donations, it was was really hard," said Susie Silva, executive director of Edina ABC.
The organization had to cancel its own annual fundraiser gala this year due to the pandemic. "It's kind of a big blow financially," Silva said, so the Style Edina partnership "means a lot to us."
The organization relies on the infusion of capital that results from such partnerships. "Our program is independently funded, and our students participate at no cost to them and their families thanks to the overwhelming and generous support from our donors and volunteers in the community," Silva explained.
The cause they so enthusiastically support, as she puts it, is to provide opportunities to students who have unlimited potential but limited resources. With that in mind, Edina ABC was established in 1972, each year sending a new crop of students to Edina High School.
The scholars attend EHS for four years, living together in the "ABC house" while spending weekends with host families so they can more deeply become part of the community. While there are normally six or seven ABC scholars in Edina at a time, four scholars are due to be part of the program this fall. Silva hopes to bring them to Edina no matter what form public education takes in light of COVID-19.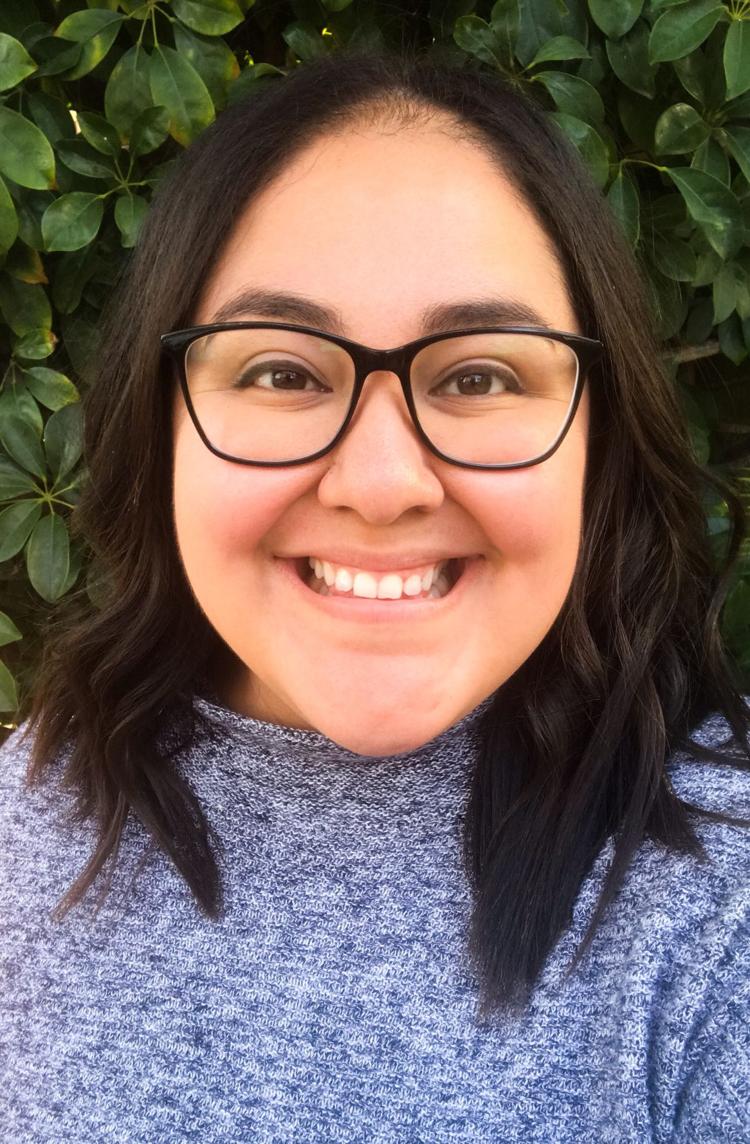 She knows the value of traveling across the country for an Edina education, because it wasn't long ago that she made the same leap, the daughter of Mexican immigrants leaving her home in Santa Ana, California. "Edina ABC was more or less my saving grace," Silva said. " ... I see Edina ABC as sort of the embodiment of what the American dream means to a lot of first-generation students in this country," Silva said.
The commitment the Edina puts toward its education system provided a contrast to her hometown, she said. Silva graduated from EHS in 2008 before attending the University of St. Thomas en route to a bachelor's degree in psychology.
She decided to stay north, undeterred by the first winters she had ever experienced. "I ended up falling in love with the state of Minnesota because of Edina," Silva said.
She taught at a Montessori preschool before taking her current role as executive director for Edina ABC. She now lives in Golden Valley, with her older sister, Sandy, also an ABC alum.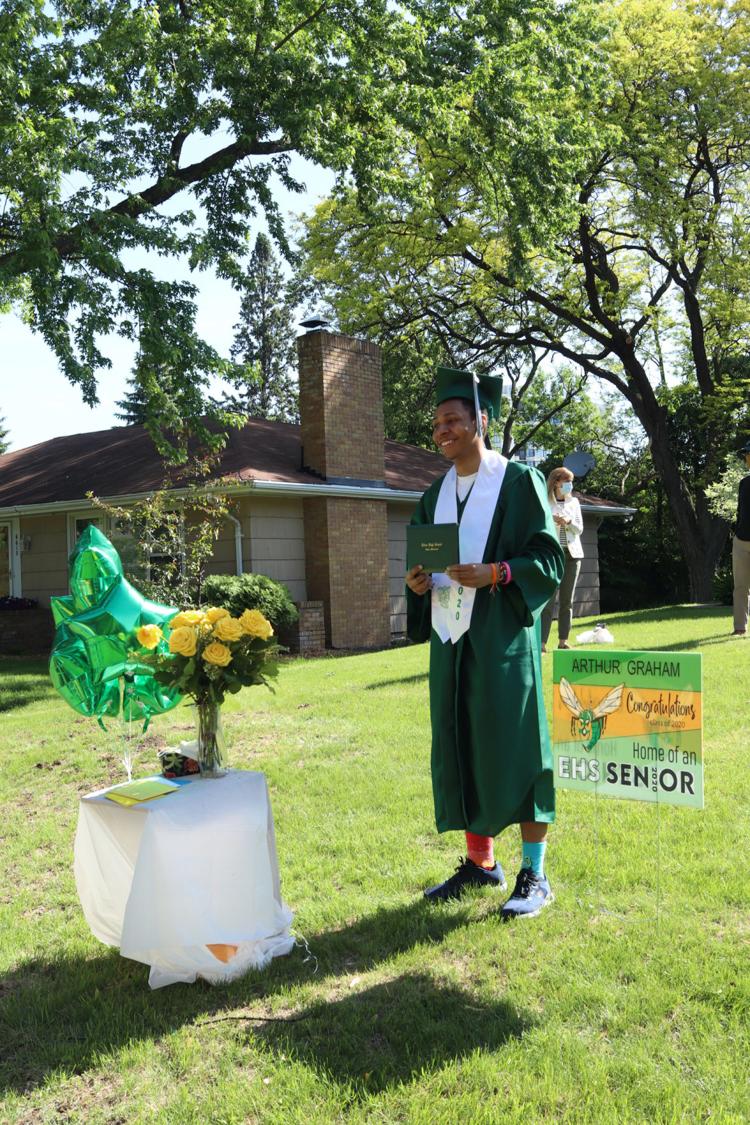 Roots in civil rights
ABC, a national organization, was founded in 1963 during the civil rights movement, about a decade after the Supreme Court's Brown vs. Board of Education decision integrated public schools.
"We acknowledge that there has been a lot of progress that has been made over the last 50 years," Silva said, "but the reality is there are significant gaps. And those racial disparities still exist."
The national conversation around those disparities was renewed after the killing of George Floyd, a movement that brings ABC back to its roots. The word "unrest" has been invoked often to describe that movement, but to Silva, the term is inadequate.
"To me, that doesn't fit well because there is a negative connotation connected to that word," she said. "'Unrest' makes people feel uneasy."
Silva explained that instead, she prefers the word "momentum" to refer to the "conversations that have been blanketed over for a long time."
So she's especially grateful for the Style Edina event, which has a connection to ABC that predates the current partnership. In past iterations of the fashion show, ABC scholars have been able to earn some extra cash working the coat check and taking home the tips.
Loberg, executive director of Explore Edina, the tourism arm of the Edina Chamber of Commerce that puts on the event, contacted Silva about the fundraising partnership early this year, before the pandemic hit.
Silva is effusively grateful for the opportunity. "She saw the value and importance of choosing a local nonprofit like Edina ABC," Silva said. " … She was just so eager and excited to learn about us and Edina ABC, not just through Style Edina, but beyond that."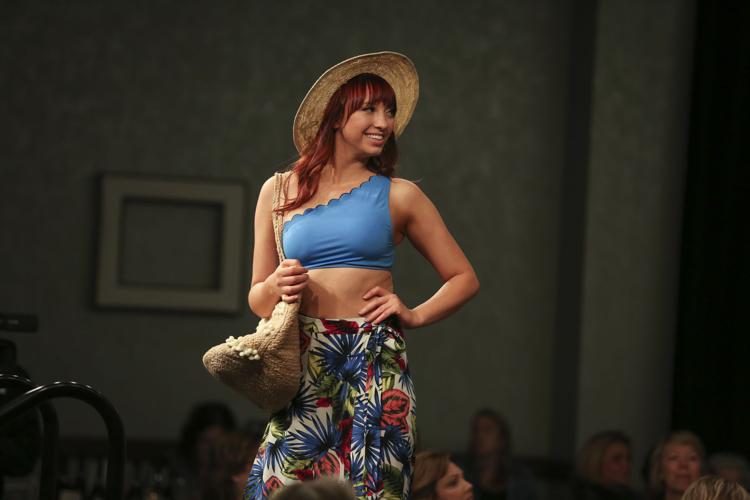 Aside from raising funds for a cause, the event, now in its fifth year, has "been a very successful concept and a great way to launch spring fashion and get people excited about going into the spring and summer," Loberg said.
This year's show, should enough tickets be sold for it to go on, will feature "transitional" pieces that bridge summer and fall, Loberg explained. The spectacle is broken into three parts, each focused on one of Edina's three main shopping attractions: 50th & France, Galleria and Southdale Center.
Tickets, which provide exclusive access to the fashion show via Youtube, range from $40 for single general admission to $675 for a VIP watch party of 10 people, mimicking the tables of 10 that normally get sold for the event.
Silva is hopeful the people who gave her a chance as a wide-eyed high school freshman will come through again: "I feel like we can always rely on the Edina community."
More information on Style Edina and tickets to the event can be found at tinyurl.com/yclaknhp. Ticket purchases will be refunded in the event of cancellation, Explore Edina promises.
A quote in this article was corrected after its initial posting. Silva said, "Edina ABC is the embodiment of the American Dream," not "Edina is the embodiment of the American Dream."