No matter the election results in November, the Edina City Council is in line for a makeover.
With the filing period now closed, seven candidates are seeking a Council seat, while the present occupants of the two slots on the ballot are not seeking re-election. Councilmembers Mary Brindle and Mike Fischer will step aside at the end of the year.
Brindle has been a City Council mainstay, having served since 2009. Fischer, meanwhile, will exit after one term, having been elected in 2016.
Listed in order of the date they filed, the following candidates hope to fill the vacancies: Carolyn Jackson, Ukasha Dakane, Parinaz Kassemi, Janet Kitui, James Pierce, Joshua Ahlberg and Rhonda Bland.
While new faces are on their way to the Council, Mayor Jim Hovland will remain a constant at City Hall, running unopposed as he seeks a fifth term.
Here's a look at the candidates who hope to join Hovland on the dais: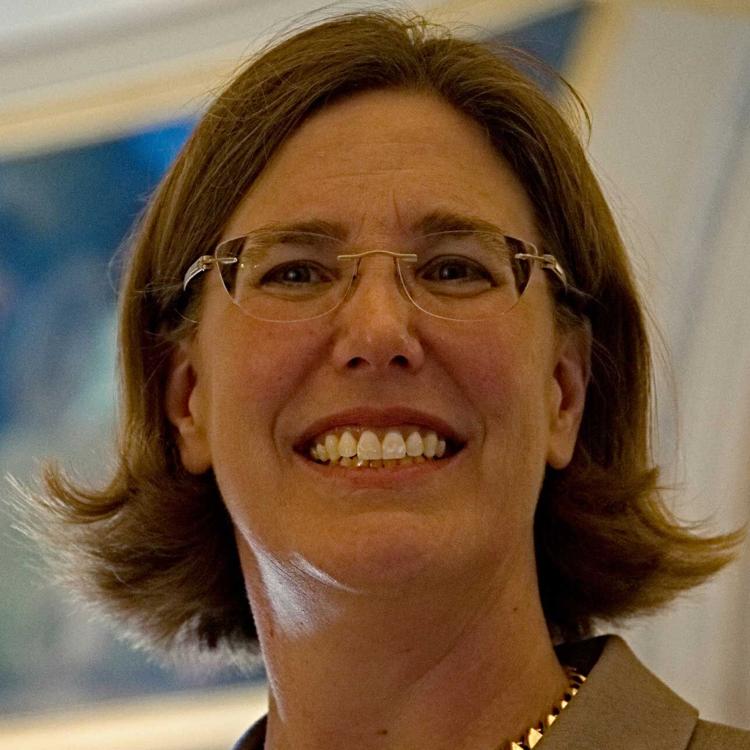 Carolyn Jackson
A former municipal finance attorney, Jackson serves as chair of the Edina Energy & Environment Commission and serves as vice president of the Edina Community Foundation. In her candidacy announcement, she mentioned the current period of change as she outlined the stakes of the election.
As areas of focus, she cited factors including economic change as a result of the COVID-19 pandemic, climate change, aging infrastructure, and the burden placed on the housing supply due to regional population change. Jackson views Edina's 2018 Comprehensive Plan as crucial to protecting the environment, ensuring human rights and relations and supporting arts and culture.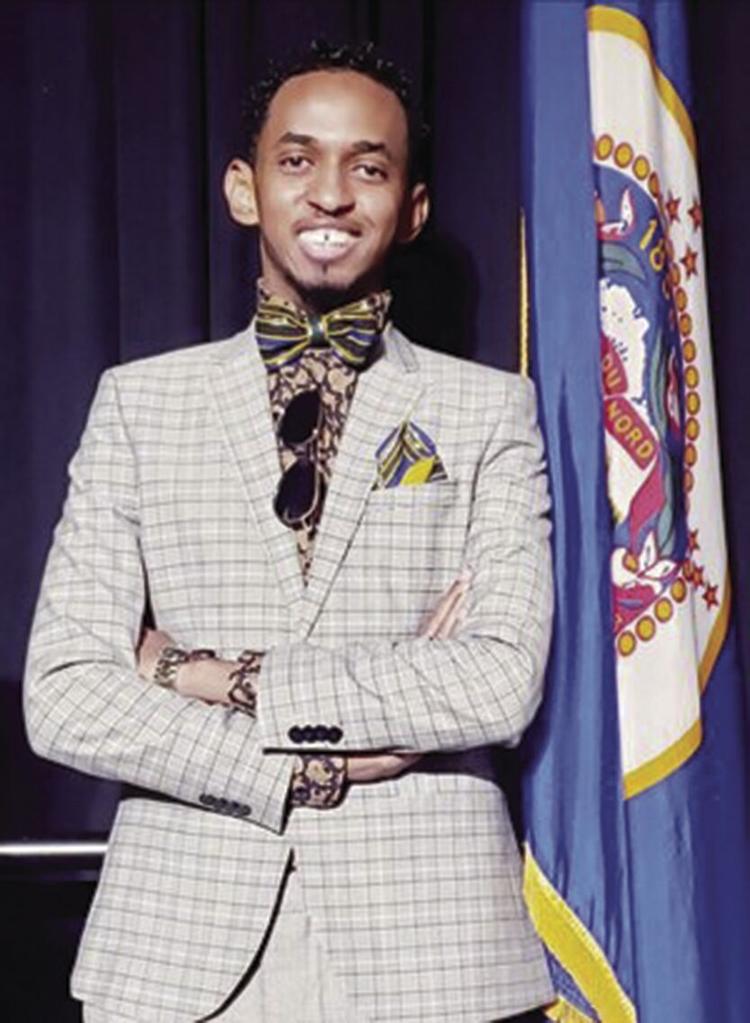 Ukasha Dakane
Dakane also sits on the Energy & Environment Commission. Citing additional qualifications in his candidacy announcement, he stressed his experience as a small-business owner and founder and CEO of the nonprofit, FRAYEO, which works with East African Families.
Dakane, an immigrant from Kenya, also pointed to an award he received from the Edina Community Foundation for a youth-project called "Let it Go," which revolved around community leadership and peace ambassadorship. Another bullet point on his resume is his service on the Minnesota Board of Marriage and Family Therapy.
Among his areas of emphasis as a candidate are the topics of education, affordable housing, ethical governance and sustainability. Additionally, he emphasized the importance of "inclusivity" in the growing city of Edina.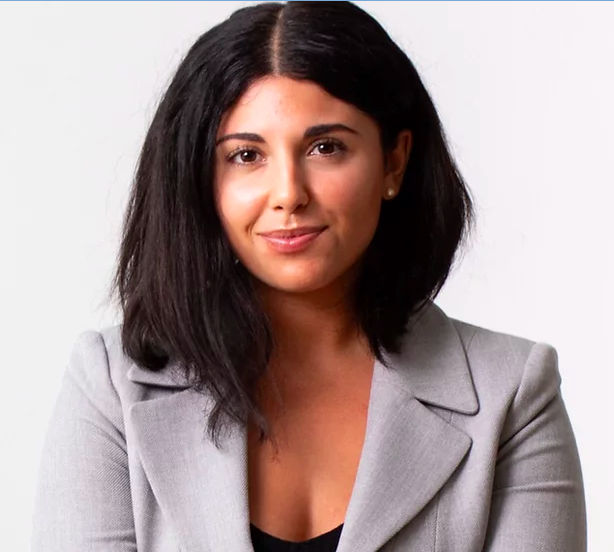 Parinaz Kassemi
Kassemi also has an immigrant story to tell, her parents having moved to the United States from Iran. Her campaign website cites that background as inspiration for her desire to make "a positive impact on the world in the most ethical way."
She is seeking a master's degree in applied linguistics from Hamline University. Her master's thesis describes a mobile app that connects people to others who want to learn a new language.
Kassemi's background also includes work as an assistant teacher at a Montessori school in Minneapolis. Additionally, she was appointed to the city of Minneapolis' Civil Rights Commission in 2019, her campaign website notes.
Janet Kitui
A state employee, Kitui mentioned three pillars of her campaign when she announced her candidacy: development, sustainability and equity.
In making her case for council seat, she pointed to contributions to the Edina Race & Equity Task Force, service as president of the Parent Council at South View Middle School, and membership on the Edina Housing Task Force and the Energy & Environment Commission's Energy Working Group.
Kitui also ran for an Edina City Council seat in 2018.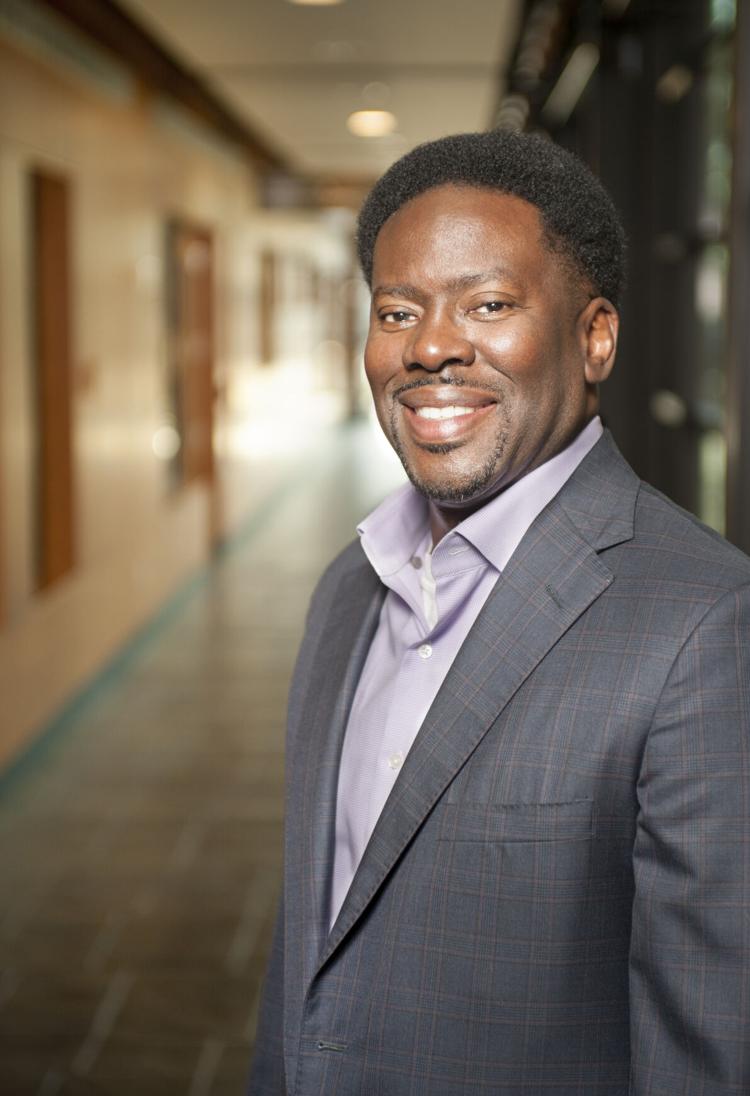 James Pierce
In Pierce's candidacy announcement, he highlighted his 2019 Mayor's Individual Service Commendation for his work as co-chair of the Edina Race & Equity Task Force. He also mentioned being nominated for Edina's Tom Oye Human Rights Award and recognition he received for his work on the Metropolitan Economic Development Association. Further emphasizing his community service credentials, Pierce pointed to fundraising work he and his wife have pursued for the Junior Diabetes Research Fund Organization.
In his campaign, he is focusing on economic development, bringing 30 years of experience in business.
Pierce works in business development for Cargill, with a focus on human health. He is a member of the Cargill Foundation's Board of Directors and sits on the Cargill Ebony Council, while also serving on the board for Edina Give and Go, an organization that helps underprivileged students in Edina Public Schools.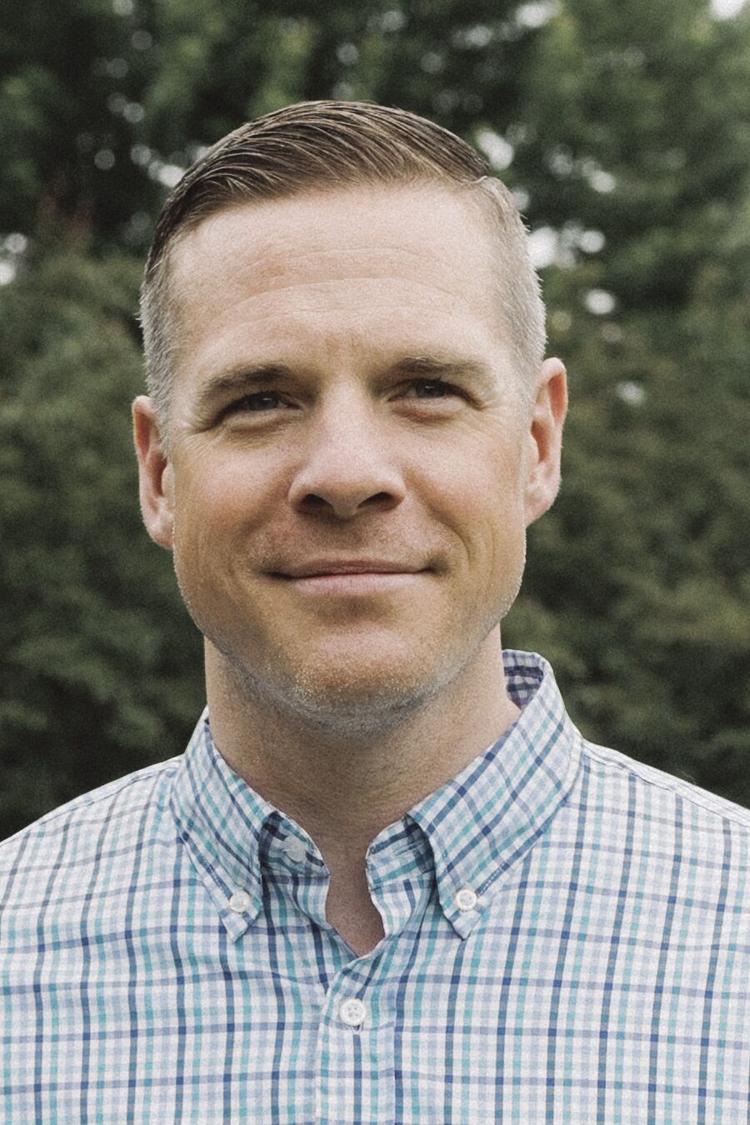 Joshua Ahlberg
Ahlberg brings a professional background in marketing and advertising, and a community-focused background centering quality of life and safety issues in Edina.
Speaking with the Sun Current, he referenced his leadership in two successful grassroots community initiatives – one, to build a sidewalk on Valley View road; the other, to convince the city not to build Nordic skiing and snow tubing facilities at Braemar Park.
Ahlberg said he wants to ensure the voices of residents are heard when it comes to redevelopment and city projects, contending the city has fallen short in that mission. He believes there is a procedural defect in how the city engages with the community on these projects, contending that residents don't find out about redevelopment that impact them until late in the planning process.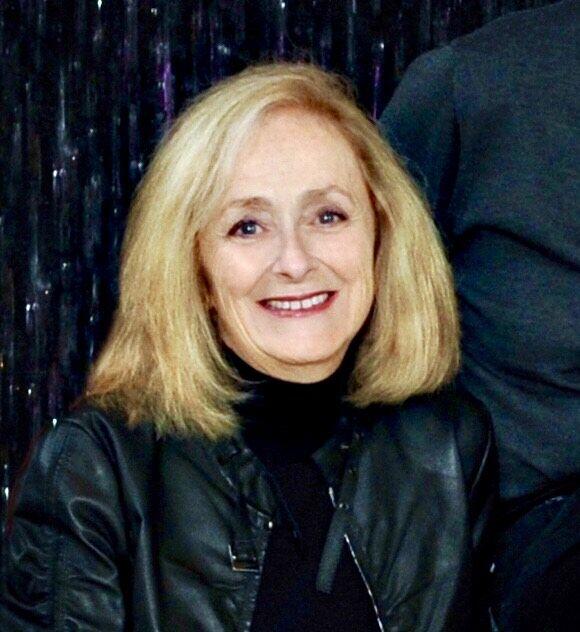 Rhonda Bland
Like Ahlberg, Bland has fought against a city project that she worried would have an adverse impact. When the city announced plans to build a water treatment plant in her Prospect Knolls neighborhood last year, she organized and led a successful petition to relocate the planned site to the Southdale District. 
As evidence of her ability to make well-informed decisions, a statement from her campaign pointed to her experience as a longtime Edina resident and career as a lawyer, now retired. 
The statement went on declare Bland's belief in "thoughtful, measured, and sustainable development in Edina that respects neighborhoods while providing housing for all stages of the life cycle."