The Hennepin County Board's District 6 seat is on the Nov. 3 ballot, with Dario Anselmo and Chris LaTondresse running for the position, which will be vacated by the current District 6 commissioner, Jan Callison.
District 6 includes northern Eden Prairie, Edina, Hopkins, Minnetonka, Wayzata, northern Excelsior, Deephaven, Greenwood, Long Lake, Minnetonka Beach, northern Mound, Orono, Shorewood, Spring Park, Tonka Bay, and Woodland.
The candidates were asked to provide biographical information and answer two questions. Their answers were edited for length and clarity.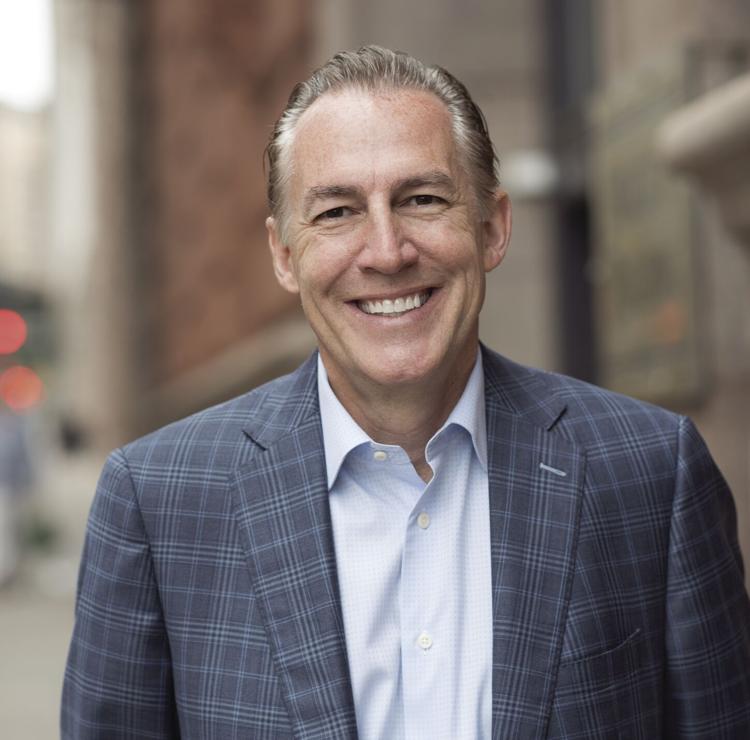 Education: Whitter College, Boston University School of Management
Occupation: Commercial real estate
Community involvement: Former State Representative (Edina): Education Finance E-12, Higher Education Policy & Finance; Legacy: Water, Environment Committees. Minneapolis Regional Chamber of Commerce, MN Film Board, Edina Ed Fund, Mental Health MN
What adjustments, if any, should be made to the county's public safety budget?
Hennepin County's public safety system must be transparent, fair and command a sense of trust. Having worked with the mental health community for 30 years, I know this means funding mental health advocates to prevent individuals from languishing in jail; funding specialty courts to help people overcome their addictions while keeping their records clean; supporting our sheriff's deputies so that they continue to receive training that prepares them for high-stress situations; and understanding the importance of community rehabilitation for juveniles.
It would be unfair to predetermine areas where funding should be moved before entering office. But it is fair to say that the residents of the county should feel safe no matter where they live. I am the leader that will do that. The Hennepin County Sheriff's Deputy Association and the Hennepin County Association of Paramedics and EMTs' endorsement of candidacy shows the confidence that the men and women who work tirelessly to protect our residents have in me. I will be a champion for the safety of every Hennepin County resident.
What is your vision for the future of light rail in the region?
People want to feel safe when traveling, and not just from a virus. Statistics show that crime is up at an alarming rate across the light rail system. I understand the importance of having a safe, reliable and efficient transportation system. I will take a tough look at what kinds of transit modes make the most sense for our changing region. And I will make sure that when we approve a project, it is completed on time, it is on budget, and every cent of taxpayer money is used wisely so that the investment strengthens the communities where we live.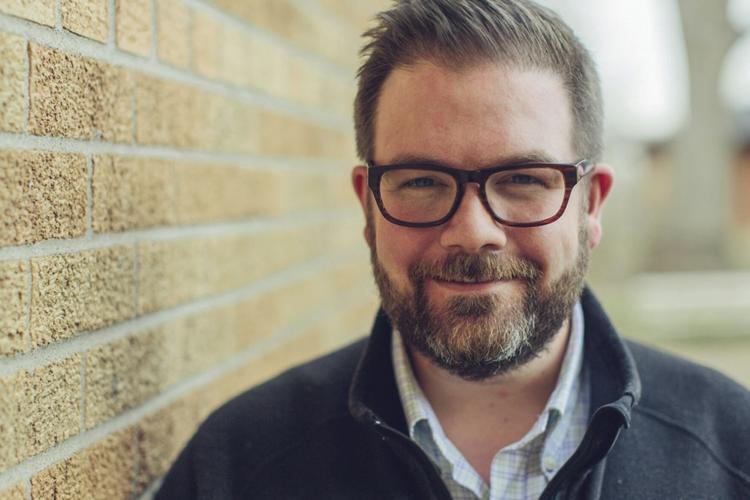 Education: Bethel University
Occupation: Hopkins School Board (Vice Chair); The Expectations Project (VP, Strategy and Communications)
Community involvement: Upstream Youth Homelessness Project, Hopkins Comprehensive Plan, Hopkins Legislative Action Coalition
What adjustments, if any, should be made to the county's public safety budget?
Public safety and equal justice are two foundational roles of government. As commissioner, I will increase investments in our public safety budget to ensure Sheriff Hutch has the resources needed to keep us safe – and I oppose defunding the police. I also support taking bold action to address racial disparities in our criminal justice system. Everyone has a right to feel safe, grow a business knowing what they've built today will still be around to serve our neighbors tomorrow and access a public safety system that treats them the same. There are some who deny the underlying dynamics driving our long summer of civil unrest, and ignore Minnesota's even longer history of painful racial disparities. They add fuel to the fire by pointing fingers, stoking fears and spreading misinformation. They want to divide us, rather than heal and restore. I reject this approach. It not only undermines Minnesota values. It makes us less safe.
What is your vision for the future of light rail in the region?
Our grandchildren will ride Southwest Light Rail. As commissioner, I will make sure we unleash its full potential. It took visionary leadership and unprecedented coordination across local, state and federal governments to make this happen, and no single public investment will have a greater impact on the future of development across Hennepin County District 6. All of us owe retiring Commissioner Jan Callison a debt of gratitude for her role carrying this vision forward – and I am proud to have her endorsement. Like Callison, I understand that Southwest Light Rail has always been about more than transit. It's about jobs. Opportunity. Housing. Climate Leadership. Equity. Connecting the region. Bottom line: It's a smart investment in our children's future. If my 4-year-old has anything to say about it, we'll be the first passengers hopping aboard at Blake Road Station when it opens in 2023.