Lynch Basketball Camps will host a winter break camp at Oak Grove Middle School Dec. 27-30 for boys and girls ages 9-13. Camp will run from 1-3:30 p.m. each day and all participants will receive a Lynch Camps t-shirt. Fee is $125.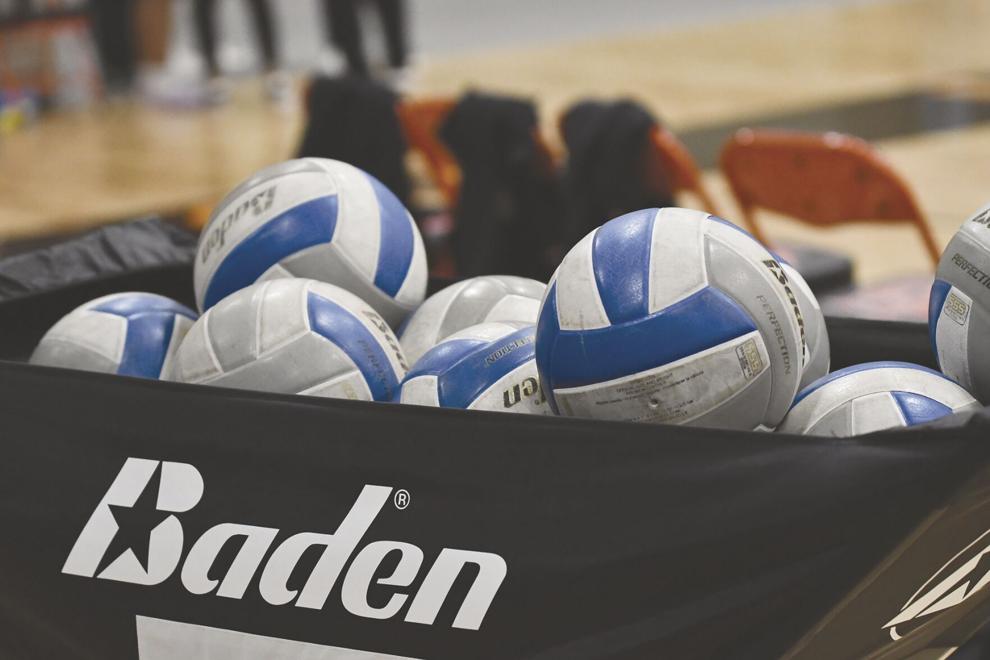 Campers are encouraged to bring their own snack and water. Each day will include station work on ball handling, dribble moves to the basket, layup footwork, proper shooting technique, defensive skills and positioning, contesting shots, boxing out and rebounding and more. Daily shooting contests and full-court 5-on-5 games will also be part of the camp in a positive and fun environment. Register at lynchcamps.com or call Mike Lynch at 952-426-2506.
Richfield Park and Recreation is hosting an adult dodgeball league at Richfield STEM School (7020 12th Ave. So.) Thursday evenings Jan. 13-March. Team fee is $175 with registration deadlined Jan. 3. Teams can be composed of men and women and will play seven or eight matches in addition to a single elimination playoff. The league is supervised but teams enforce rules and call themselves out when hit.
Richfield park and rec will host a 5-on-5 basketball league from Jan. 12-March on Wednesdays at Richfield STEM and Richfield Middle School (7461 Oliver Ave. So.). Fee is $650 per team. Two officials and a scorekeeper are assigned to each game and the league will play under the National Federation Rules. Season goes eight games plus single elimination playoff.
Send along announcements to be included in Sports Shorts by noon Friday for inclusion in the upcoming edition to jason.olson@apgecm.com.