13-0 Spartans take no prisoners to lofty heights 
Richfield is a perfect 2-0 in 2020 and a remarkable 13-0 after Saturday's 66-61 win over neighbor Bloomington Kennedy.
Winter break was a busy stretch for the Spartans who traveled to Bemidji for a pair of games Dec. 27-28 to take part in the Bemidji Christmas Classic.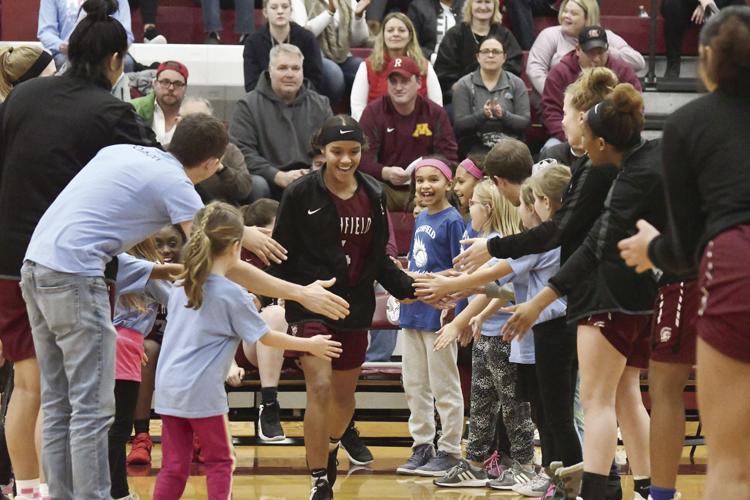 Richfield led Detroit Lakes by nine points at halftime in a 65-50 victory at the neutral site game. Senior Molly Stark paced the Spartans with 18 points, followed by senior Tianna Powell with 12 points and freshman Taleigha Powell with 11 points. 
Saturday's game was much closer, as Hibbing led 26-24 at halftime. But a 32-24 run in the second half closed out the victory for Richfield in a 56-50 final score.
The Spartans shot 35 percent from the field, converting 12-of-26 free throws. Stark led the team with 15 points, eight rebounds, three assists and three steals. Tianna Powell was one basket away from a double-double with seven points to go along with 10 rebounds, three steals and two assists.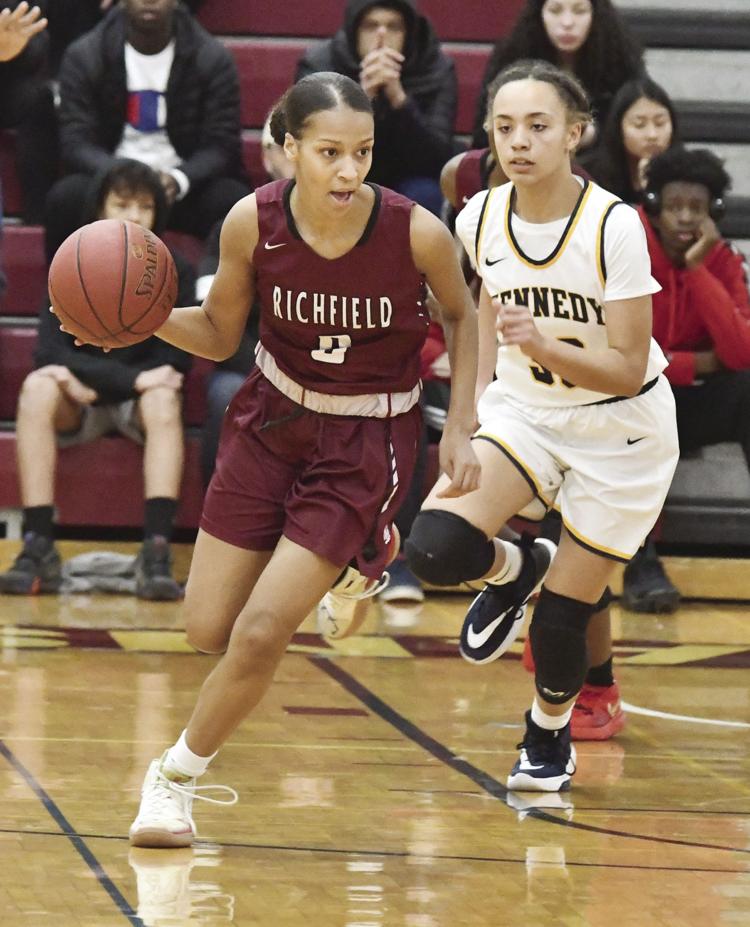 Richfield turned the ball over 17 times but forced Hibbing to turn the ball over 25 times, including 15 steals.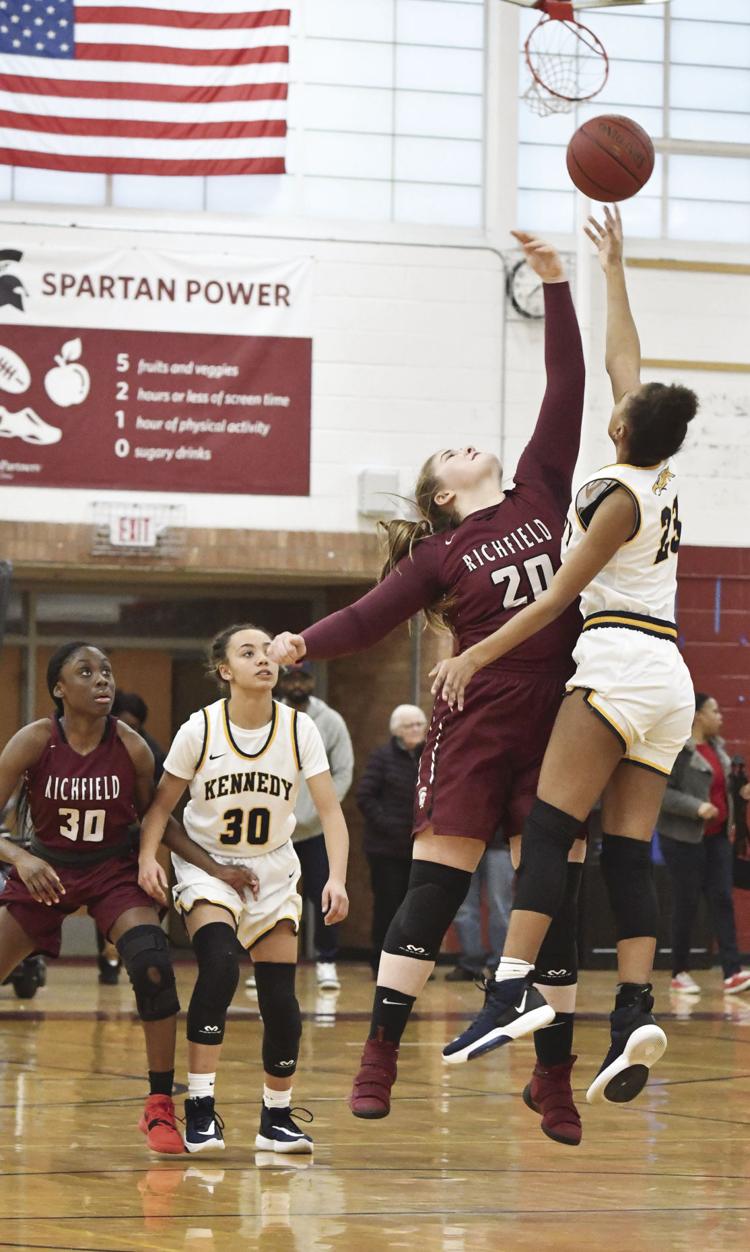 One night before the key match up with Kennedy, the Spartans pulled away in the second half for a 72-59 win at Eau Claire North (Wisconsin) led by 17 points from senior Corrina Hartman and 16 points from Tianna Powell. Freshman Taleigha Powell finished with 13 points and Stark had 10 points.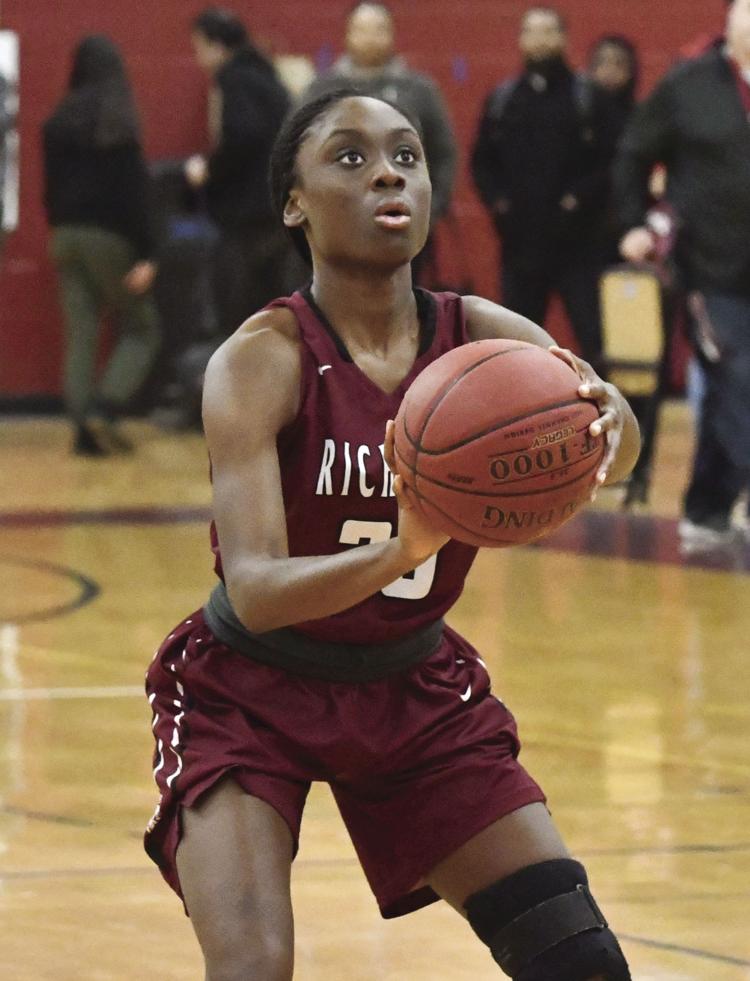 The Spartans will have a big test at DeLaSalle (4-3) on Friday in a Tri Metro Conference contest starting at 7 p.m. The Islanders are coming off a 79-70 overtime win at ranked Eden Prairie and faced Holy Angels in Richfield on Tuesday.