The youth sports organization is looking for volunteers to step into various roles 
Bloomington Athletic Association, the community-based and volunteer-led youth sports organization now in its 67th season, recently opened registration for the spring volleyball season.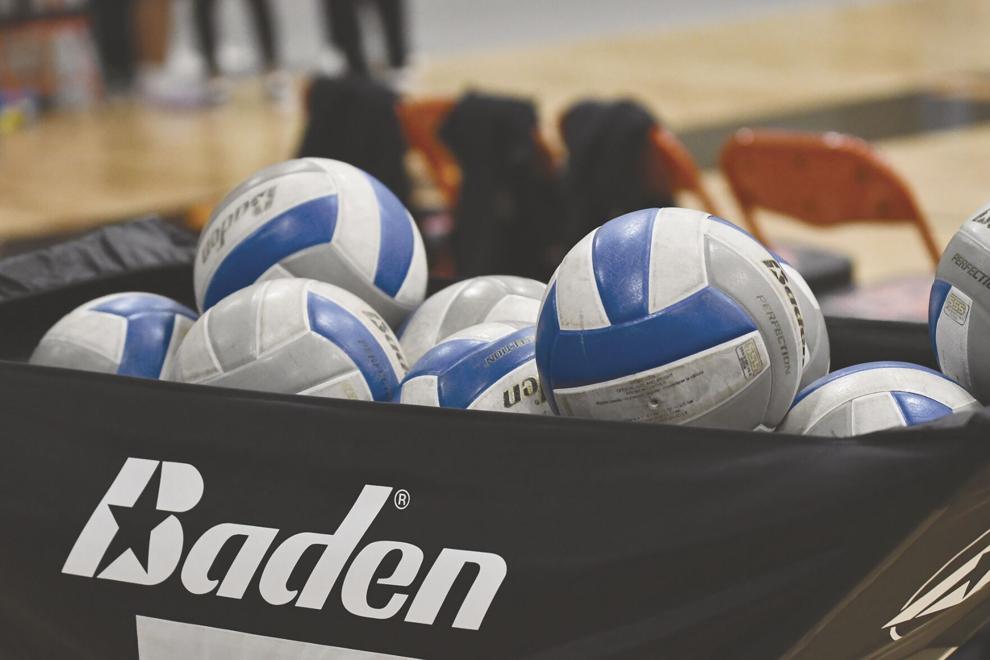 Registration for volleyball is open through Feb. 14 with the season running March 7 to April 30.
Look for baseball and softball registration to open the week of Jan. 17 for the season, which begins in mid-April.
Stephanie Nicholson, the administrator for BAA, said participation numbers are up, starting last fall with soccer, football and now basketball, with floor hockey continuing to be a high-participation sport for BAA.
"All of the numbers are on the rise," she said, pointing simply to word-of-mouth. "Parents are talking about getting kids involved in more activities. They are looking for something fun, safe and affordable for their kids to participate in."
Floor hockey participation continues to grow with the boys participation growing through eighth grade this season. The challenge is finding enough gym space, as they like to play at a gym with a stage to allow spectators a safer viewing spot. Floor hockey uses three gyms in Bloomington.
In addition to registration, BAA has several leadership positions opening for those looking to make a positive impact in the community and with youth in Bloomington.
Finding volunteers to help organize each level among 12 different sports is a particularly difficult challenge.
"People have other commitments that they need to step back to take care of,"  said Nicholson, who began her role in 2017, although her children were part of BAA programs well before then. "What's become increasingly difficult is to find level directors for each sport. What we hear is a lot of people don't want to commit or have taken a step back to let someone else volunteer."
For a solution, Nicholson said they have tried to make personal connections in the community while advertising the benefits of what they offer through BAA – participation in youth sports as a way to stay active at an affordable price for families. 
Robert Collins took over as president of the association Jan. 1. Former president Michael Johnson moved to vice president of sports operations, joining longtime board member Virg Senescall in the role. 
Registration and more information about the different sports offered through Bloomington Athletic Association can be found at baaonline.org.