Two candidates are seeking election to Minnesota House District 50B. Democratic-Farmer-Labor incumbent Andrew Carlson is being challenged by Republican candidate Gary Heyer. The district comprises 15 Bloomington precincts. Heyer did not submit a voters guide profile, and responded that, "My campaign website will work."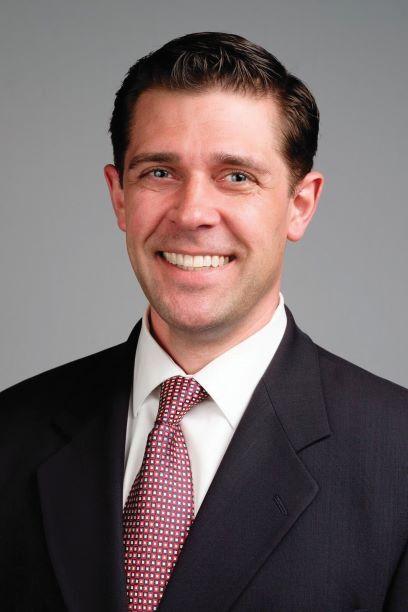 City of residence: Bloomington
Education: Master of business administration, University of St. Thomas
Occupation: Legislator, Minnesota House of Representatives
Community involvement: I am a volunteer and donor to local nonprofits and community-based organizations including VEAP, Cornerstone and Bloomington Public Schools programs
How should the 2021 Legislature handle the budget issues and meet school and societal needs caused by COVID-19?
The main factor in the state's budget for 2020 is the coronavirus pandemic. This year's legislative session began with the expectation of a $1 billion surplus for the remainder of fiscal year 2020-21 biennium, that quickly changed once COVID-19 hit Minnesota. In July, Minnesota Management and Budget (MMB) released a revenue update which projected a budget shortfall of $4.7 billion. When the Legislature reconvenes in January 2021, we will be looking forward to the February forecast, which will ultimately drive the spending decisions of the 2021 Legislature. As Minnesota continues to weather the current economic downturn, Bloomington residents have been asking me to support investments in the things that will help them make it through this crisis and thrive after it, including quality health care, economic security, a good education and safe and healthy communities.
Will you support the passage of a bonding bill in 2021 or 2022? If so, where should the priorities be?
I voted twice in favor of approving a bonding bill this past year. Once during the regular session and again during a special session. Unfortunately, House Republicans failed to join us. We must come together, set partisan divisions aside and work on behalf of all Minnesotans. All Minnesotans deserve safe and inclusive communities. Updating our aging infrastructure, ensuring safe drinking water, and protecting our regional assets will help communities and businesses make it through this crisis while providing family-supporting wages. Investing in jobs and local projects now will quicken our economic recovery and help Minnesotans thrive for years to come.