Two candidates are seeking election to Minnesota House District 50A. Democratic-Farmer-Labor incumbent Michael Howard is being challenged by Republican candidate Tim Johnson. The district represents portions of Richfield and Bloomington. Johnson did not submit a voters guide profile.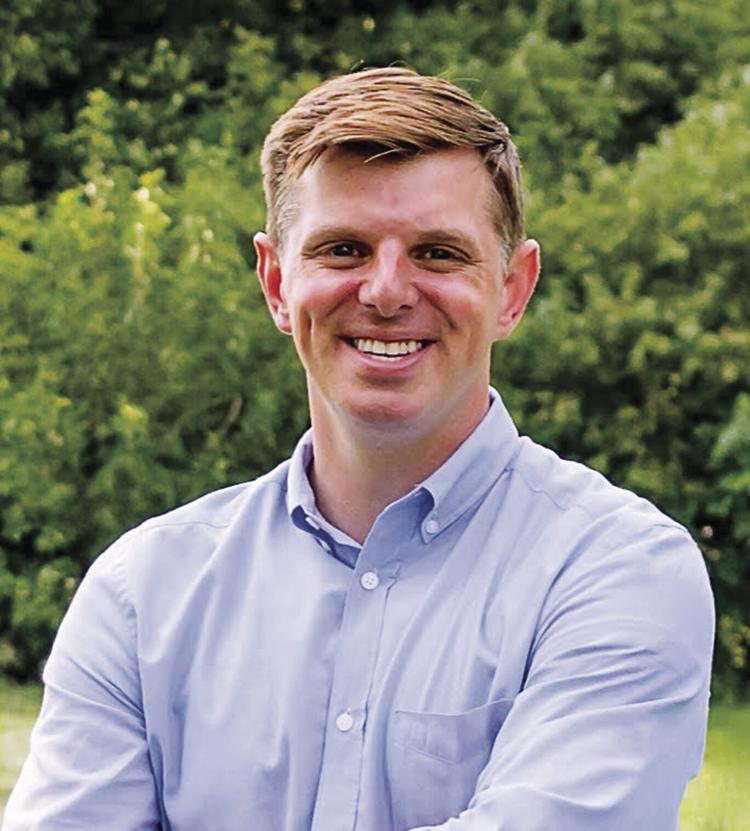 City of residence: Richfield
Education: Augsburg College, B.A. in political science
Occupation: State representative; Communications/public affairs professional
Community involvement: We love our Richfield neighborhood, previously served as Richfield City Council member at-large (2014-18), represented Richfield on I-35W Coalition
How should the 2021 Legislature handle the budget issues and meet school and societal needs caused by COVID-19?
COVID-19 has caused significant pain to the health and economic security of Minnesotans while exposing significant racial disparities. We must budget with our values – doing everything we can to confront our public health crisis while helping Minnesotans weather the economic storms caused by the virus.
With so many struggling, the last thing we should do is resort to budget cuts that cut health care for families and people with disabilities. In addition, we should learn lessons of past budget mistakes and reject budget gimmicks like borrowing from our schools.
Let's set out to ensure Minnesotans have access to homes they can afford, quality child care and health care that gives them safety and security. We should also pass guaranteed paid family medical leave for Minnesotans.
We will need to raise new revenue to make these investments, but they should not come from tax increases on the vast majority of Minnesotans or small businesses. Instead, we should raise taxes on the ultra-wealthy and big corporations who have made billions during the pandemic.
Will you support the passage of a bonding bill in 2021 or 2022? If so, where should the priorities be?
First, we should still pass a bonding bill in 2020. Now is the right time to make investments in our public infrastructure across the state, including the 77th Street underpass in Richfield. We will take advantage of low interest rates and create jobs when they are needed most. Unfortunately, Republicans in the Minnesota House have refused to support a bonding bill over their objections with Gov. Walz's handling of the pandemic. This is politics at its worst and preventing progress. If we are not able to pass a bonding bill in 2020, we should work together to pass a significant bonding bill in 2021.
It is an honor to serve Richfield and Bloomington in the Minnesota House. Learn more about my priorities at michaelhowardmn.com.